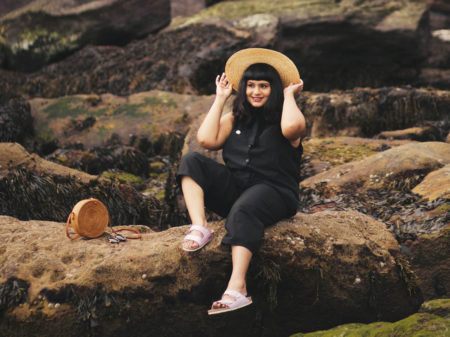 Last weekend, we drove to Tynemouth and spent a perfect summer afternoon at King Edward's Bay.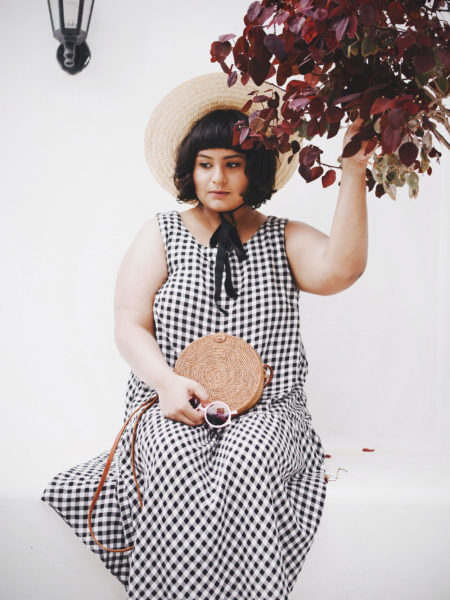 I have a love-hate relationship with Pinterest. I love all the fashion, DIY and home inspiration I find there, I hate how 85% of the site is basically images of skinny, white women.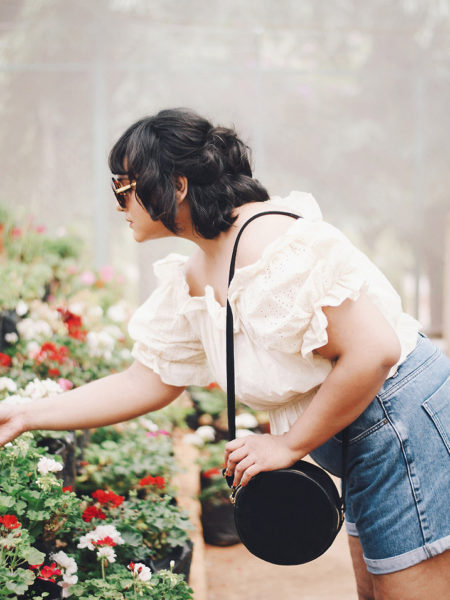 How do you wear an off shoulder crop top? With denim shorts and confidence, that's how. If you wear plus sizes, these off shoulder crop top styles can be hard to find.
---
---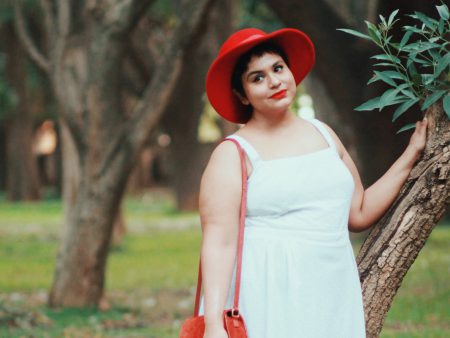 I went out the other day to take some outfit pics with the help of my tripod and camera timer. I found the experience rather daunting, but also quite character forming!