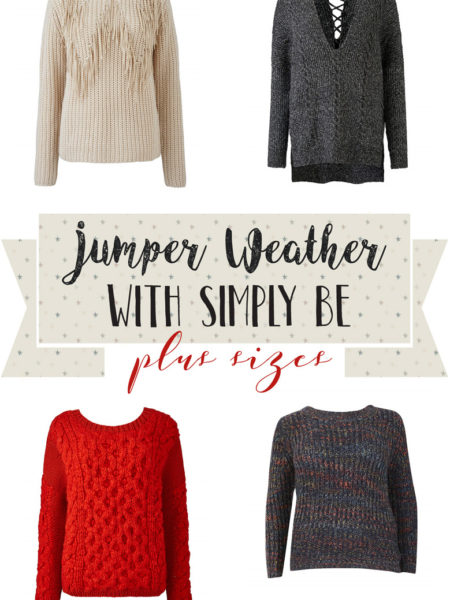 There's something very comforting about a jumper. A jumper is like a warm, woolly hug.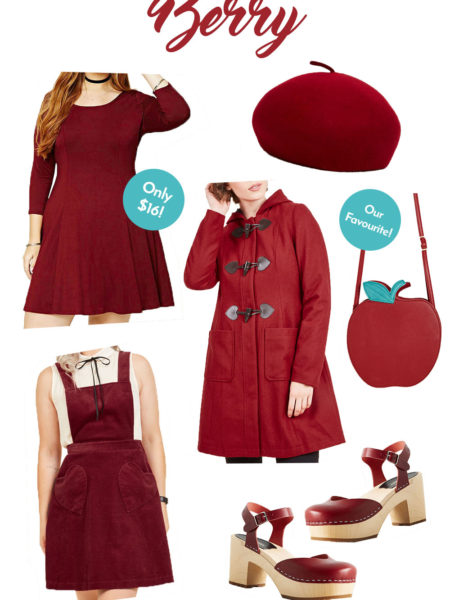 I've gotten into the habit of doing these shopping guides every year which are quite fun to put together! For Autumn '16, I've picked out a palette of my favourite fall colours.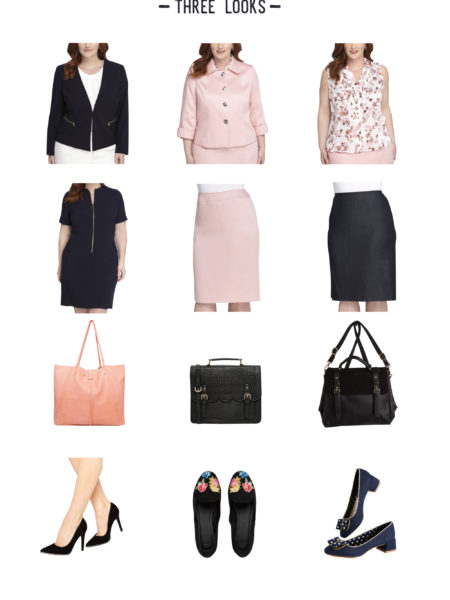 In the world of plus size fashion, workwear is one area that often gets overlooked. Finding plus size officewear that works for you becomes even more difficult when workplace dress codes insist on formal or business attire.
---
---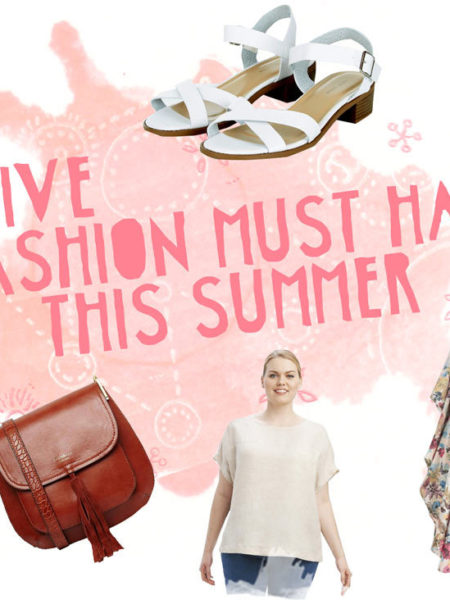 As I mentioned in my last post, a number of reasons have led to comfort becoming the greatest of my fashion priorities. Although that may sound blasphemous taking into account fashion's predilection for suffering (high heels, spanx, and corsets throughout Western history readily come to mind) the predominance of oversized, baggy silhouettes for the past few years has made it a lot easier to look stylish while staying comfortable.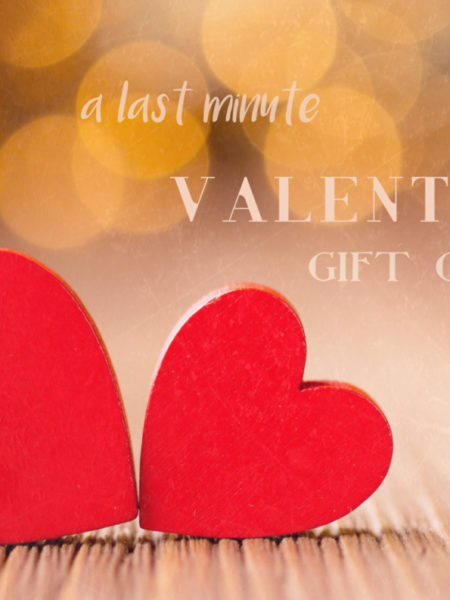 For the lazy and the rushed.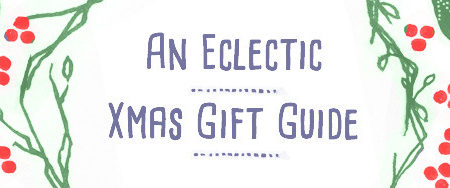 01. Mountain Town Scarf Camera Strap at Scoutmob.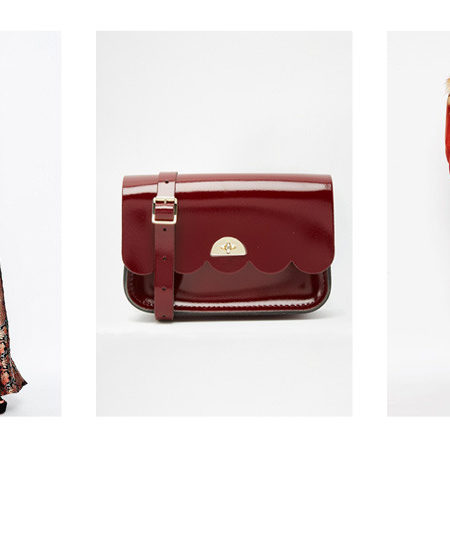 All hail Black Friday and Cyber Monday! If you're in the mood to do some capitalism, here are my picks for some must have deals in (plus size) fashion and beauty along with coupon codes.
Botanical florals, dark florals, wallpaper florals, winter florals, florals reminiscent especially of groovy 70s curtains and the dress that went with it. I fell in love with this aesthetic from the Valentino Pre Fall 15 collection early this year, and now I'm absolutely smitten.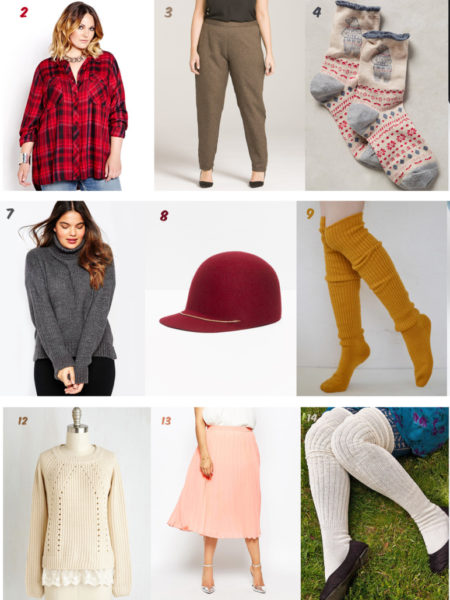 Three cosy autumn outfit ideas before I leave for my first vacation in years and years! I'm so excited, Owen and I have never been on holiday together so that's a bit of a long distance milestone there!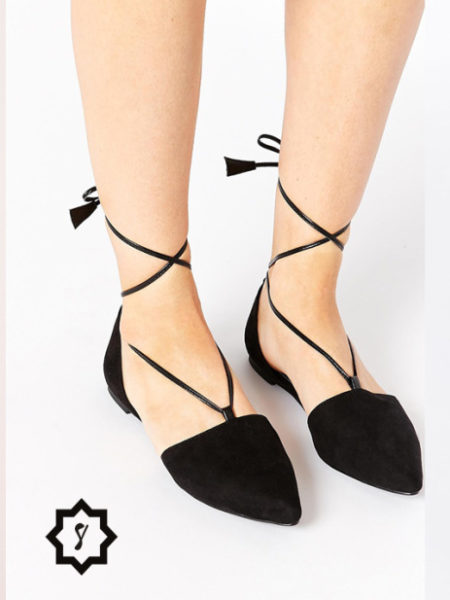 This season's standout shoe has to be the Ghillie/Lace-up flat. Following from summer's pointed flats and lace up sandals, and they are everywhere!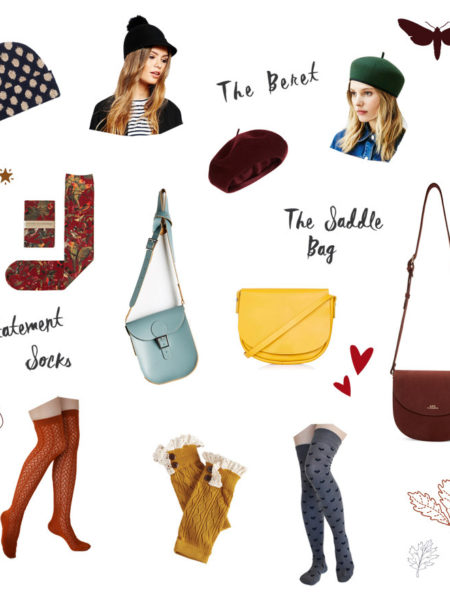 It's the middle of September, which means Autumn is on its way, if it isn't already there. Time to dig up all sorts of woolies and accessorize to your heart's content!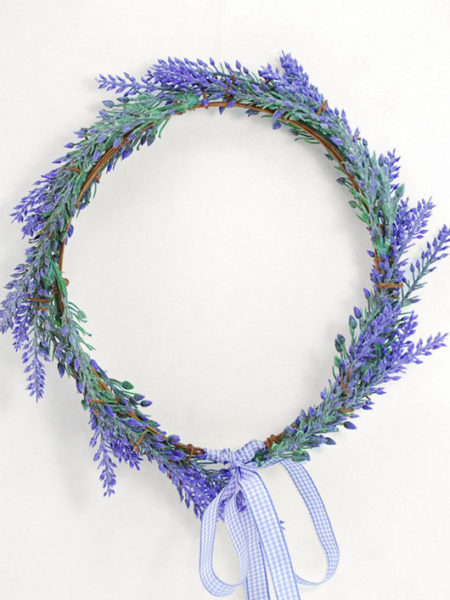 In trying to circumvent all the noughties nostalgia that's going on in fashion, I have finally created a SS15 wishlist that's reflective of my current style. I love the denim comeback and 70′s boho wows this season, they never really go out of style.