As I mentioned in my last post, a number of reasons have led to comfort becoming the greatest of my fashion priorities. Although that may sound blasphemous taking into account fashion's predilection for suffering (high heels, spanx, and corsets throughout Western history readily come to mind) the predominance of oversized, baggy silhouettes for the past few years has made it a lot easier to look stylish while staying comfortable. With this newfound appreciation of a relaxed style, I've come to love natural fibres and classic pieces as well. These are five iconic styles for summer that I'll be rotating in my wardrobe through the months ahead!
ASOS Curve denim playsuit // Mango Violeta light denim dress // Modcloth Masterful Mingling dress // ASOS Curve denim midi pinafore dress // Old Navy chambray tank dress  
Lots of plus size options everywhere for this summer staple, the denim dress. Even though one of these is a playsuit, I love the oversized style reminiscent of the 90s. Also perfect for keeping cool on those hottest days! This is how I'd style it.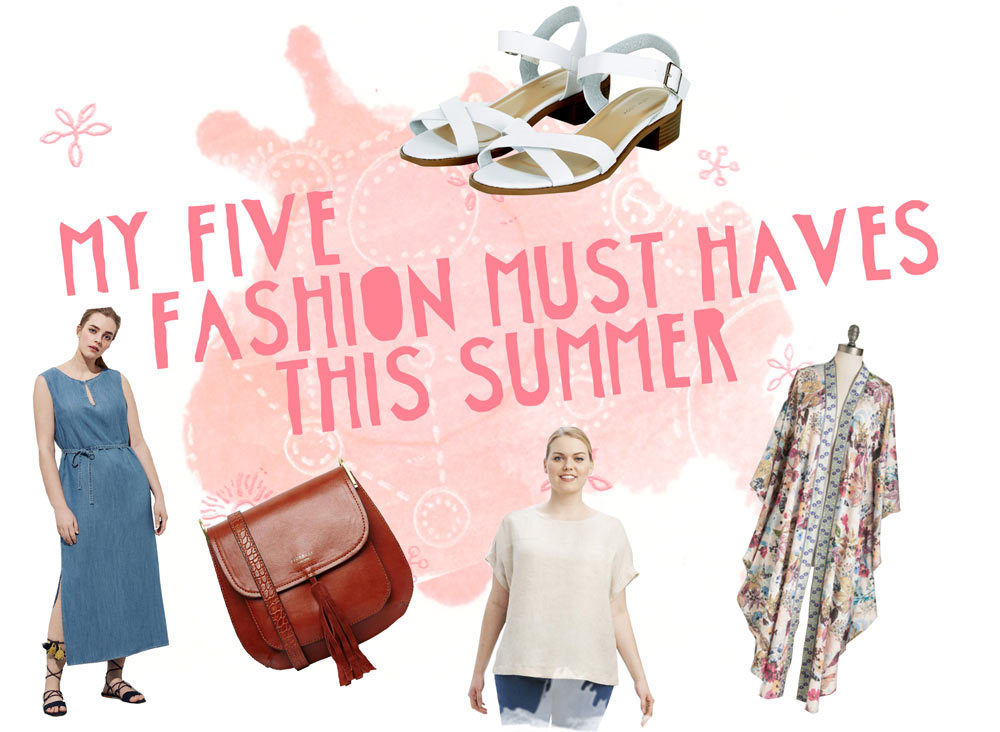 Boden relaxed linen tee // Foxcroft chambray linen plus tee // Boden easy linen tee // Mango Violeta cotton linen tee // Mango Violeta linen trim tee
Summer and linen go hand in hand. A linen top or tee is a classic piece that never goes out of style. This is how I'd wear it.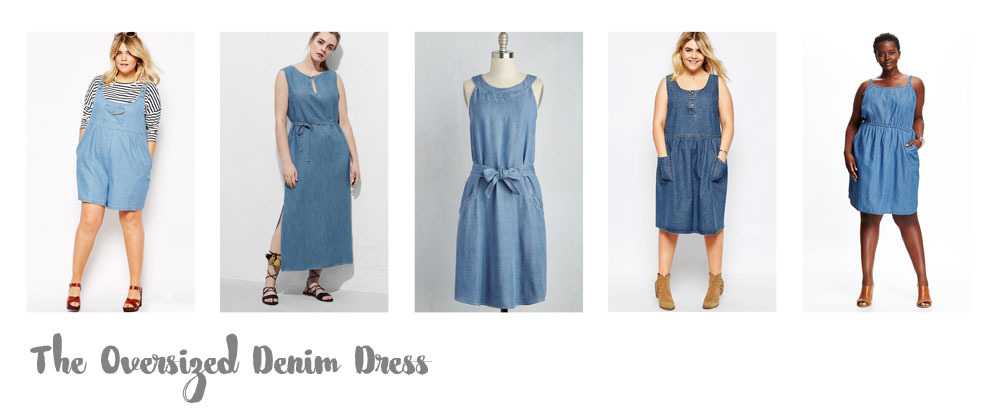 Simply Be Joanna Hope kimono // Alice & You embroidered jacket // Modcloth Soul Purpose jacket // Mango Violeta cotton embroidered jacket // New Look Inspire white floral kimono 
Lightweight, draped jackets have been my greatest discovery in summer layering. They're so effortless to throw on top of your outfit when it gets chilly (mostly in the aircon right now!) This is how I'd style it.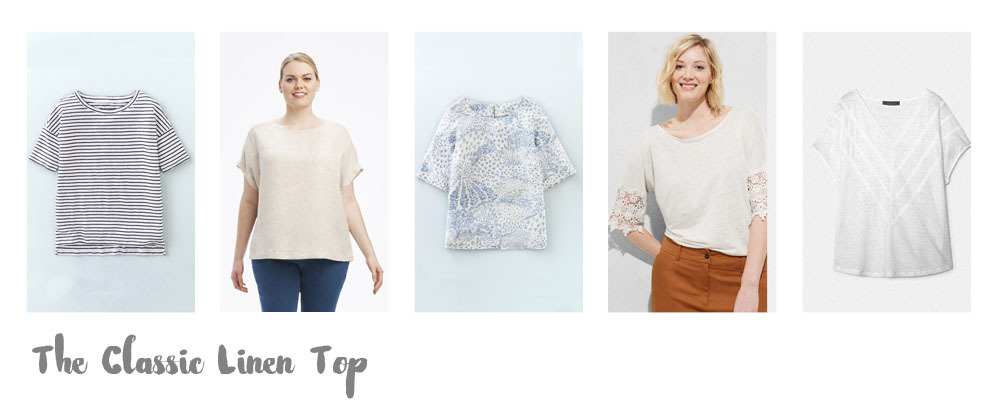 Modcloth Who's The Emboss? bag // Yoki Fashion saddle bag // Vintage 70s tooled leather bag // Fiorelli Nikita cross body bag // Modcloth Bring Your Fronds bag 
A tooled leather (or vegan leather) saddle bag is the perfect accessory for that boho summer aesthetic. I've been wearing this ASOS saddle bag everywhere since I got it, and it goes with pretty much everything.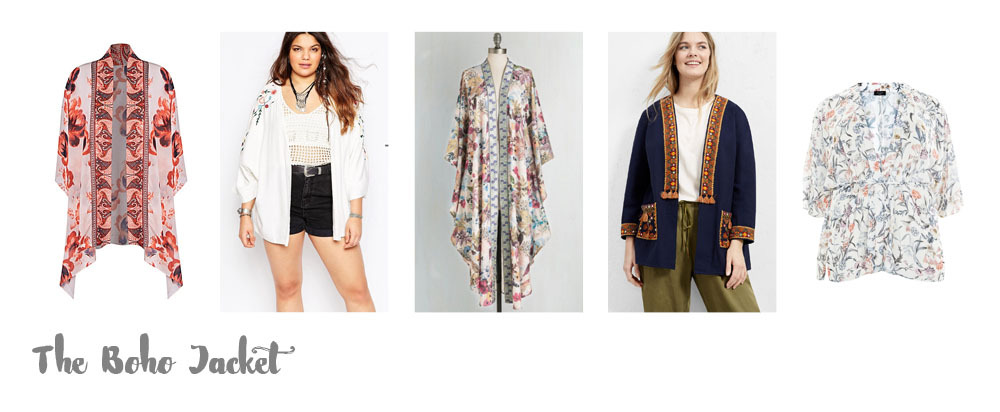 Clarks Paylor Pace sandals // Salt Water sandals in white // New Look white cross strap sandals // ASOS For Love sandals // Birkenstock Madrid sandals
I used to stay away from white sandals and shoes in general because they're just so easy to get dirty! I've totally changed my mind, though, after getting my white Birkenstock sandals. Yet another piece that I can wear through the summer! I've styled them in quite a few different ways, but this is currently my favourite.