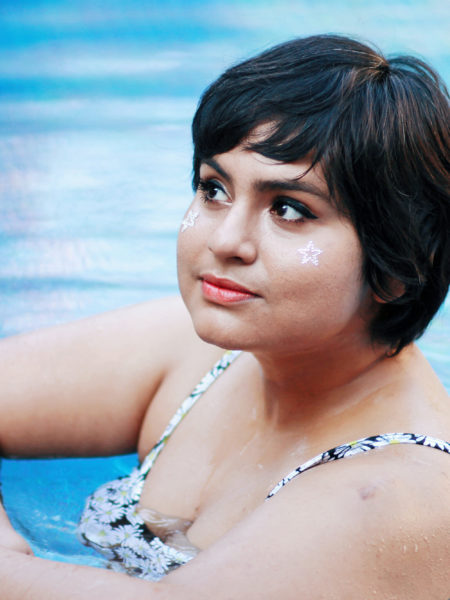 It's the first day of 2017 and warm enough already for a little splash in the pool!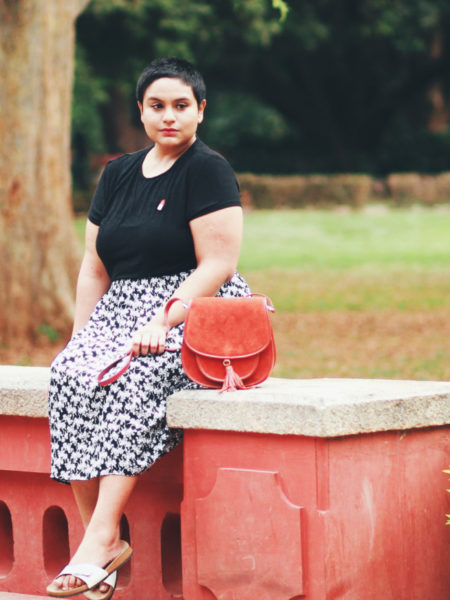 On Thursday I went and got my hair buzzed off. On the best haircut scale of 1-10, this is a 9.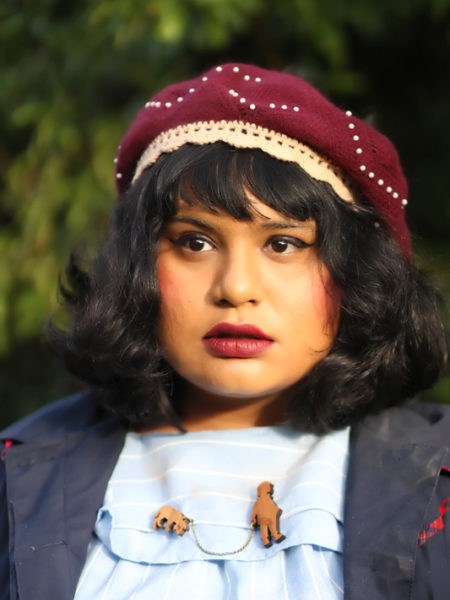 My face today I thought it was gone; I was a fool. It never goes away. It comes back to haunt your life when you least expect it to – when you were secure in the knowledge that you are safe, it resurfaces like a creature from the deep, an ancient demon whose light tread
---
---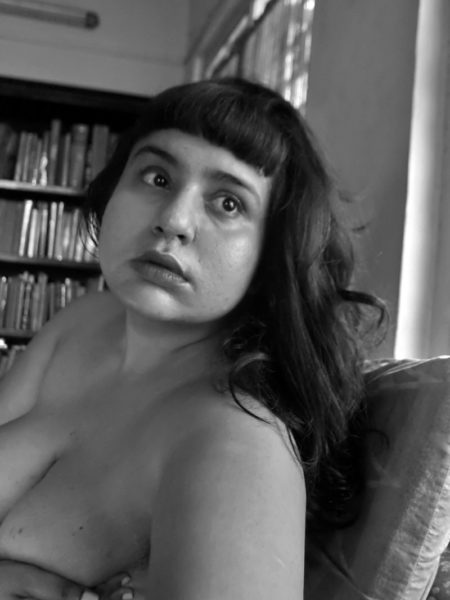 Is this the face of evil? I don't know.  When I was 9, my mother bought me a copy of the first Narnia book, The Magician's Nephew. It was an edition that's out of print now, with a richly illustrated cover and a gorgeous full colour map on the inside that drew me in from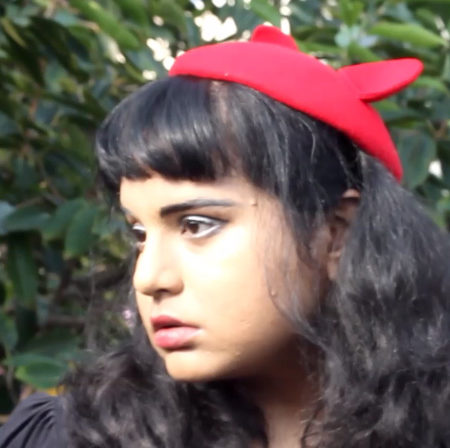 I'll keep this short and sweet because I''m still under the weather and nearly out of spoons for today, but I saved one last spoon for the What I See Project! Founded by Edwina Dunn, What I See is a not-for-profit project to help empower women – through answering the beguilingly simple question, "What do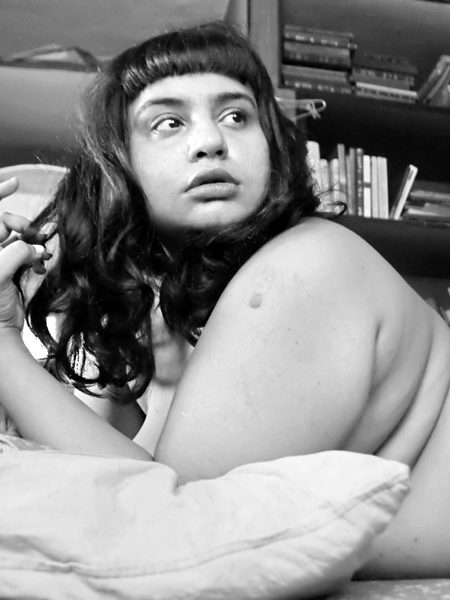 Pretending you're a model is all fun and games till someone gets hurt Considering that my chosen profession is firmly set in writerly realms now, it might seem strange that a few years ago, it was my life's ambition to become a model. Infact, I had been harbouring those dreams since I was a teenager,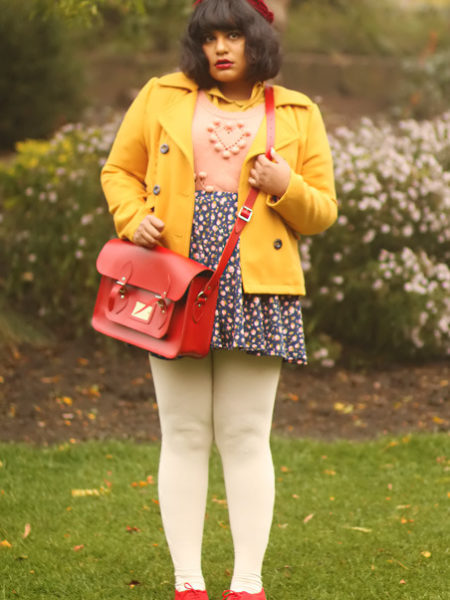 My favourite pastime as a kid was drawing – there were very few things I liked better than the time spent with my massive crayon set spread out in front of me, scribbling singlemindedly on a piece of paper. Growing up in a house where TV, games, films and music were banned, books and drawing were my only sources of entertainment, and I used them to their fullest potential.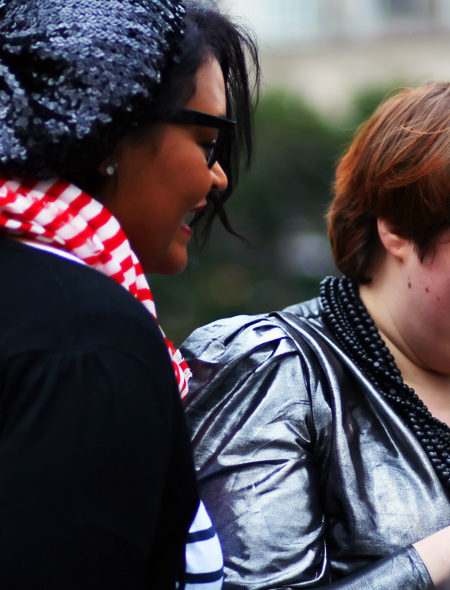 Big Beach Bums, Brighton, 2011 Yesterday's conversation with Marianne on Twitter got me thinking about the necessity for in person fat meets. Here are some of my thoughts, and an idea.  Before I went to Uni at the tender age of 19, I was the fattest person I had ever known. As a teenager, I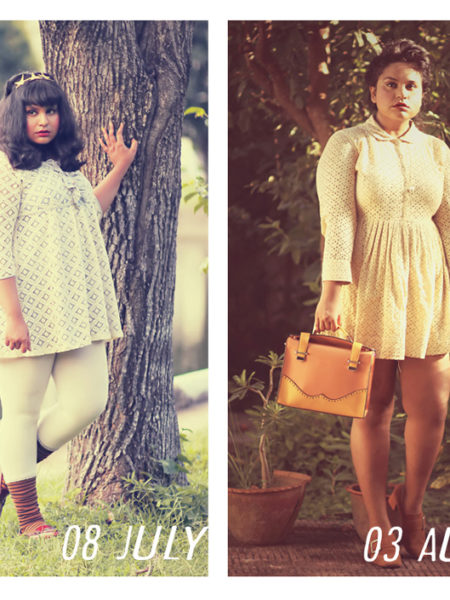 An image comparing my visible, unintentional weightloss in less than a month.  **EDIT: I am not going to respond to comments on this post anymore, positive or negative. I think I have mentioned my mental health quite a few times on this blog, and elsewhere, so it's hardly a secret, and I had a bad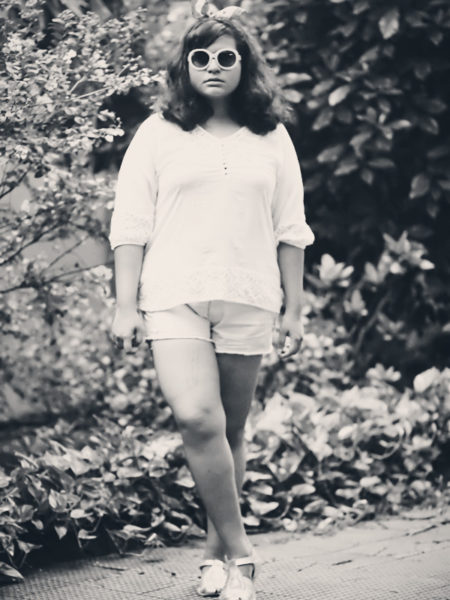 When I pulled on my favourite mint hotpants today, I didn't feel any different. I just felt happy that I was dressing up and was going to take some nice photos and feel better about my body image.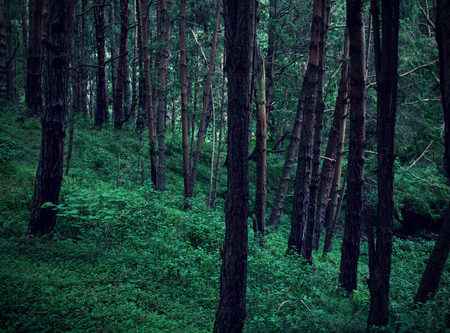 When Lila can't recognize where she is, she attributes it to the acid. She recognizes that much at least, that everything is not as it should be, that her surroundings exist only in her drug riddled head, and not in the world her body inhabits.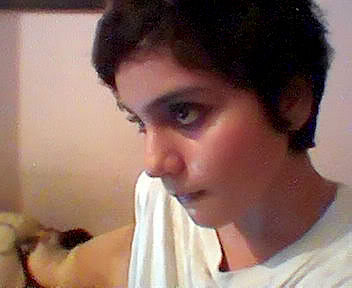 A narcissistic photo of me