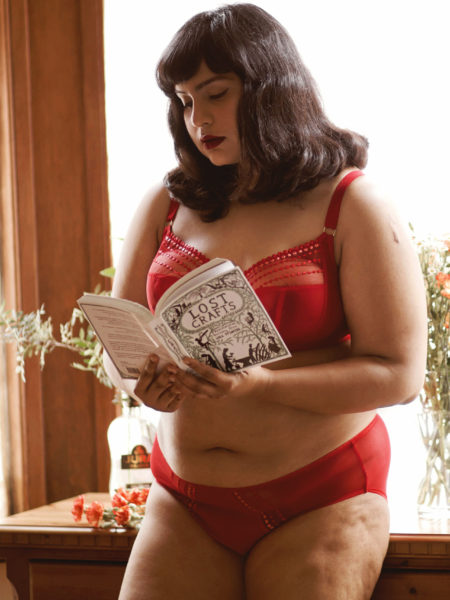 Easing myself into shooting again after my big move to Newcastle with a little boudoir session in our new flat!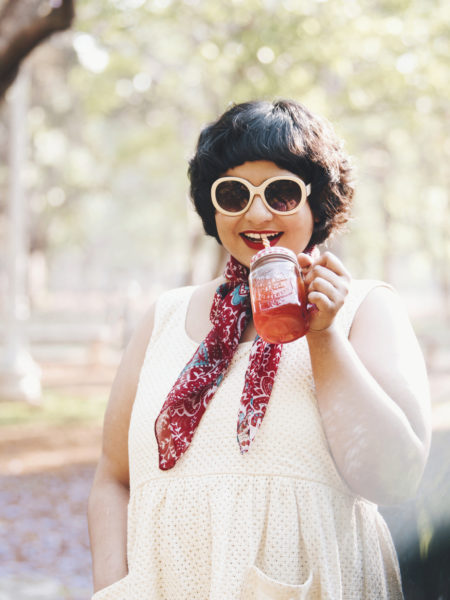 It was such a beautiful day at the park, I want to let the photos speak for themselves. I'm dreaming endless, glorious summer dreams.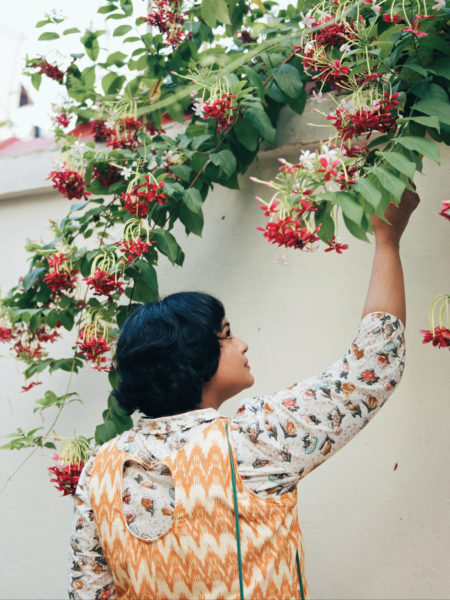 It's been a month since I've posted an outfit, would you believe that! Spring has turned to summer in that time, and only the mornings are pleasant now.
---
---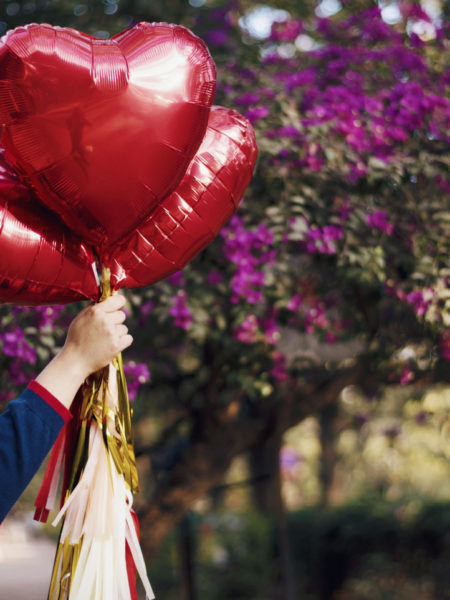 My Valentine is far away from me this year, which is what happens when we spend Christmas together. I'm feeling extra sappy so I put some of that into styling the twee-est Valentine's outfit I possibly could.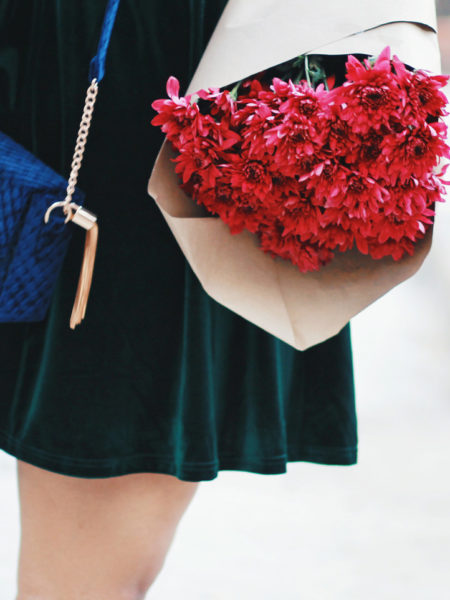 Most of us, including me, aren't really in the mood for silly fashion photos given the current rise of fascism in the US and most of the Western world.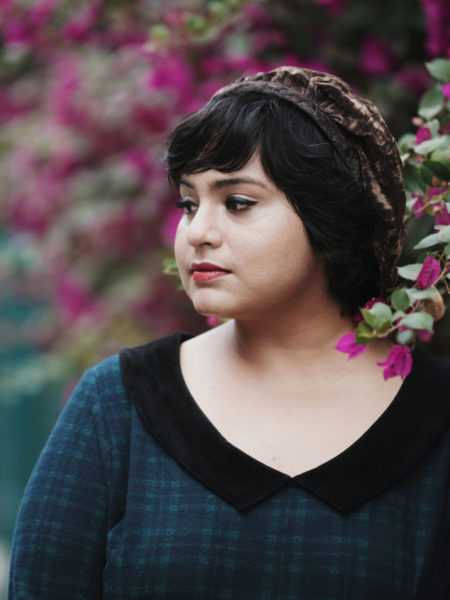 I'd been admiring all the cute and elegant offerings from Joanie Clothing for the past few months, but this is the first time I tried on anything by them. I might be a little bit in love!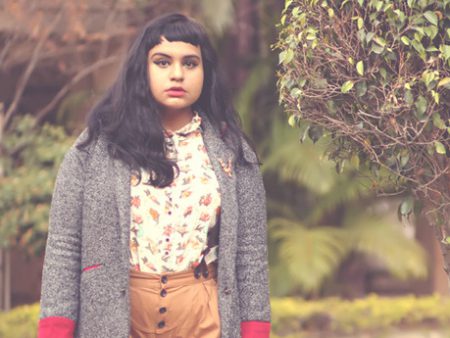 (I don't even say that with irony, I've finally come to terms with being a Mpdg and it's incredible ❄)