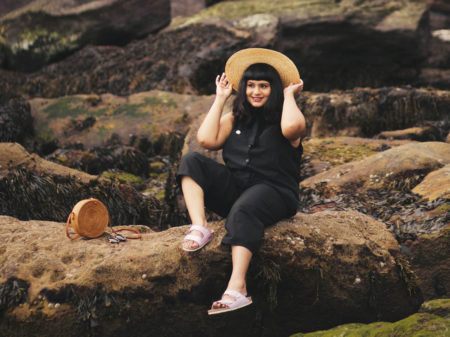 Last weekend, we drove to Tynemouth and spent a perfect summer afternoon at King Edward's Bay.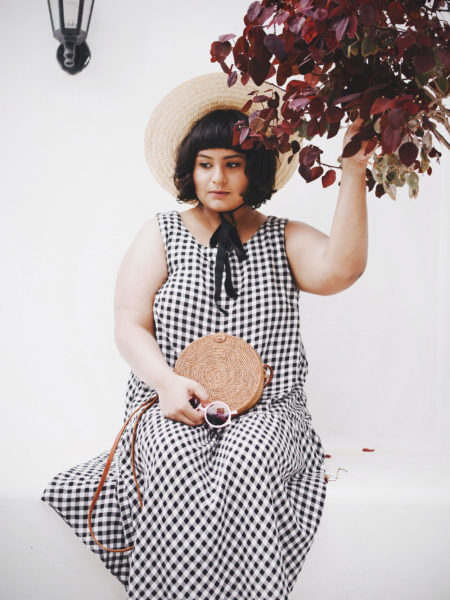 I have a love-hate relationship with Pinterest. I love all the fashion, DIY and home inspiration I find there, I hate how 85% of the site is basically images of skinny, white women.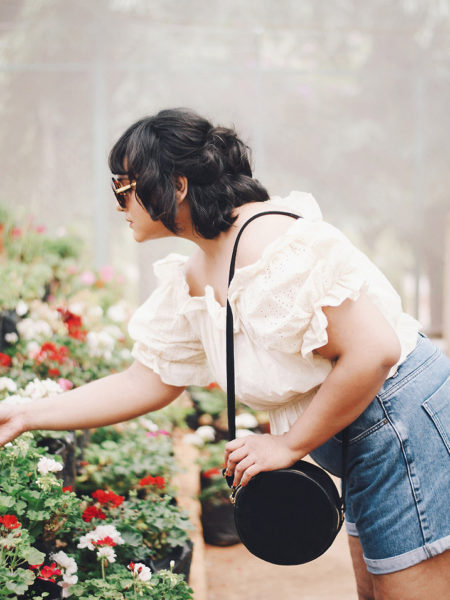 How do you wear an off shoulder crop top? With denim shorts and confidence, that's how. If you wear plus sizes, these off shoulder crop top styles can be hard to find.
---
---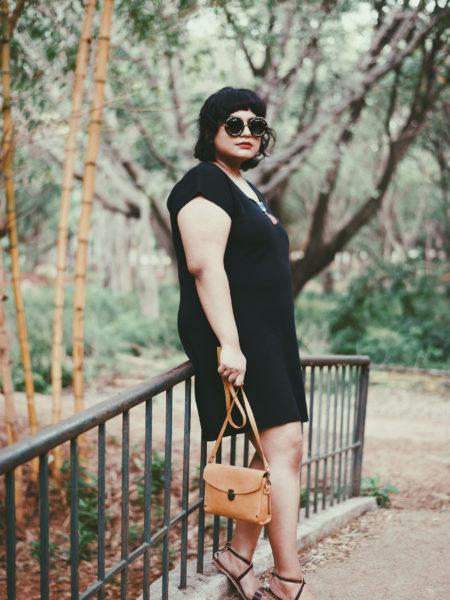 Change of pace! Summer and I aren't the best of friends, and the hotter it gets, the less I want to fuss around with clothes and makeup. Which is why I'm so glad to have found the ultimate T-shirt dress that I can just throw on.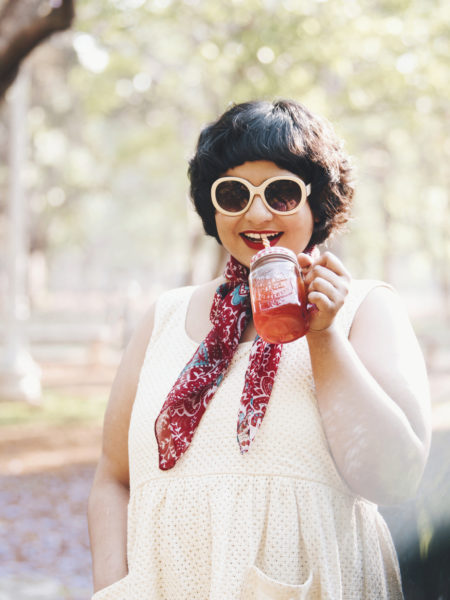 It was such a beautiful day at the park, I want to let the photos speak for themselves. I'm dreaming endless, glorious summer dreams.