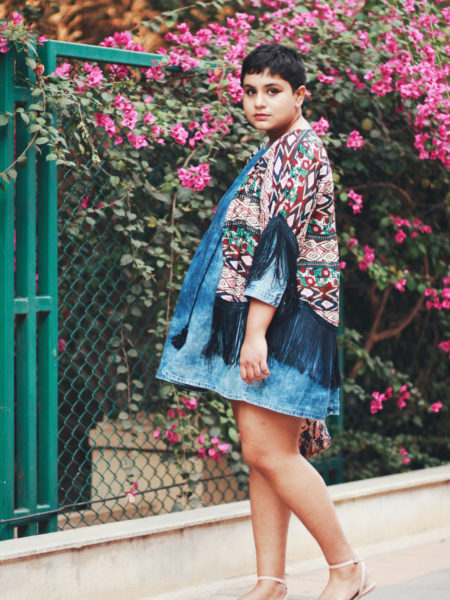 My fave looks from the past year ♥ Year of the pixie and lots of blue!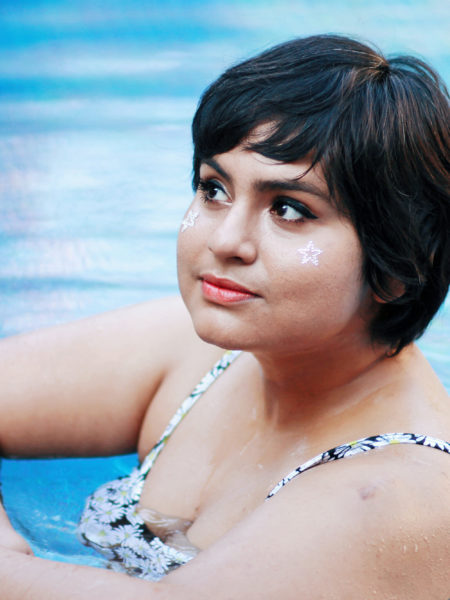 It's the first day of 2017 and warm enough already for a little splash in the pool!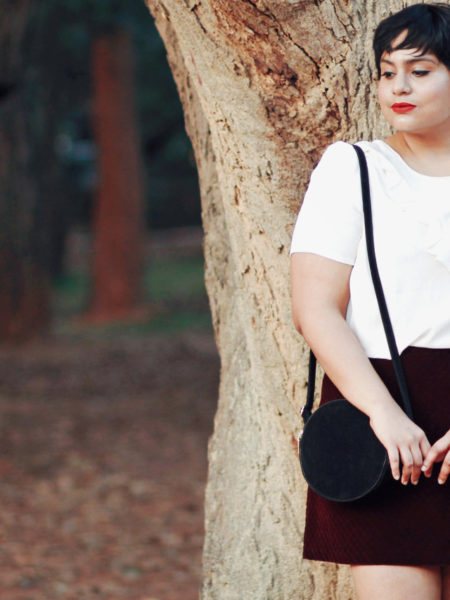 Last week was our third anniversary – I can't believe it's been three years already! Unlike last year, we were together this time.
---
---
Holiday season is upon us, which calls for a touch of luxe. I've teamed together with Redrebs to show you how to style a cosy yet chic daytime look.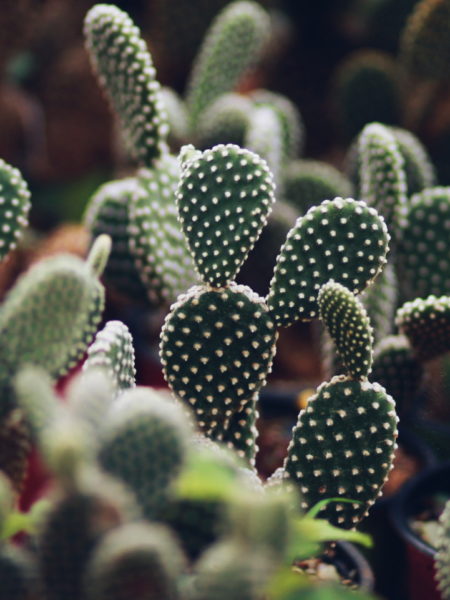 I'm shifting to my lovely new place in a few days and I'm planning to do it up with all the plants, so I thought I'd share some indoor gardening tips I've picked up.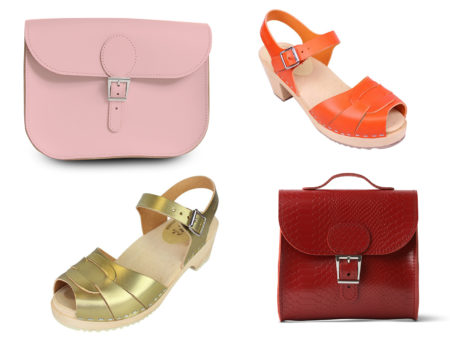 Just like last year, this year's black Friday coupons post is a mixed bag of big box retailers and independent makers.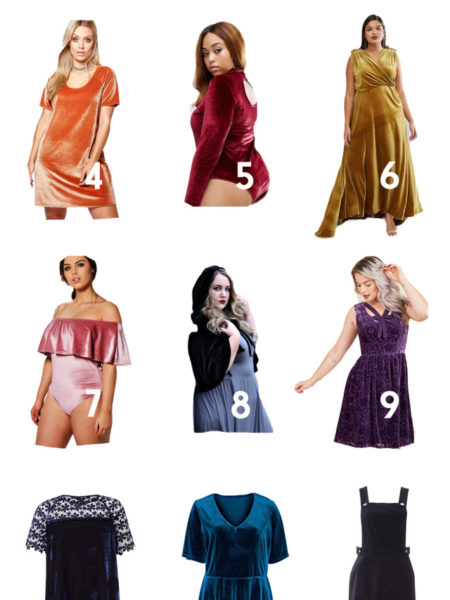 Velvet has been everywhere this winter, it's like the early 2000s once again!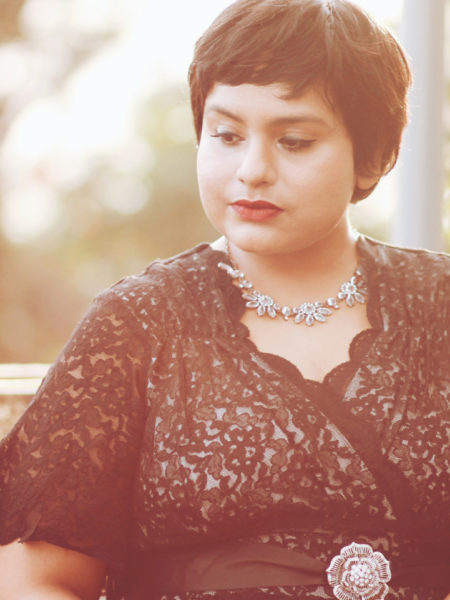 I'd recently talked about easing myself into wearing black again, a colour which was starkly absent in my wardrobe for close to a decade.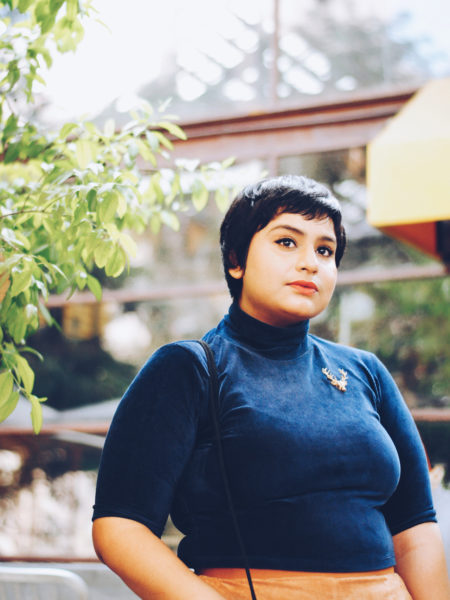 I left this babycord turtleneck top languishing in my wardrobe for close to six months, mostly I was waiting for the weather to cool down enough for corduroy!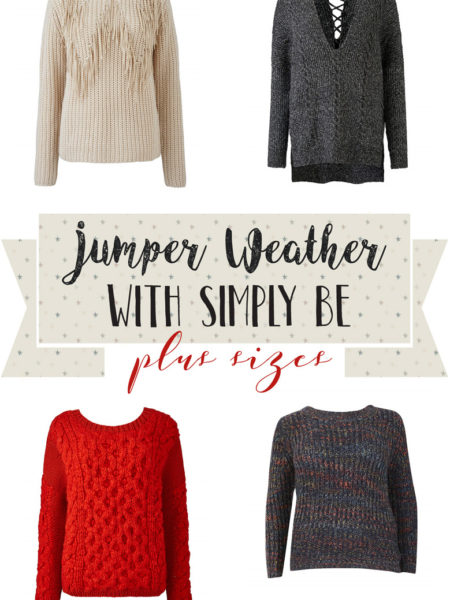 There's something very comforting about a jumper. A jumper is like a warm, woolly hug.
Even though Bangalore doesn't really have an autumn, it's hard not to be inspired by all the cosy sweater weather looks of the season.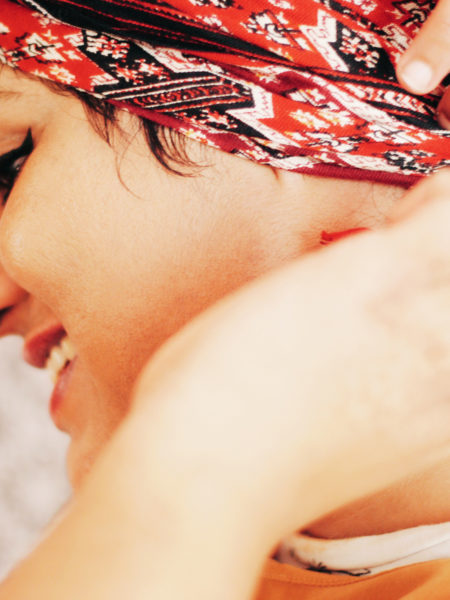 Today I'm sharing a step by step tutorial on how to tie a hair scarf for short hair. This is one of the easiest ways to wear a scarf.