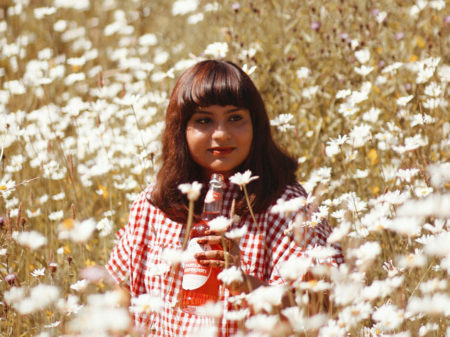 Just a lil post with the photos we took at our wedding venue the morning after we got married!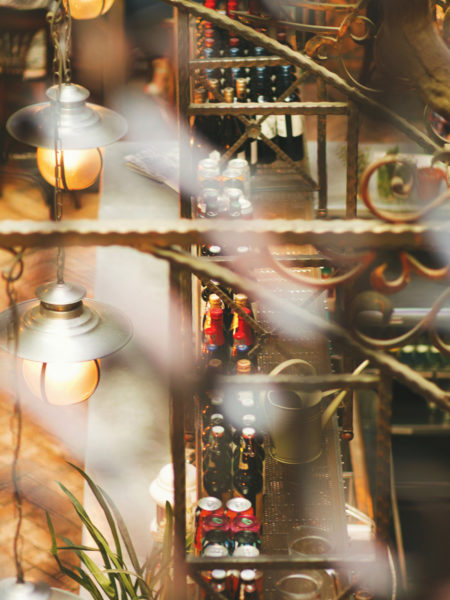 Earlier this month, I attended a photography workshop hosted by Viking at The Botanist Newcastle.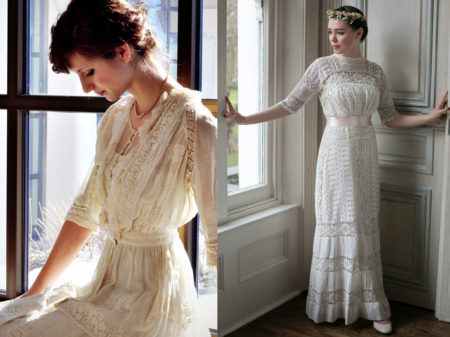 I can't believe it's the second week of June already! My wedding is almost here and like with every major event, I'm in complete denial about it.
---
---
It's been a few months since we've moved to our new place and doing it up between everyday work and wedding planning has been slow!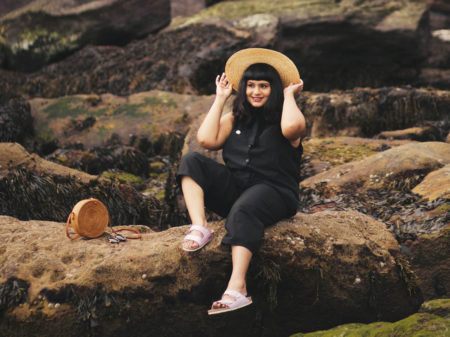 Last weekend, we drove to Tynemouth and spent a perfect summer afternoon at King Edward's Bay.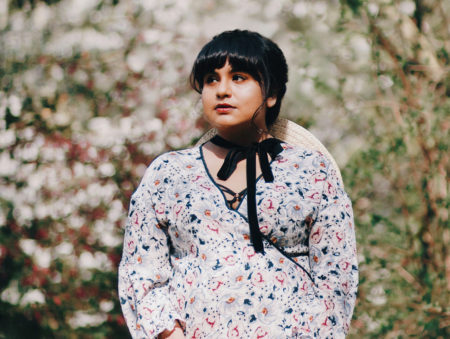 Last Saturday was the perfect summer day (in April!) Owen and I took the afternoon off to wander along Jesmond Dene.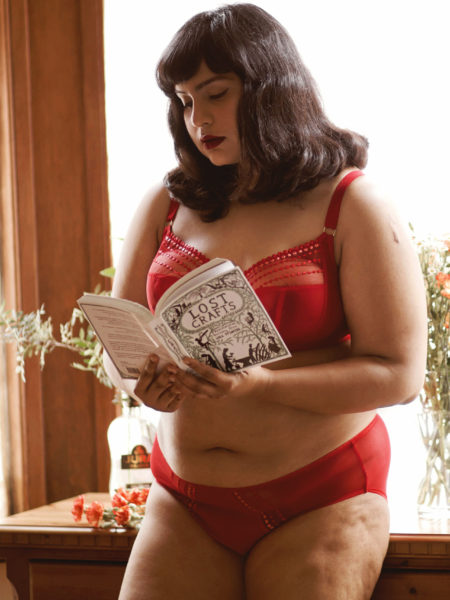 Easing myself into shooting again after my big move to Newcastle with a little boudoir session in our new flat!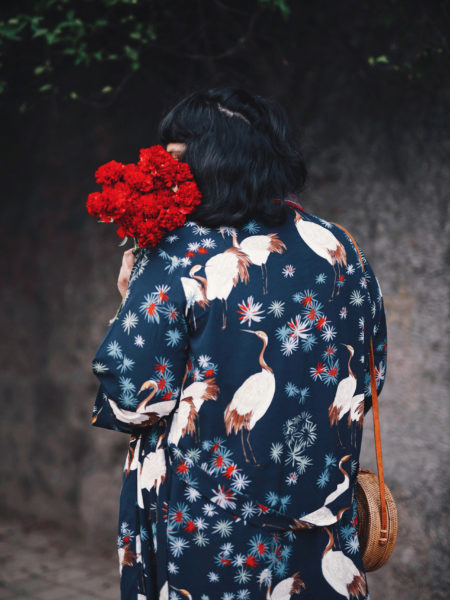 Valentine's Day has unexpectedly crept up on me this year. Owen and I aren't really doing anything this time because everything in 2018 is about The Wedding and the move.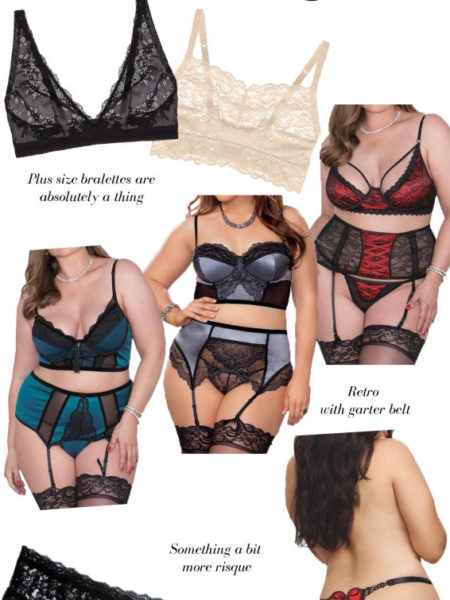 Why is the most popular Valentine's Day gift also the hardest to choose for someone else? I'm speaking, of course, of lingerie.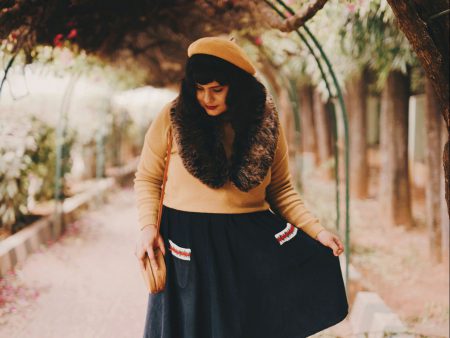 How is January almost at an end?! It's still chilly here so I had the perfect opportunity to wear my new mustard yellow beret.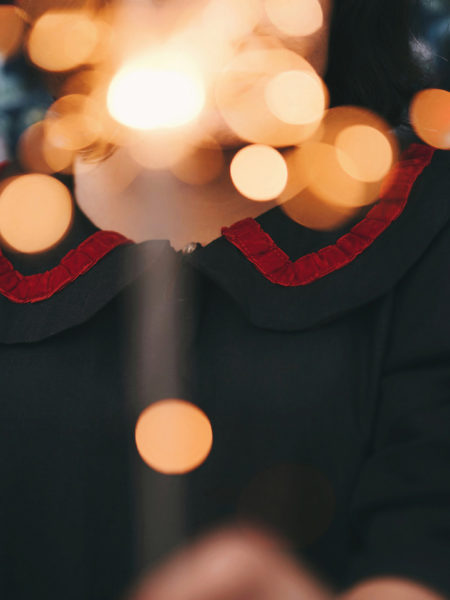 Last year, I styled a few colourful looks for Tabbisocks' Live Your Color blog and talked about things close to my heart.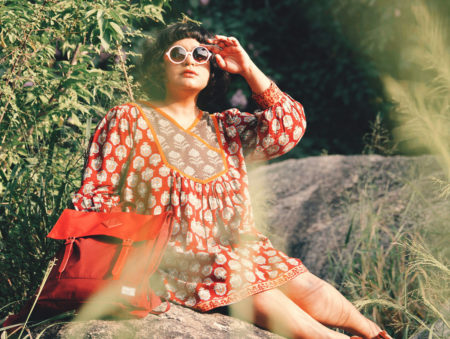 For my best of 2017 post, I thought I'd take the opportunity to feature some of the gorgeous pieces my tailor made for me last year!