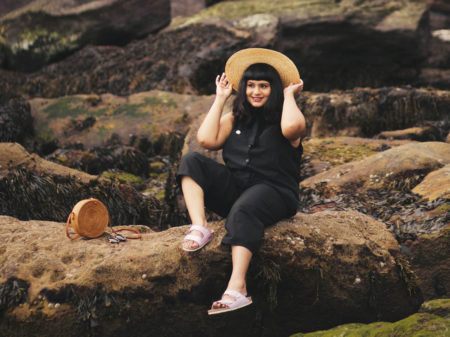 Last weekend, we drove to Tynemouth and spent a perfect summer afternoon at King Edward's Bay.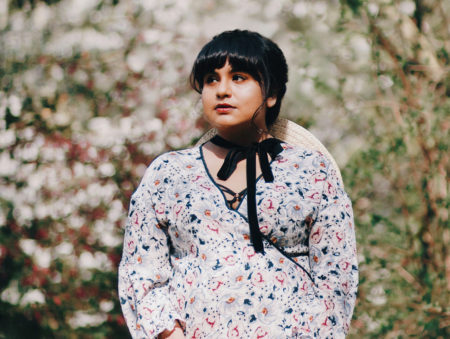 Last Saturday was the perfect summer day (in April!) Owen and I took the afternoon off to wander along Jesmond Dene.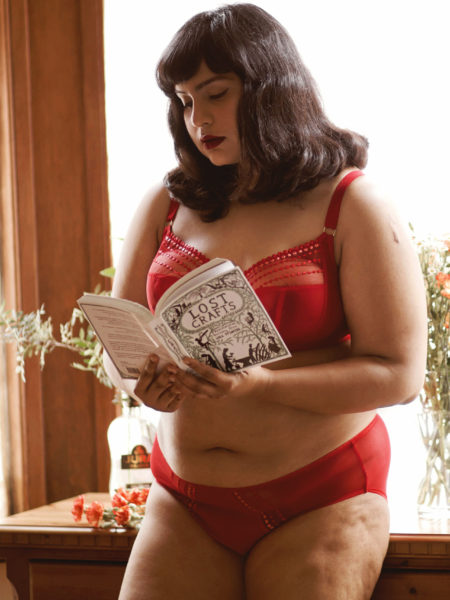 Easing myself into shooting again after my big move to Newcastle with a little boudoir session in our new flat!
---
---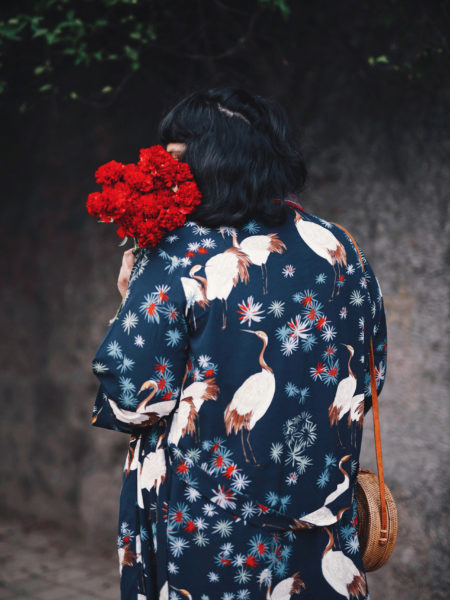 Valentine's Day has unexpectedly crept up on me this year. Owen and I aren't really doing anything this time because everything in 2018 is about The Wedding and the move.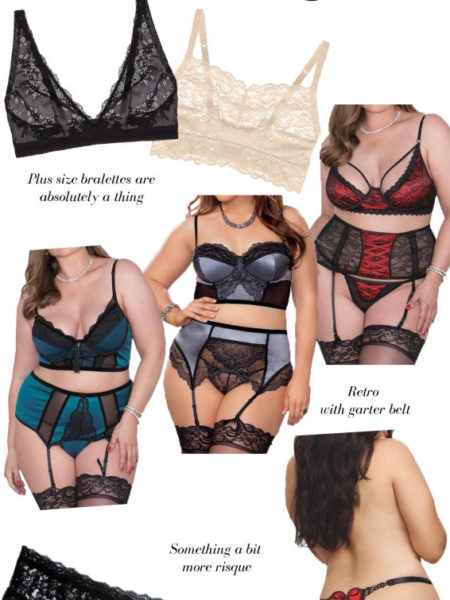 Why is the most popular Valentine's Day gift also the hardest to choose for someone else? I'm speaking, of course, of lingerie.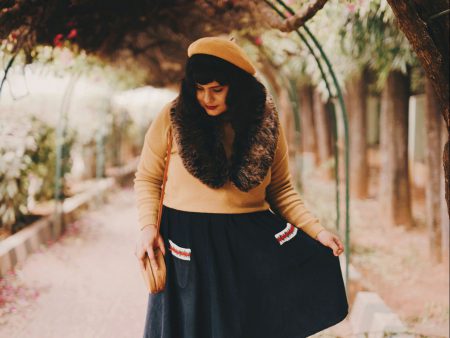 How is January almost at an end?! It's still chilly here so I had the perfect opportunity to wear my new mustard yellow beret.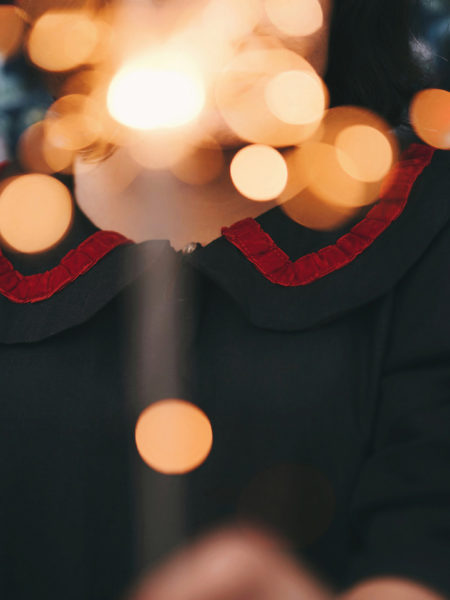 Last year, I styled a few colourful looks for Tabbisocks' Live Your Color blog and talked about things close to my heart.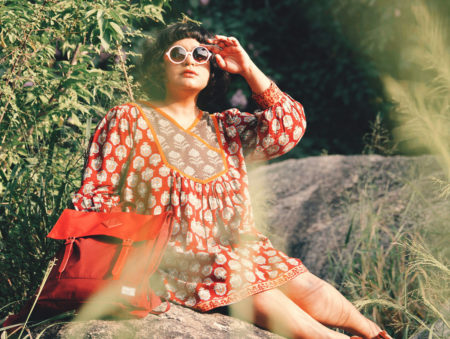 For my best of 2017 post, I thought I'd take the opportunity to feature some of the gorgeous pieces my tailor made for me last year!
Moon and star motifs have been everywhere this winter and what better time to add a bit of celestial sparkle to your wardrobe than the Holiday party season?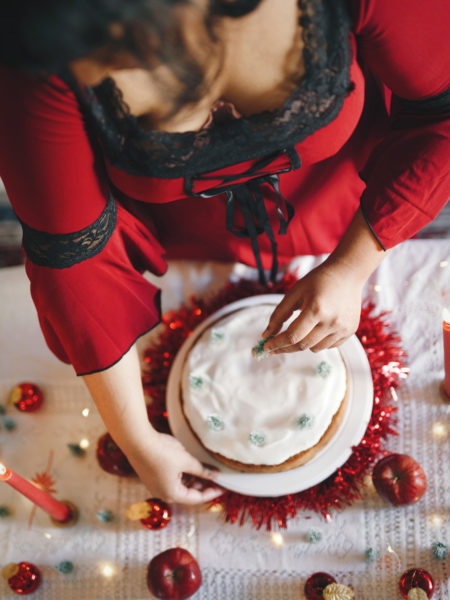 For Holiday season this year, I've created a seasonal lookbook with Dare Fashion. It's my first time making a themed lookbook and I'm so happy with the way it turned out!
It's Holiday Season, which means that the one thing I need in my closet is a party dress that can go from day to evening with a bit of pizzazz!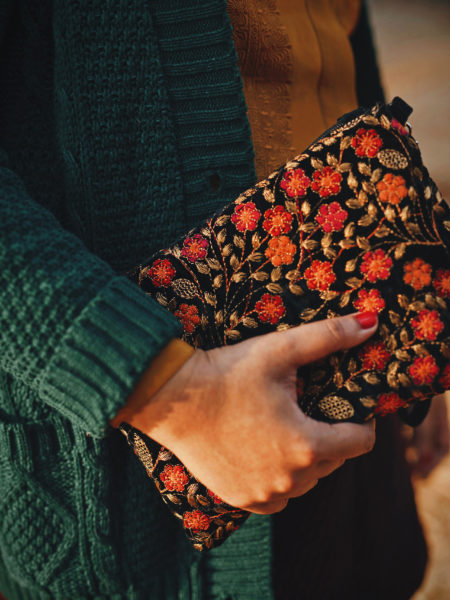 Do you have particular tones of colours that you just can't resist? With me, it's this exact shade of forest green.