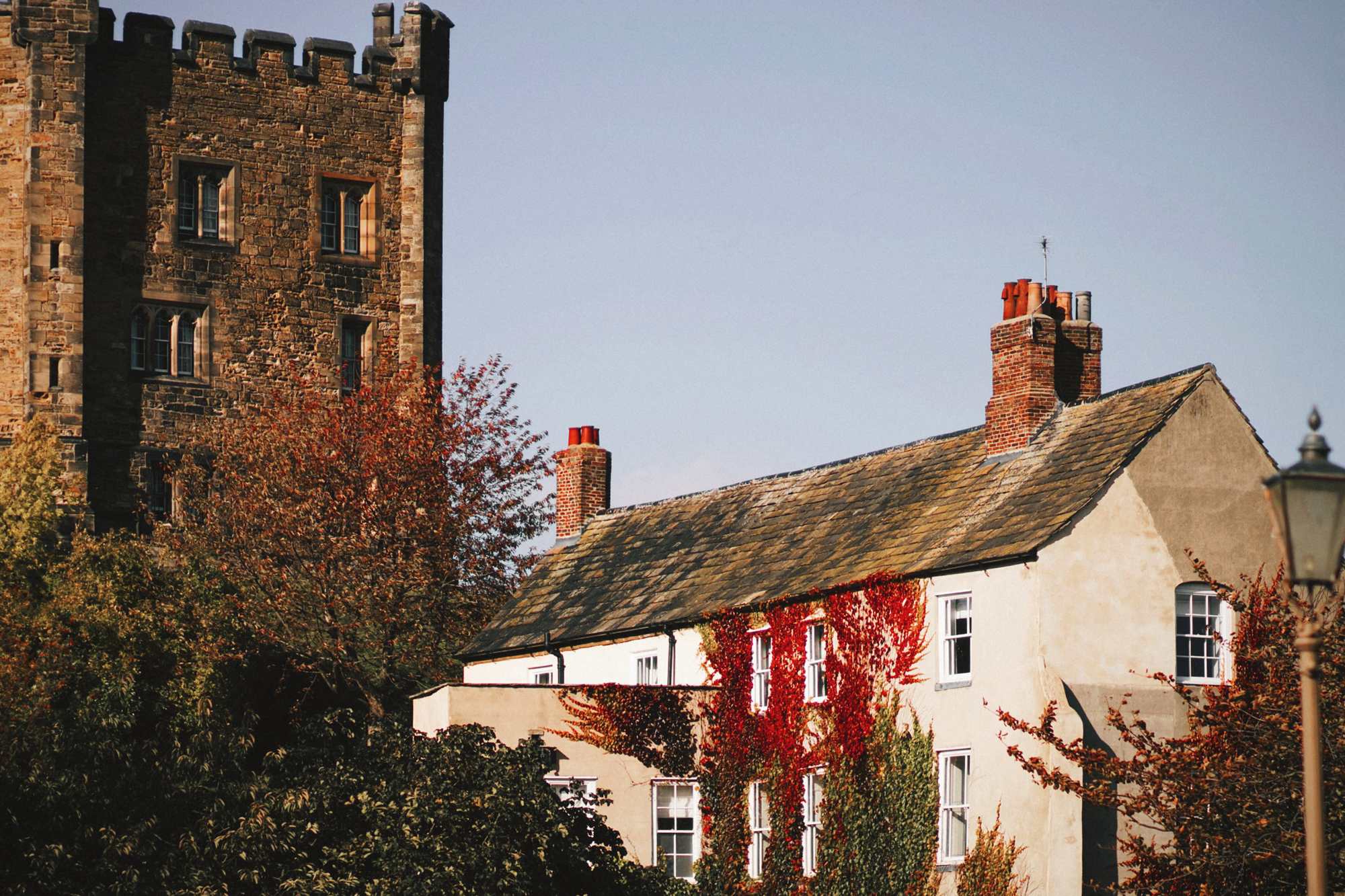 Last week, I went to Durham with Owen's mum for a lovely day out! I was behind the camera so there weren't any outfit photos but I did manage to capture some of the gorgeous medieval town!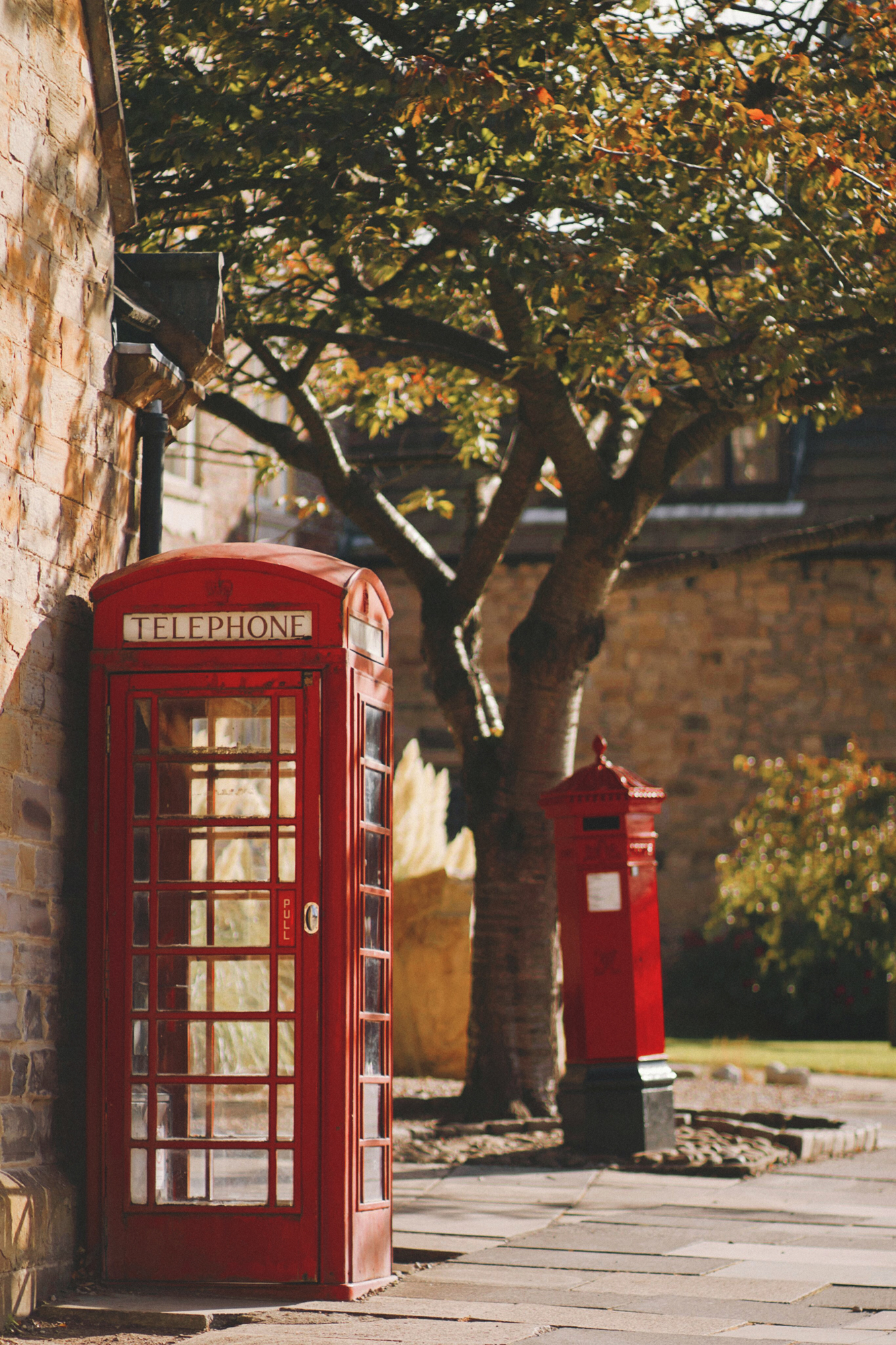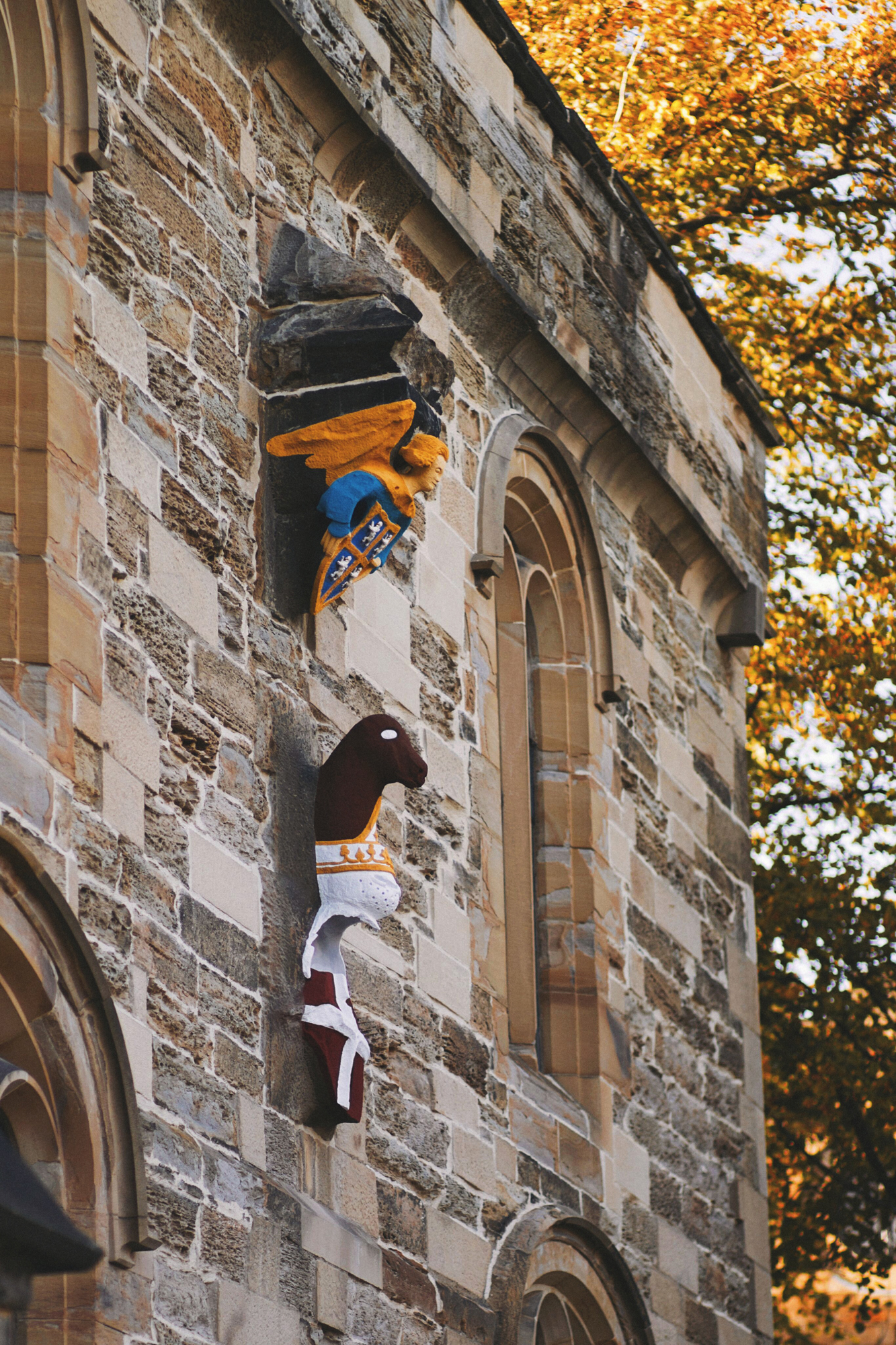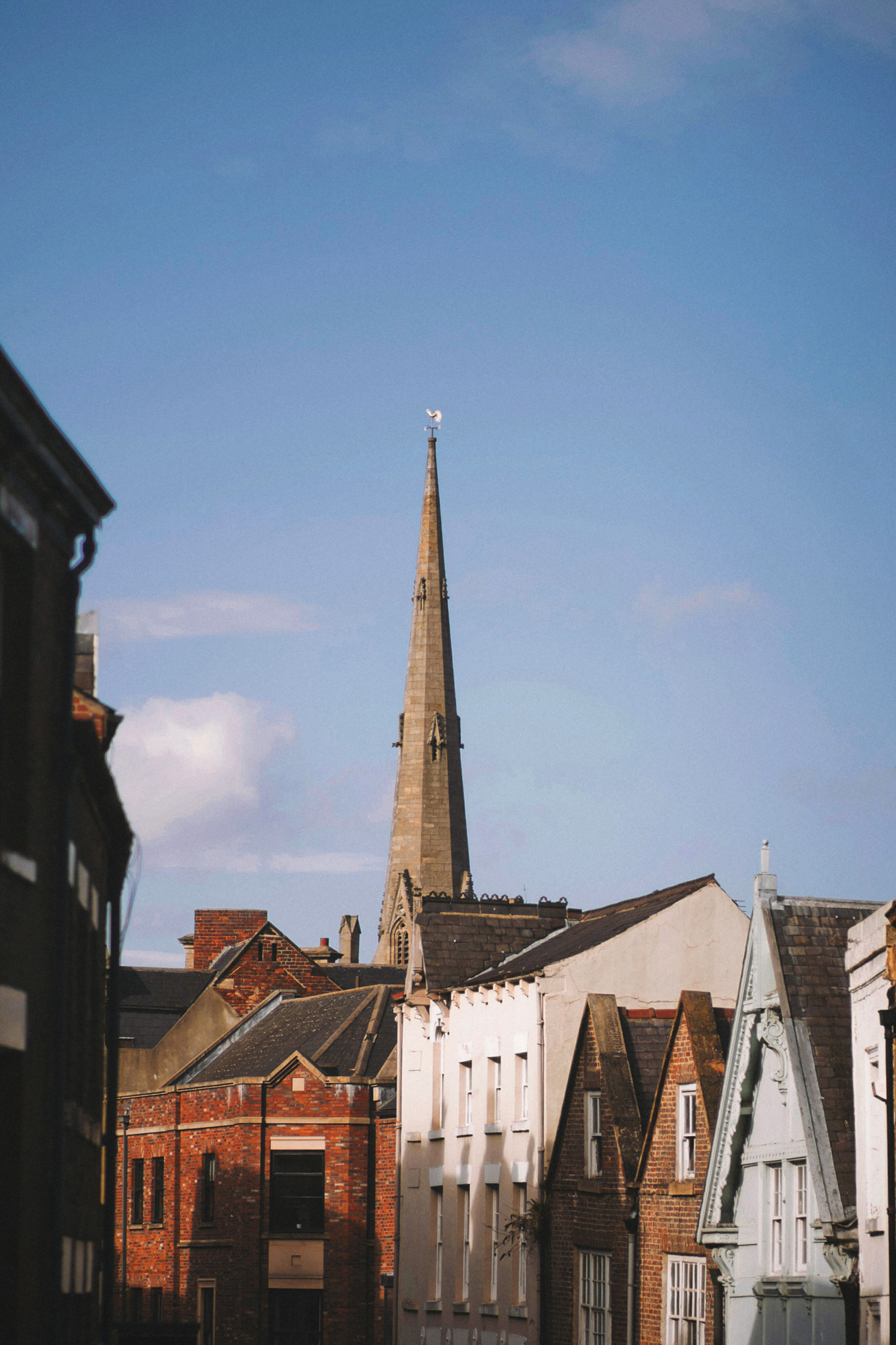 A bit of Durham Cathedral. Sadly they don't allow photos inside, which is a pity because it's breathtaking!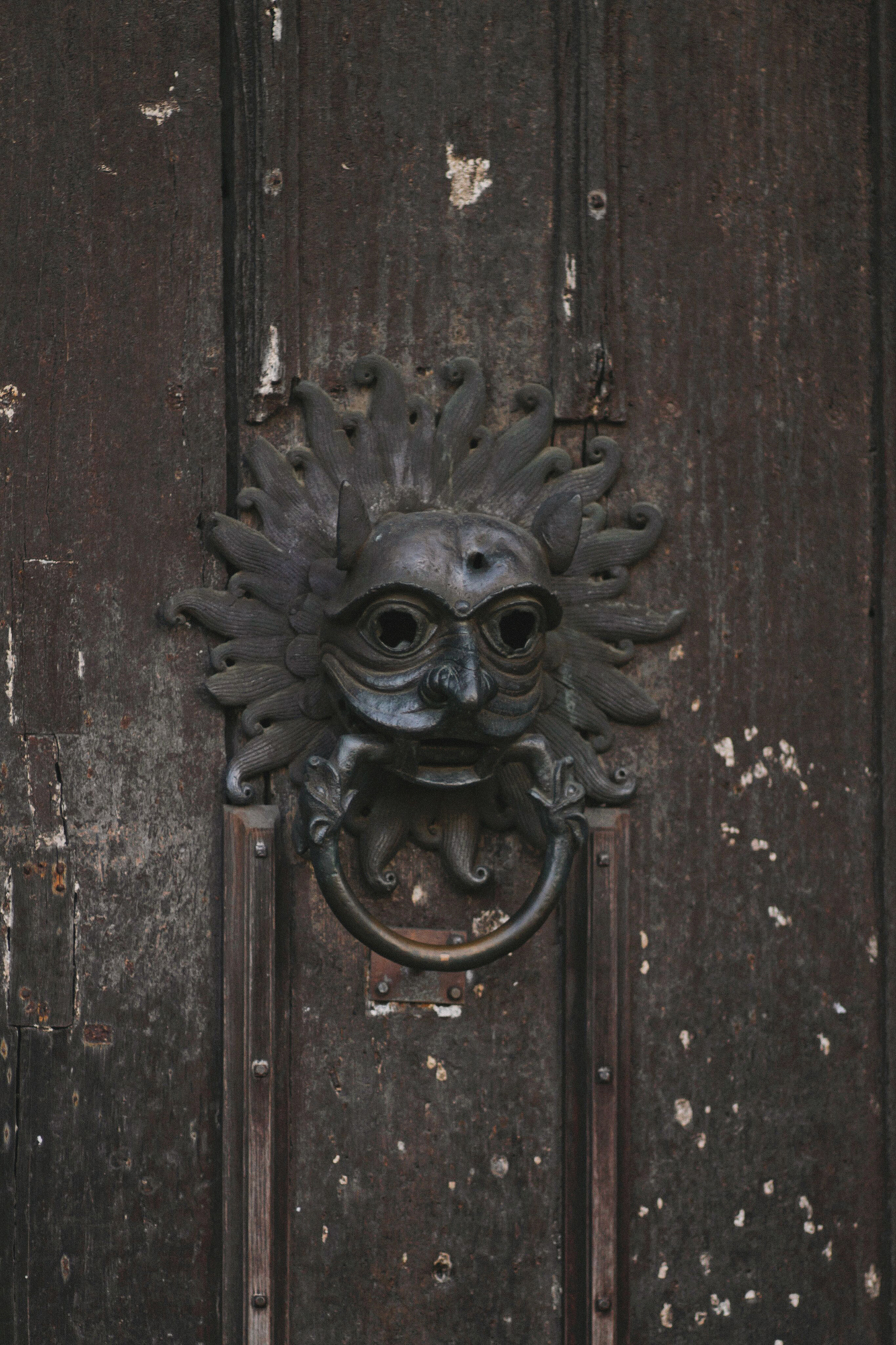 This giant bronze knocker on the door of Durham cathedral is a replica of the original sanctuary knocker. If you were on the run from the law in medieval times and knocked on the cathedral door, you'd be given sanctuary inside the church for exactly 37 days!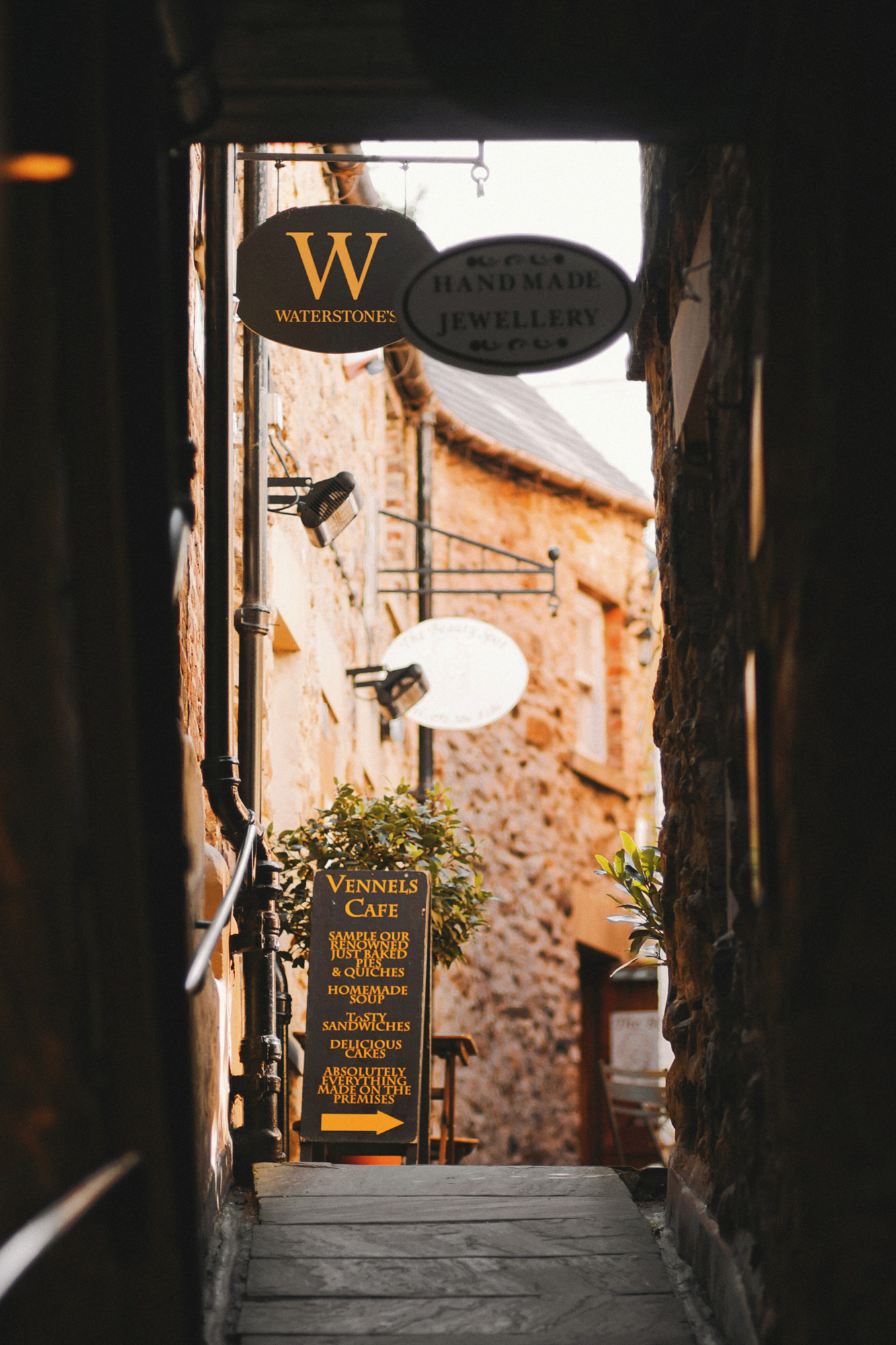 The entrance to Vennel's Cafe, a Durham institution!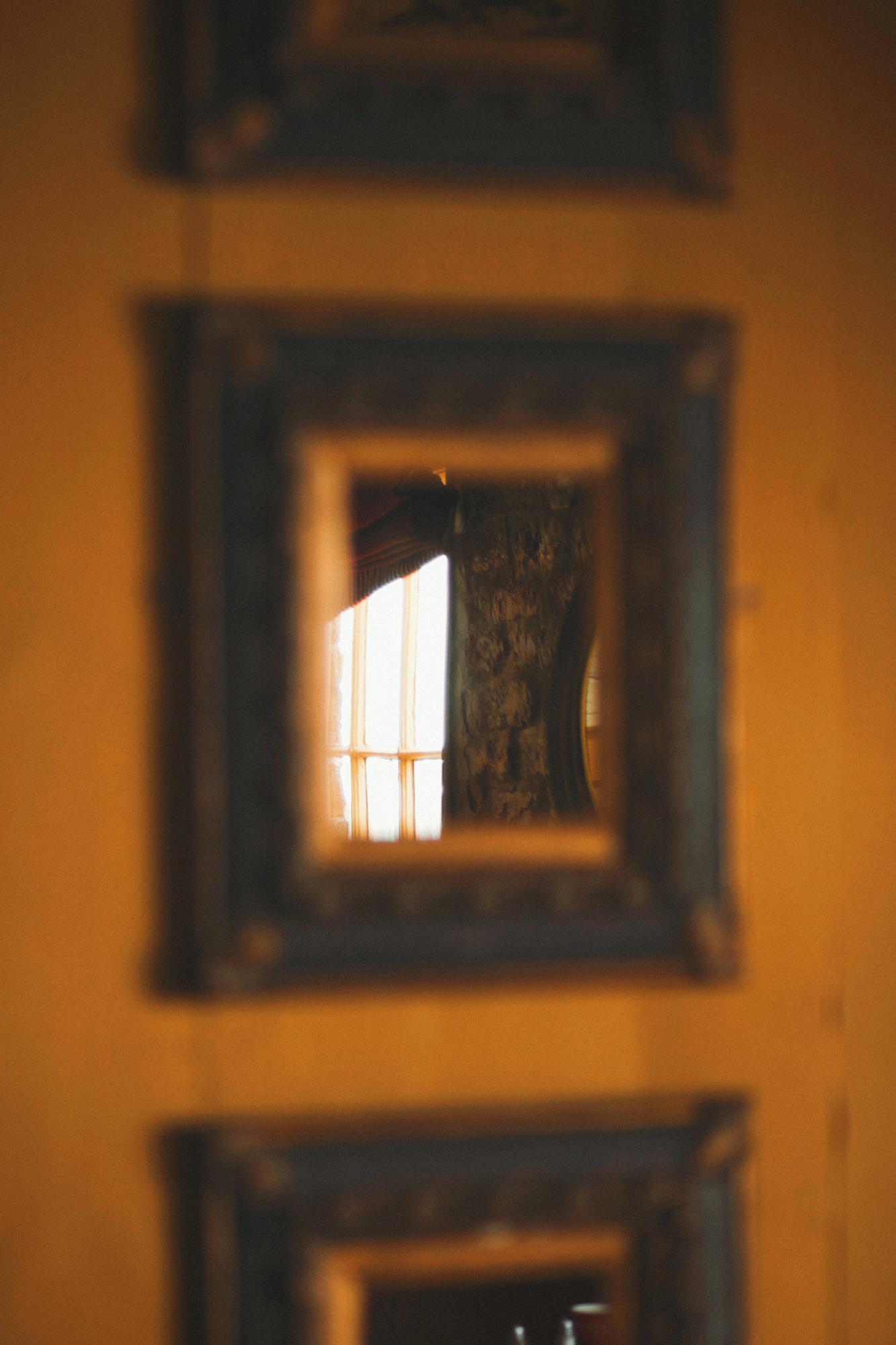 Inside Vennel's, where they've preserved the original Tudor Architecture.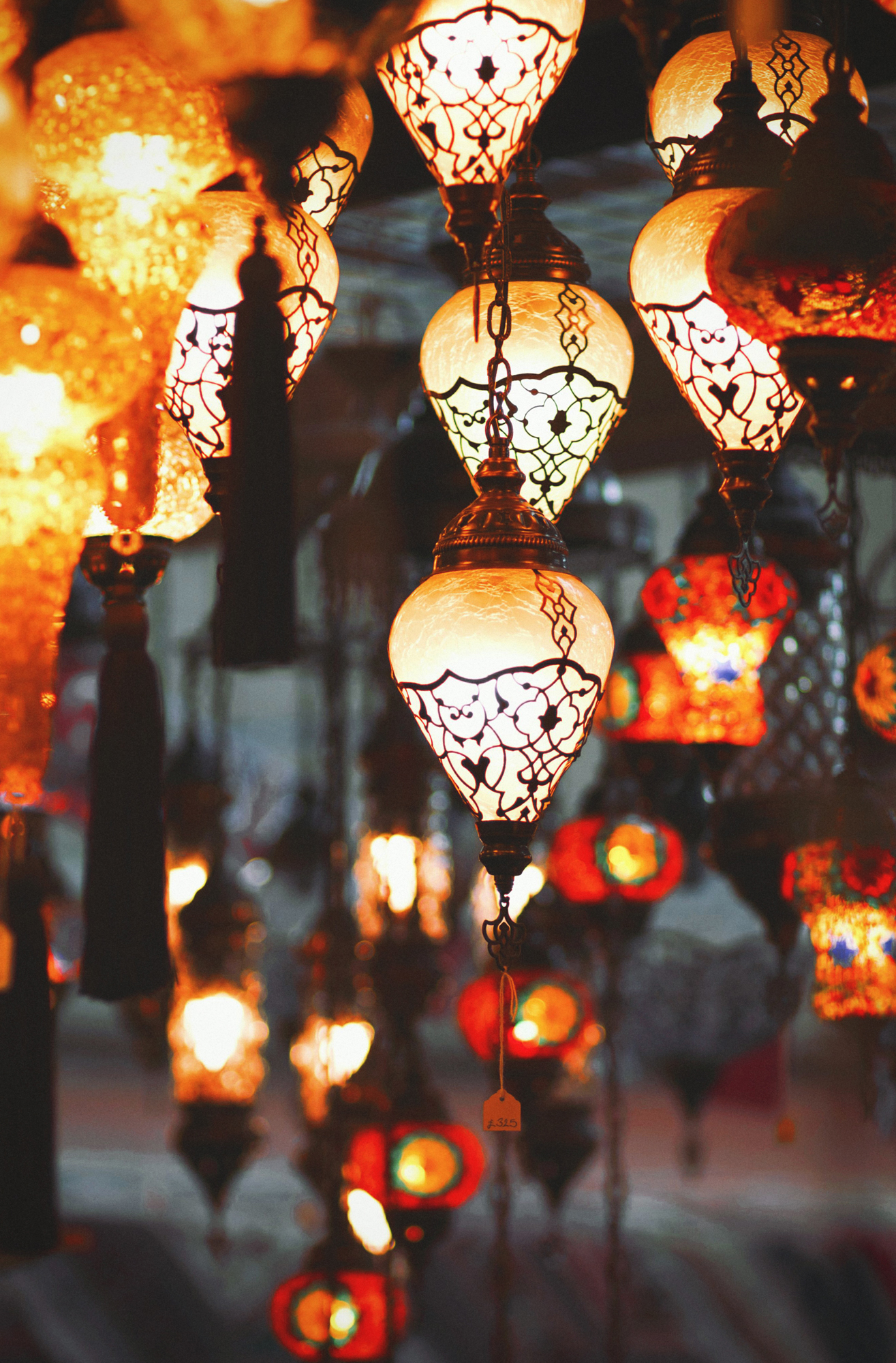 Turkish and Moroccan lamps at this gorgeous gorgeous shop in Durham Market Hall!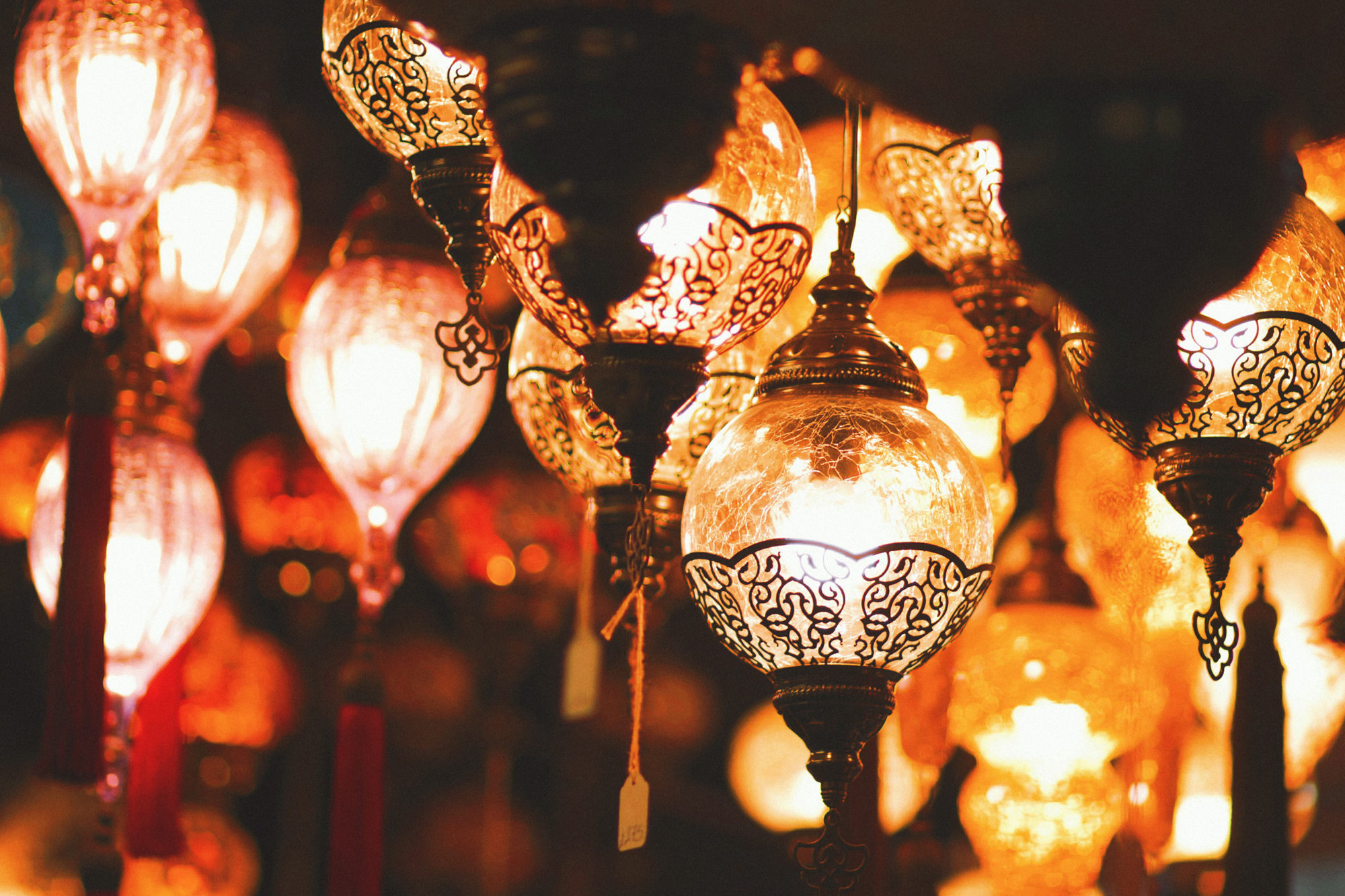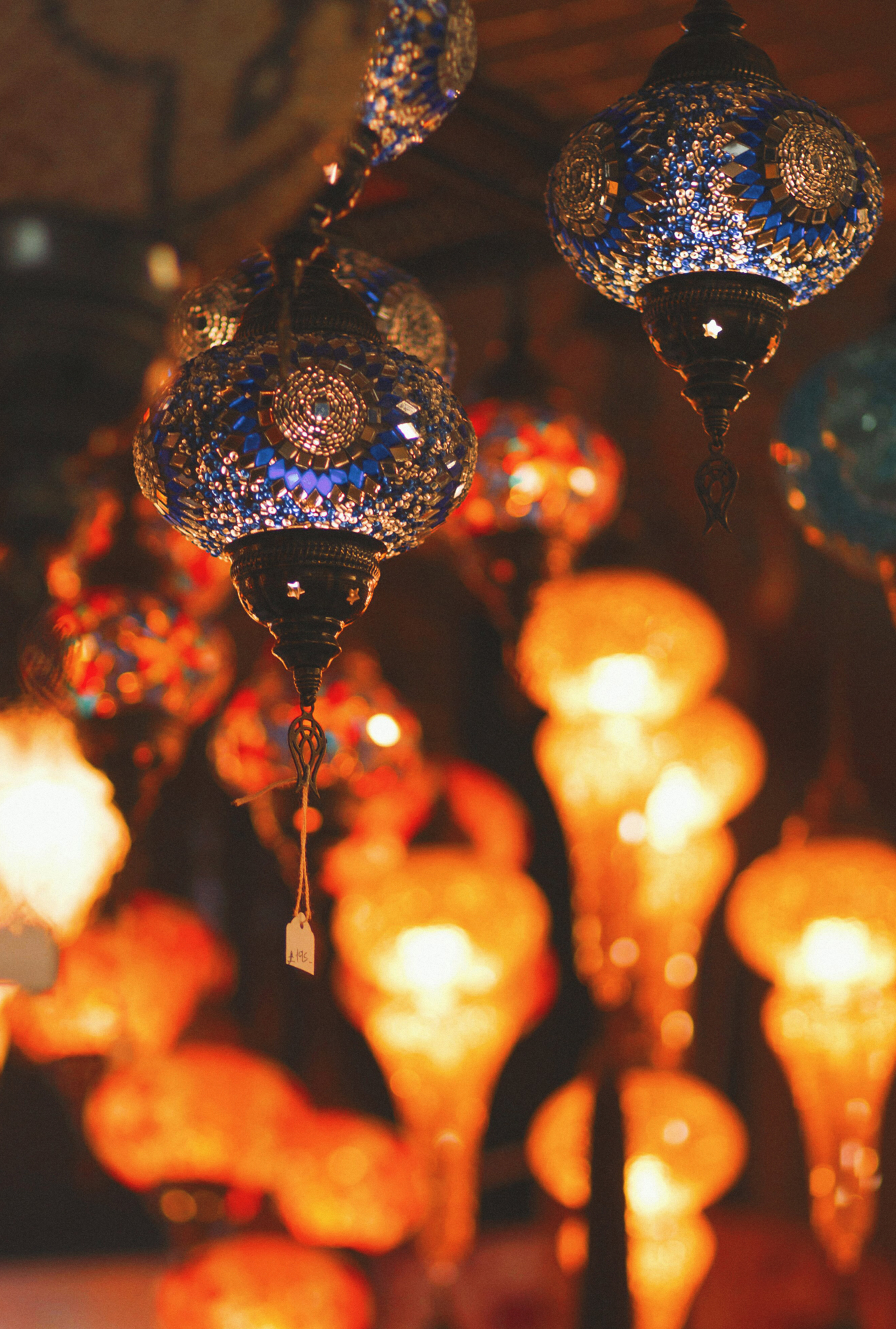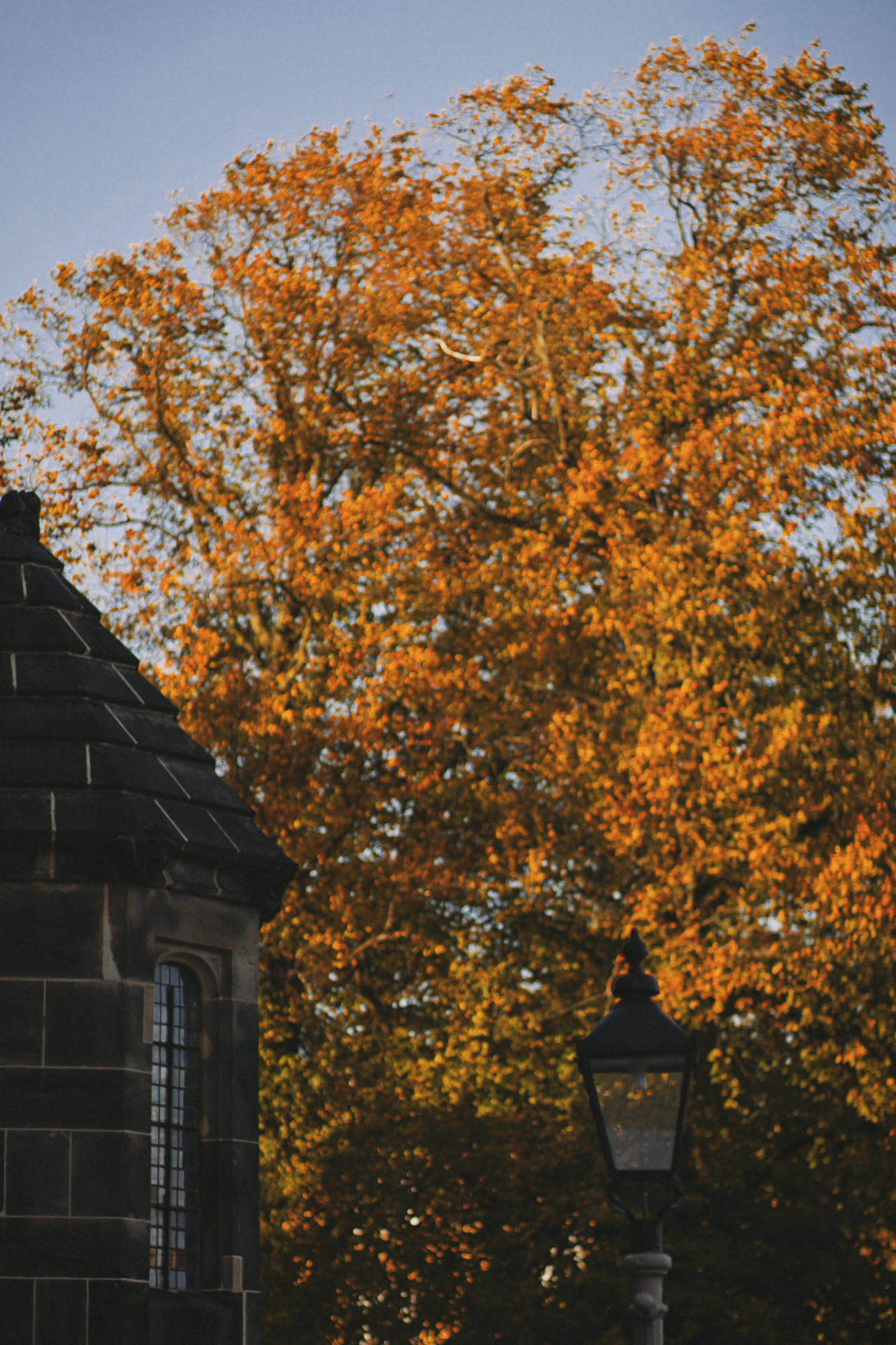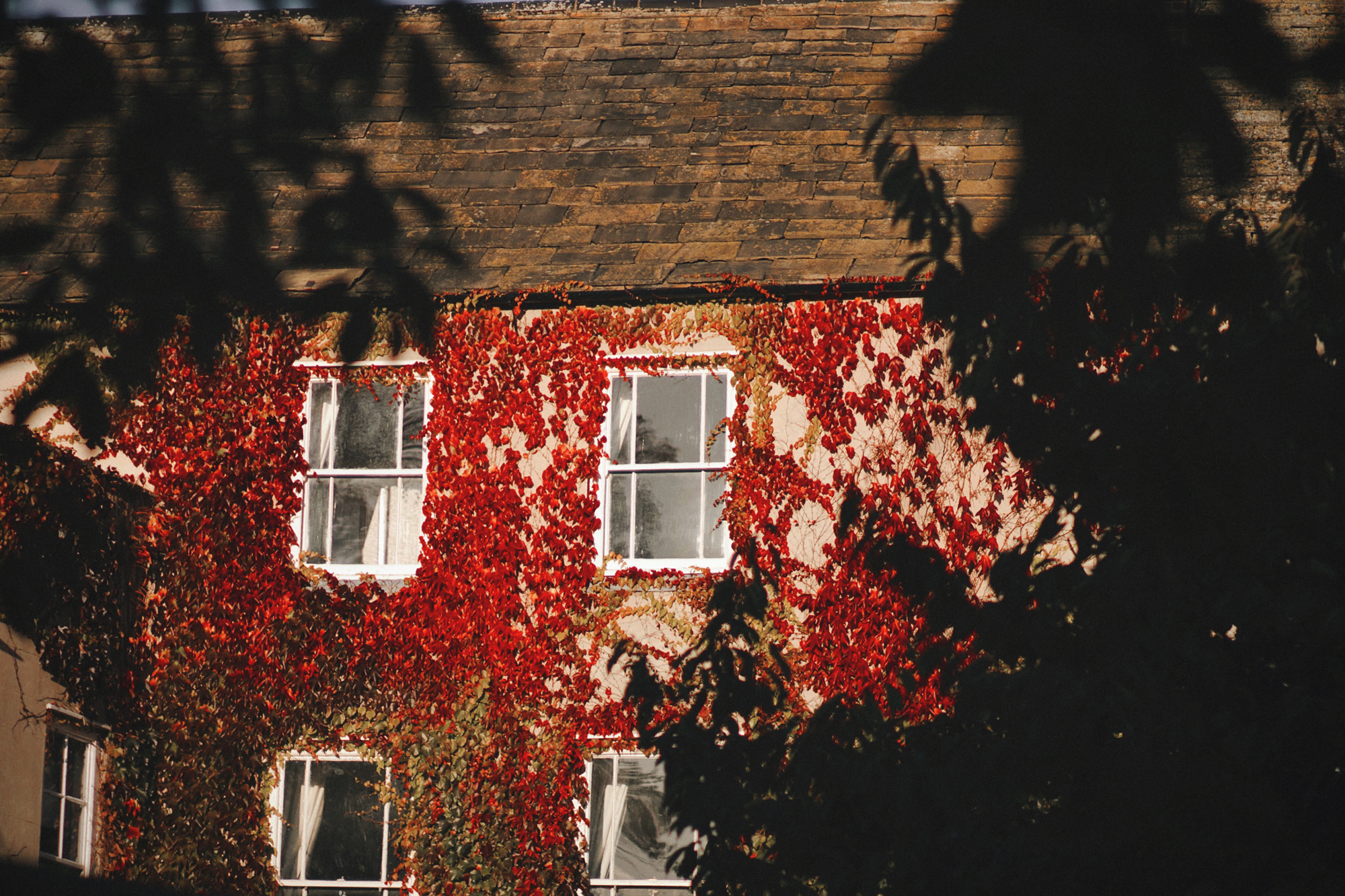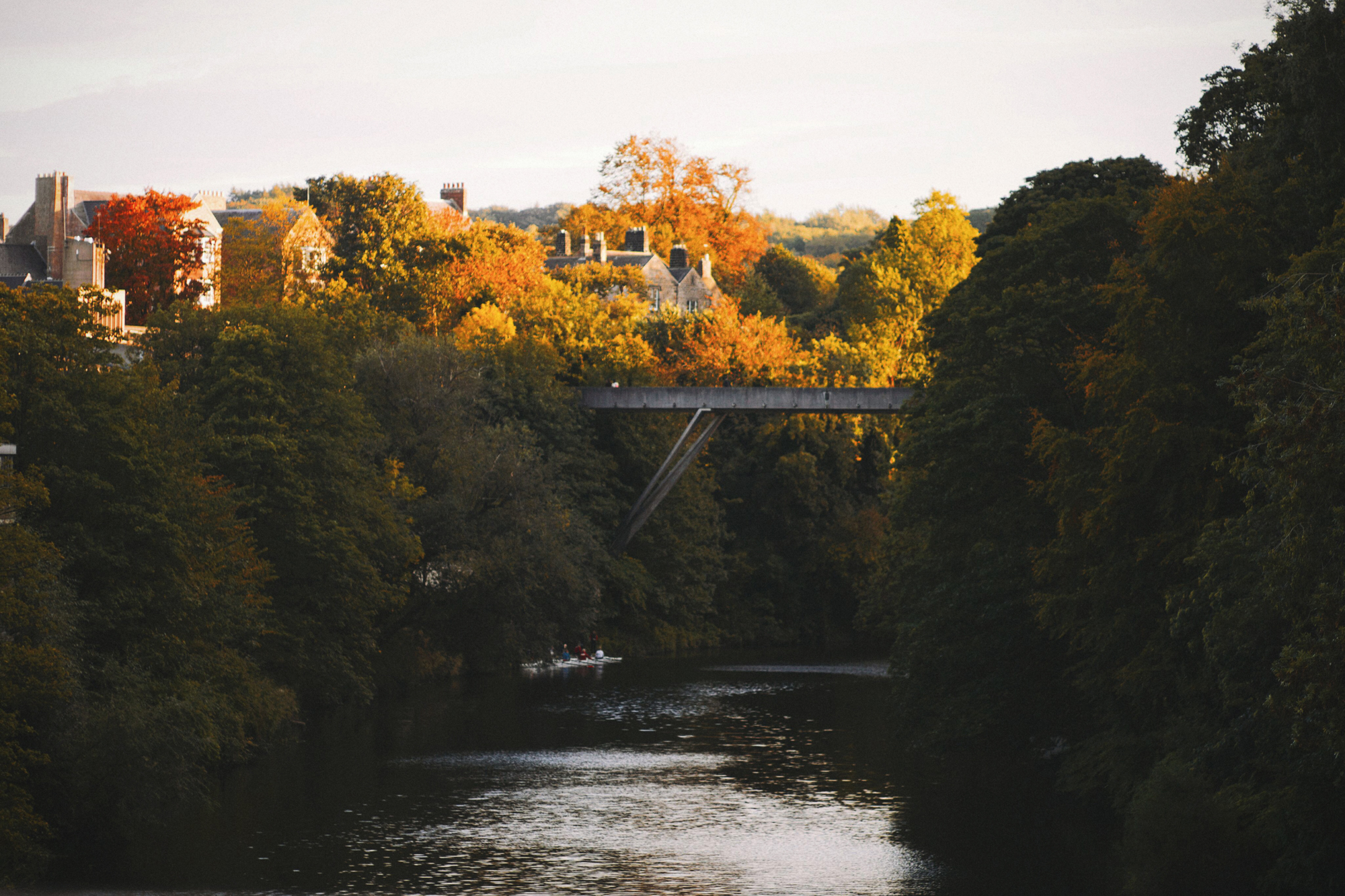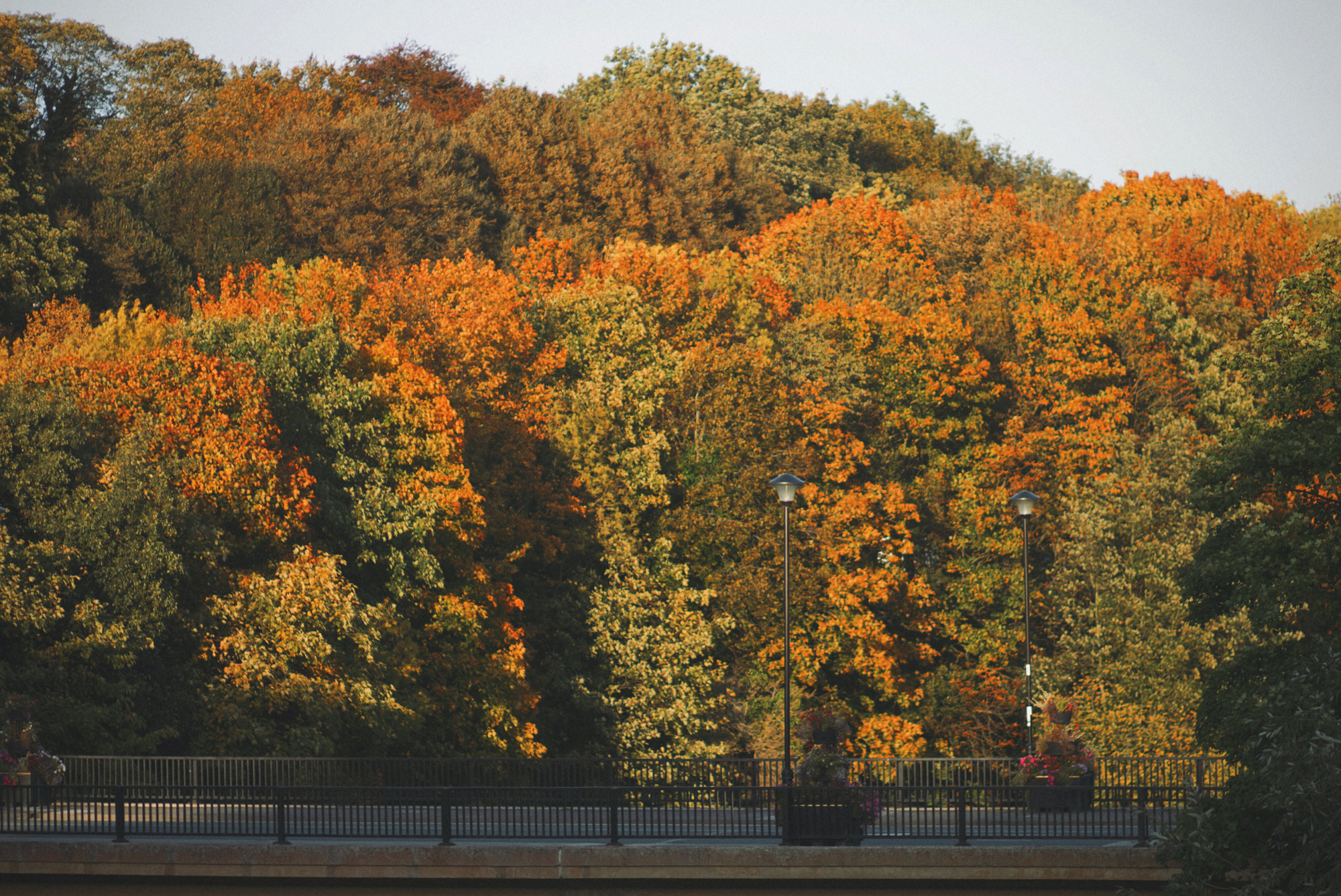 View over the river Wear from Elvet bridge.