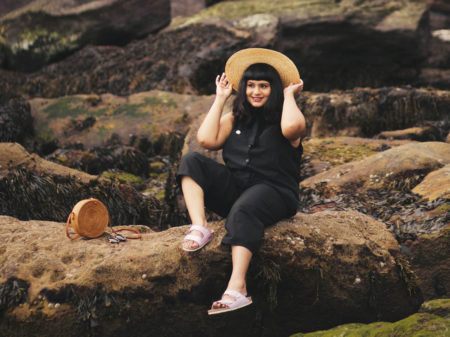 Last weekend, we drove to Tynemouth and spent a perfect summer afternoon at King Edward's Bay.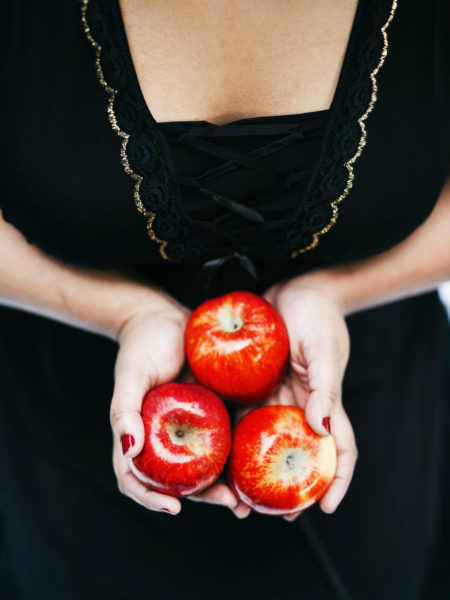 Let me tell you about a memory of apples. The winter I was 9 years old, my mother came back from Delhi with a basket of shiniest and reddest Kashmiri apples I've ever seen, before or since.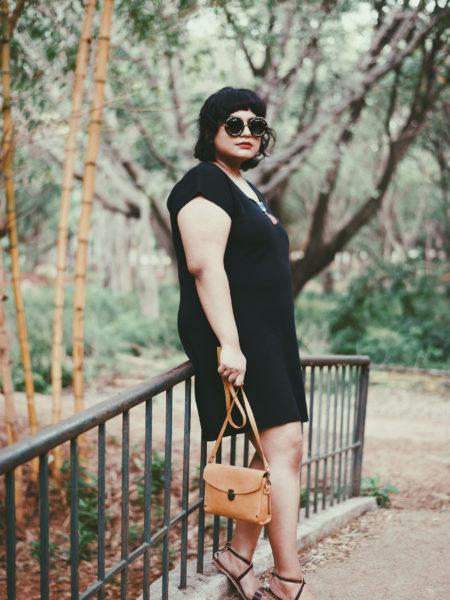 Change of pace! Summer and I aren't the best of friends, and the hotter it gets, the less I want to fuss around with clothes and makeup. Which is why I'm so glad to have found the ultimate T-shirt dress that I can just throw on.
---
---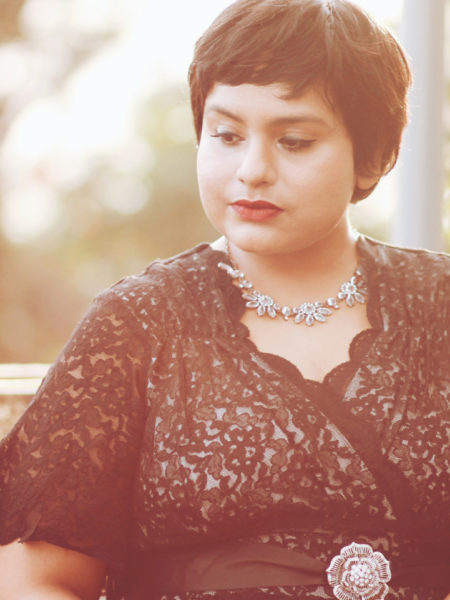 I'd recently talked about easing myself into wearing black again, a colour which was starkly absent in my wardrobe for close to a decade.
Even though Bangalore doesn't really have an autumn, it's hard not to be inspired by all the cosy sweater weather looks of the season.