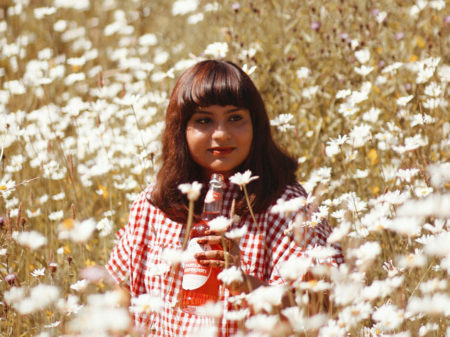 Just a lil post with the photos we took at our wedding venue the morning after we got married!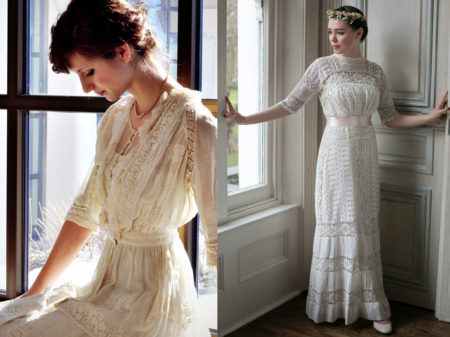 I can't believe it's the second week of June already! My wedding is almost here and like with every major event, I'm in complete denial about it.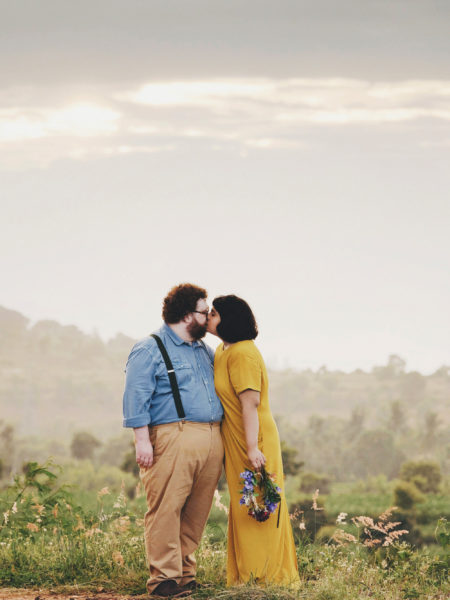 Owen and I got engaged a long long time ago but on his recent visit to India (which is also his final trip here for the foreseeable future!) we decided to have this vineyard engagement session to mark all the wonderful times we've spent together in India.
---
---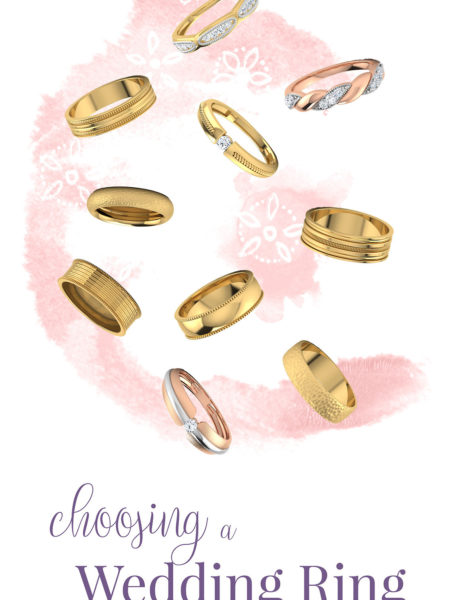 Now that the wedding we'd been dreaming of the last two years has finally translated to reality, one of our immediate concerns is getting our wedding rings while Owen is over in India next month.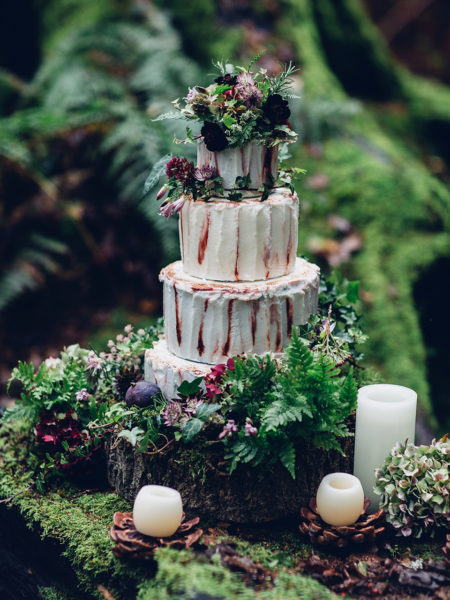 The date is set, the venue is booked, and so are our photographer and florist. That's right, the wedding is finally on and…we're eloping!