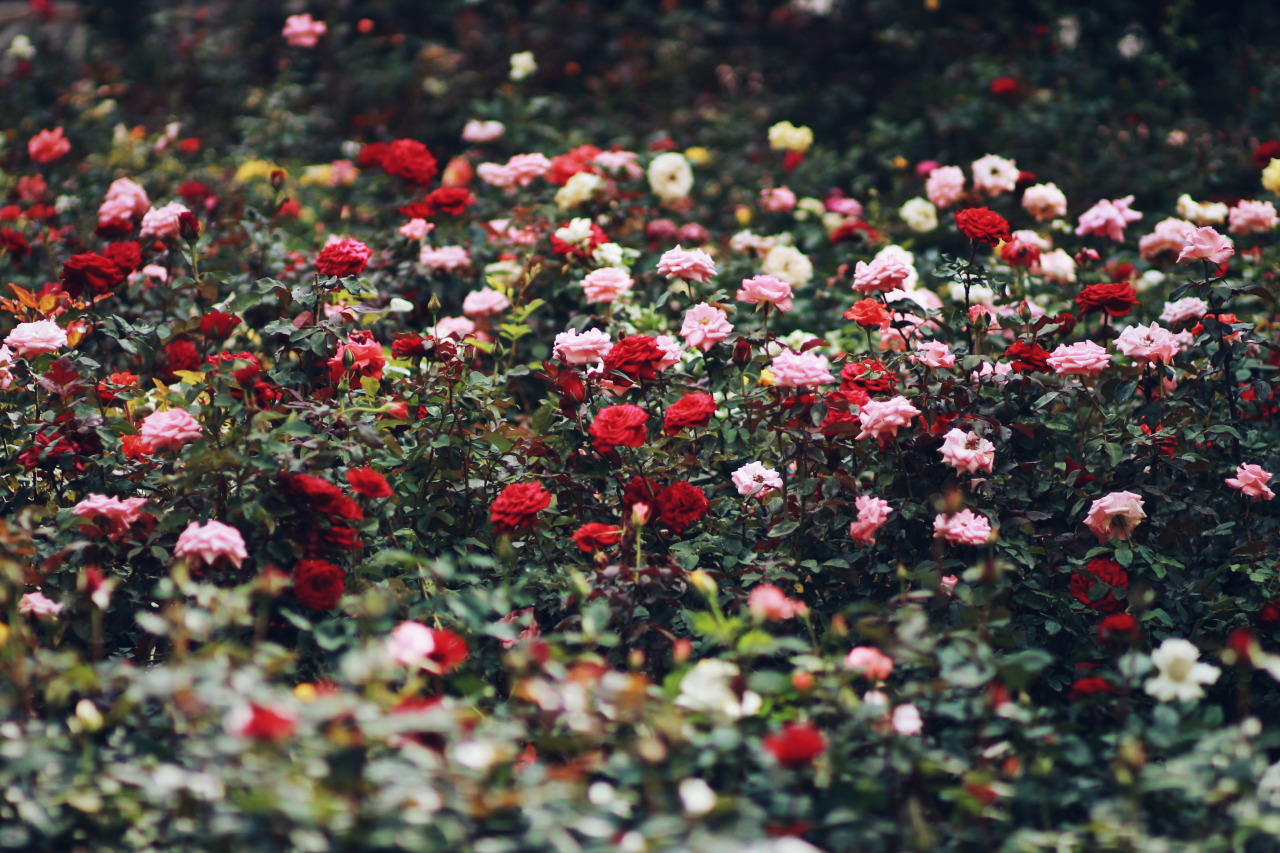 I'd taken these photos at Lal Bagh ages ago but never quite got around to posting them. And what with all the shopping frenzy over the weekend, I thought it'd would be refreshing to gaze upon some greenery instead. The nursery at Lal Bagh is possibly my favourite place in Bangalore, and what with house hunting all throughout November I haven't had the time to pop in there recently. Which makes me a bit sad! But I'm shifting to my lovely new place in a few days and I'm planning to do it up with all the plants, so I thought I'd share some indoor gardening tips I've picked up as a novice gardener this year.
1. Plants tend to be very attached to particular spots. It can take a bit of time to find the perfect spot for a plant, because different plants have different sunlight and temperature needs. So once you've found the right place for a plant, don't move it around!
2. Most flowering plants need bright, direct sunlight. When I first got my Penta, I tried keeping it in front of a window thinking that would be sufficient. It wasn't. As I discovered, the Penta only flowers when it gets the full blast of midday sunlight. I've recently had to shift it to the bottom of my balcony, where the light isn't that strong, and while it's giving out new leaves just fine, it's not flowering as much. Flowers need light to grow!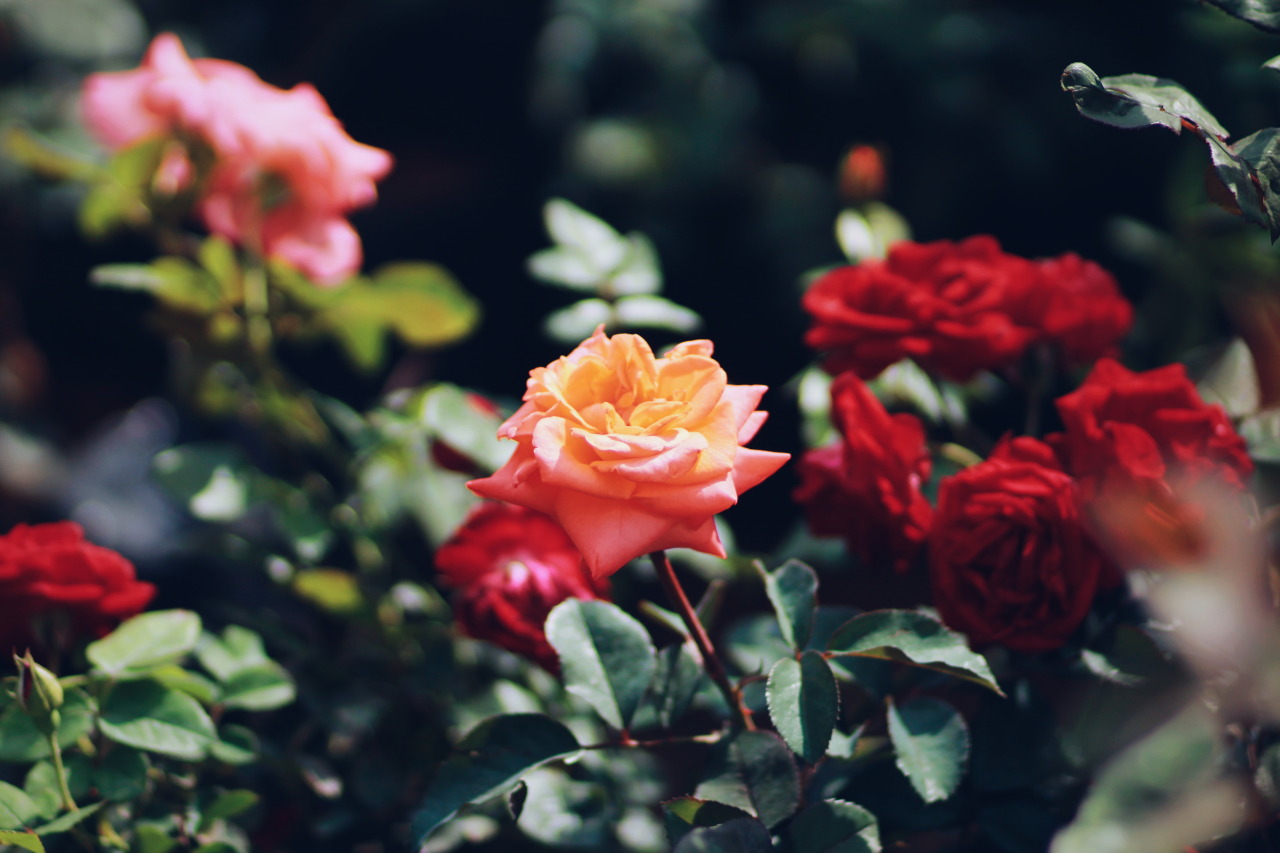 3. Ferns – Ferns will not survive in air conditioning, so if you have an an aircon, don't go for an indoor fern because it will die. Maidenhair ferns love all the sunlight they can get, Boston ferns like diffuse light. Both need copious amounts of water. I couldn't rescue my Boston fern in time, but when my Maidenhair fern started dying dramatically in the AC, I put it in out in the balcony and since then it's been growing at a prodigious rate. I mostly just dump a bottle of water every day on both my Maidenhair fern and Penta and they seem to like that a lot.
4. Monstera or Cheese Plant – This is the indoor plant you should go for if you have air conditioning. My Monstera has been thriving in my air conditioned room, unlike all the other plants (including succulents) which hated it. The only thing you have to be careful of with Monsteras is to never put them in direct sunlight. I put mine out for a few hours one day and it literally got cooked! It's lost two of the most damaged leaves since then but grown two new ones in the cool of the AC. Monsteras are also super sensitive to over watering. I moisten the soil with a small splash of water every alternate day, which keeps it happy.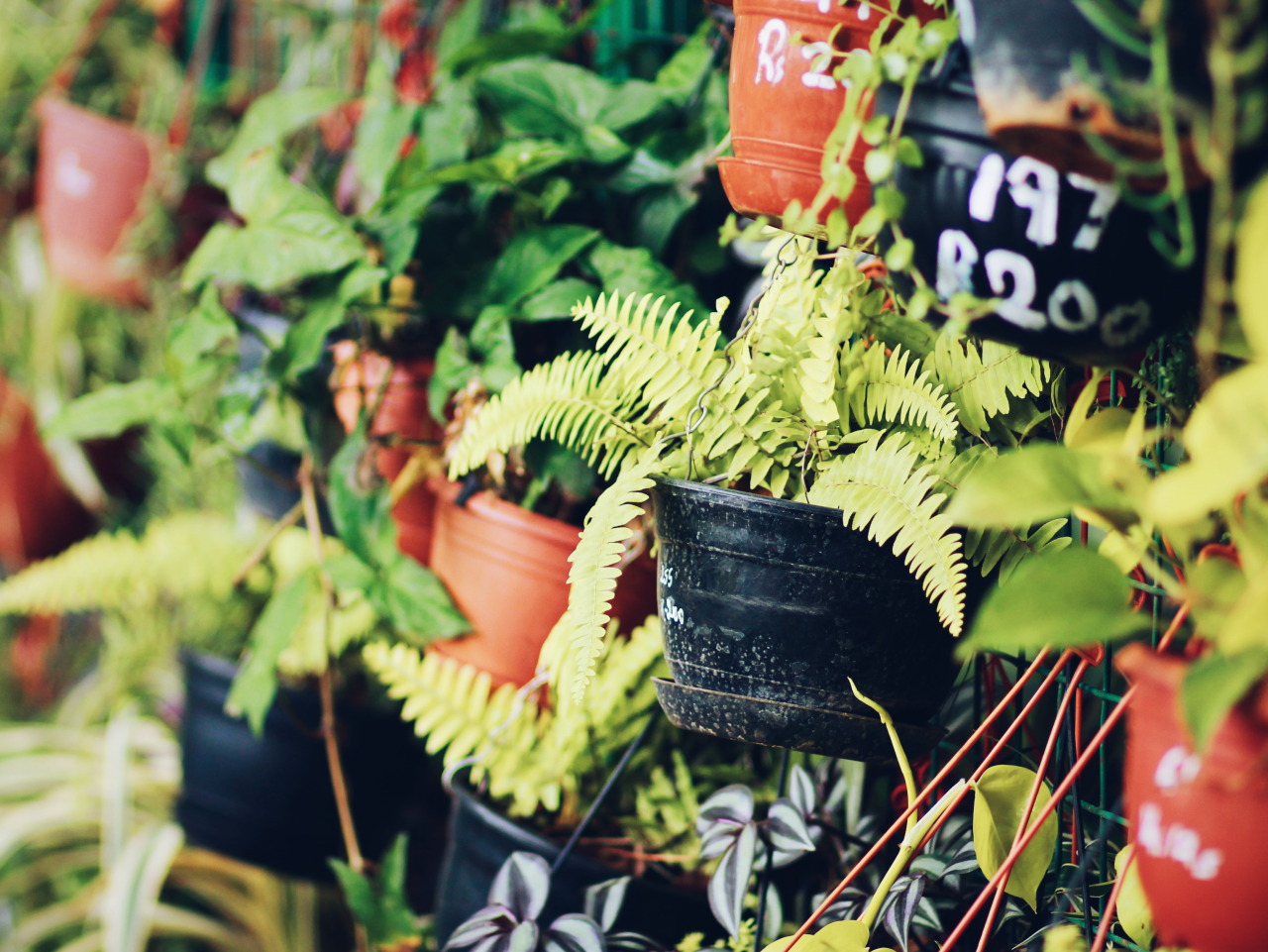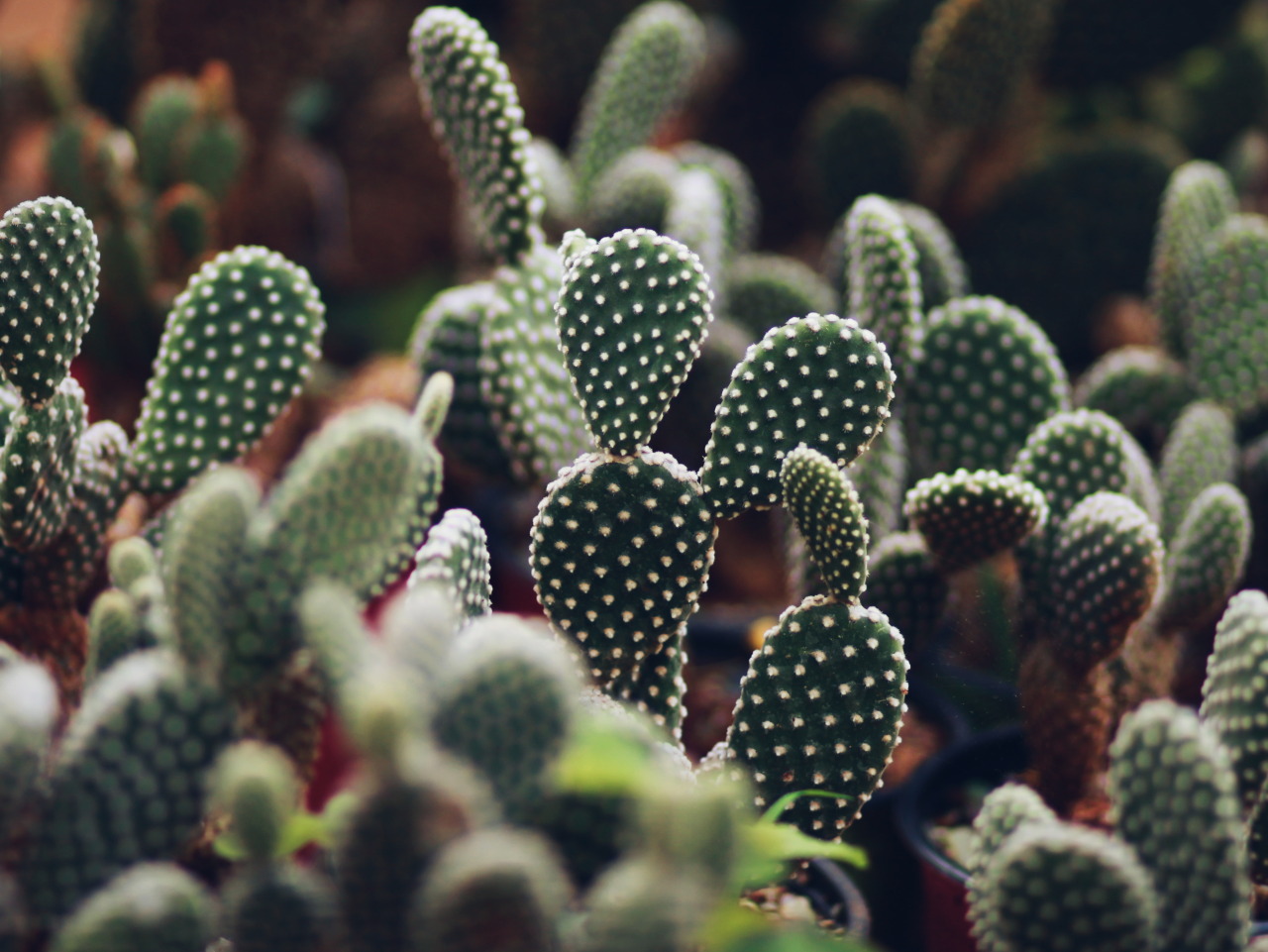 5. Repotting – This is a very helpful video with instructions for repotting plants, and the one I used the first time I repotted anything! Just remember to be extra gentle with your plants right after repotting, because it's a bit of a traumatic event for them. I generally give my plants a little plant food after repotting to settle them down in their new home.
6. Plant food – Plant food is a real thing that actually works. You can get it at plant nurseries – it's usually a NPK (Nitrogen, Phosphorus, Potassium) fertilizer that comes as a water soluble powder or already dissolved in a liquid medium. I prefer the powdered variety mostly because a little goes a long way. You can even get different types of plant food with different proportions of NPK depending on whether you have flowering or leafy plants.
7. Pruning – All plants need to be pruned regularly. Pruning is nothing but cutting off old, withered leaves so that new ones have space to grow. Just don't prune your plants for a couple of weeks after repotting, because that's a very delicate time for them.
8. Drainage – Unless you have an air plant, always, always use planters with drainage holes. A lot of planters these days come without one because drainage holes leak water from the bottom and that can be messy. Without a drainage hole though, water will accumulate at the roots and cause them to rot, no matter how little you're watering! If you're worried about making a mess while watering, get planters with a saucer at the bottom instead.
9. Succulents – All my succulents so far have died, and I've no idea what to do with them. I'm stumped. Do they like sunlight? Do they hate it? What about water? I couldn't tell you because I simply don't know. All I know is that lifestyle blogs promote them as super easy to maintain and that's an outright lie. Succulents are not easy to maintain. They're a mystery wrapped in a conundrum and I don't recommend them for novice gardeners.
10. Plants are living creatures, but unlike animals, they have no way of telling you if they like their living conditions other than starting to die if the conditions aren't optimal. Right now, houseplants are a super trendy thing and everyone wants them, but remember that plants are a responsibility and they will take up your time. Just like pets, plants need everyday care and nurturing, and if you aren't up for that, don't get a house plant because you're going to feel sad when they wither and die. Conversely, a dying plant can be rescued if you can figure out the right conditions for it. I'm not trying bring everyone down here! But when I got my first plants, I'd no idea that I'd get this attached to them and end up putting in so much care and effort towards their wellbeing! They do have a way of snaking their little baby tendrils right into your heart.