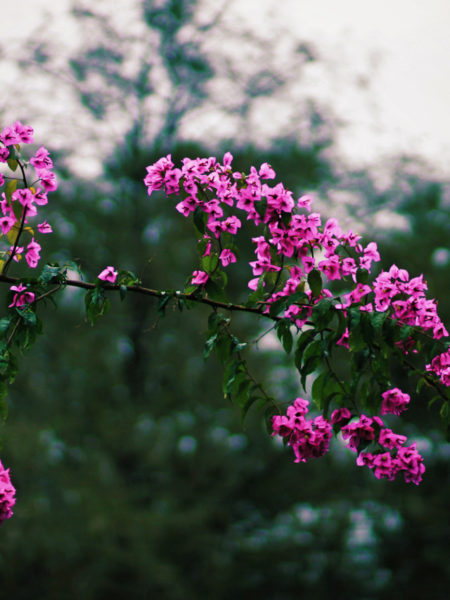 A visual diary of the rainforest.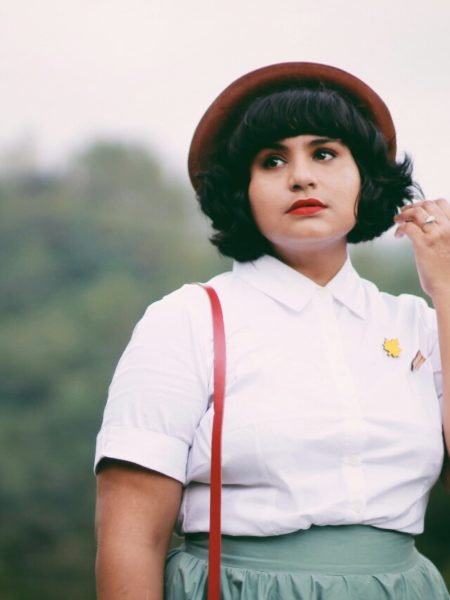 Munnar, Day 2: There's something about this weather that brings back an October of five years past. I slip into a dream, a cloud like those that settle on the mountaintops before drifting down to the valley.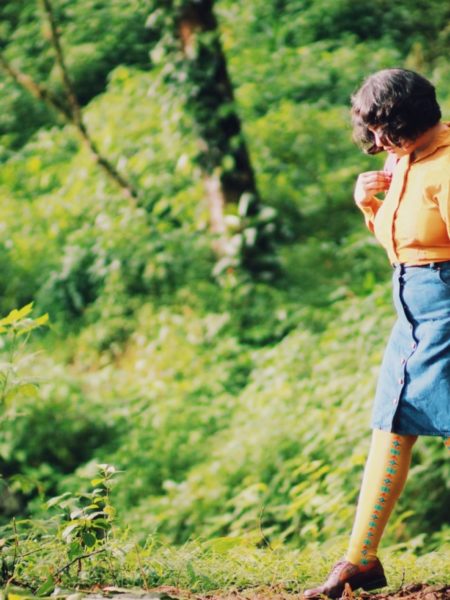 So le fiance (who is called Moosh/u for purposes of clarity) and I are back from our vacation, and I thought I'd share my travel journal for the 4 days that we were there! This is what happened at
---
---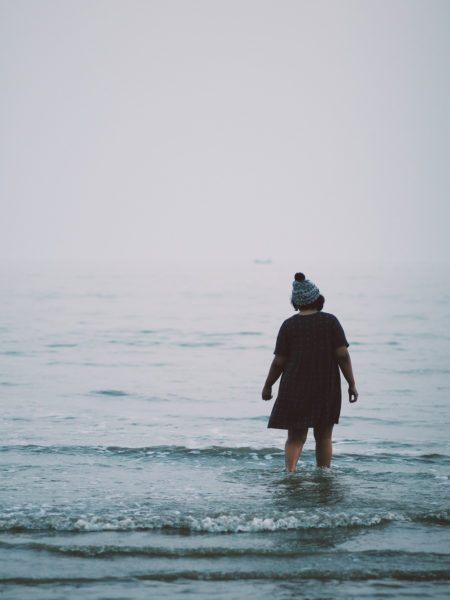 More frolicking in the sea last weekend, photos which were just sitting untouched on my drive till now because I've been so sick! I miss the sea.