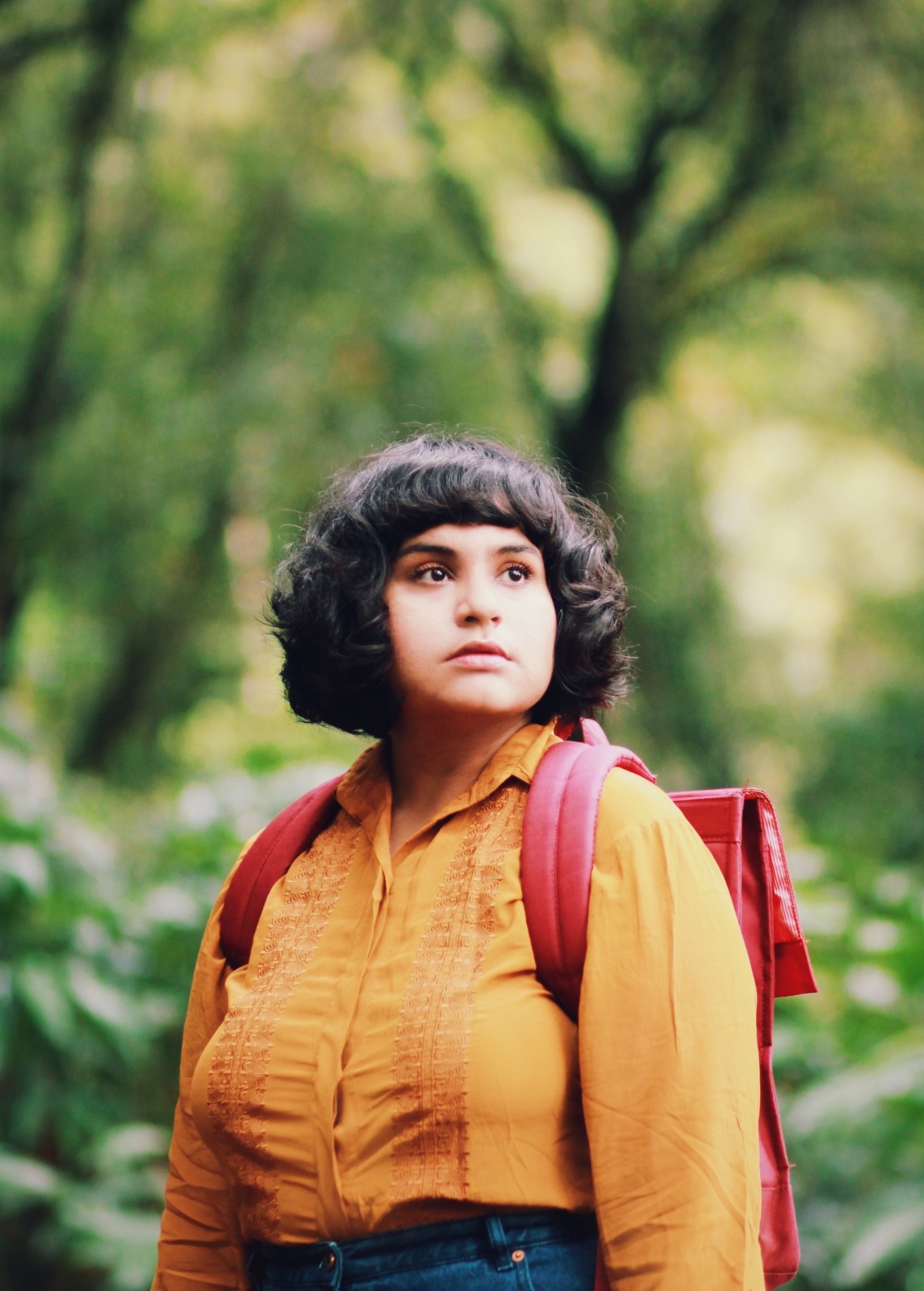 So le fiance (who is called Moosh/u for purposes of clarity) and I are back from our vacation, and I thought I'd share my travel journal for the 4 days that we were there! This is what happened at 
Munnar, Day 1: 
Mooshu got bitten by a leech. A leech! How is it that these antediluvian horrors still live amongst us? Neither of us had seen a leech outside textbooks and Game of Thrones. We spent a long time shaking leeches out of our clothes and recoiling in abject fear. Munnar is beautiful though. Dreamy and misty and rainy as I'd hoped it would be. The hotel is a bit pants and I'm the one playing the precious tourist. Moosh has been a trouper all through this visit, bless him. He was positively delighted when we discovered the bus to Udumalpet had sleeping seats. The Night Bus! We shall travel like kings, he said and promptly passed out. I spent the night trying to get a phone signal and woke up cranky.
 Wildlife glimpsed so far: a solitary wild boar, an abundance of peacocks, and an embarrassment of monkeys. The leeches too, if we're counting them. Kerala's forests are as magical as I remember. Driving along the mountain road, the smell of acacia sap overpowering the diesel, valley tumbling down to a stony stream and tufted with woolly heads of trees old and new – it's not so hard to imagine the hills as they might have been in a time before people. Before the logging and the littering, the mud tracks and roads, the dry beds of once rivers, the dust. Sometimes it's comforting to know that we'll be extinct long before we've made a desert of this earth. I'm glad these hills live on here and now, in their mulchy undergrowth, trickling streams, beds of moss and trees crowned by the evening mist. We slept in a cloud last night. It rained around us and over us and when we woke, 11 hours later, the sun was out, warming the flowers and our toes.
I wore: Vintage Silk Shirt {similar style at Modcloth} ★ ASOS Denim Skirt {similar style by Alice & You here} ★ Herschel Survey Backpack {Available at Backcountry and Farfetch} ★ Tabbisocks Tyrolean Over Knee Socks {Which I wear as knee socks, generally} ★ Clarks Brogues {similar available at ASOS}