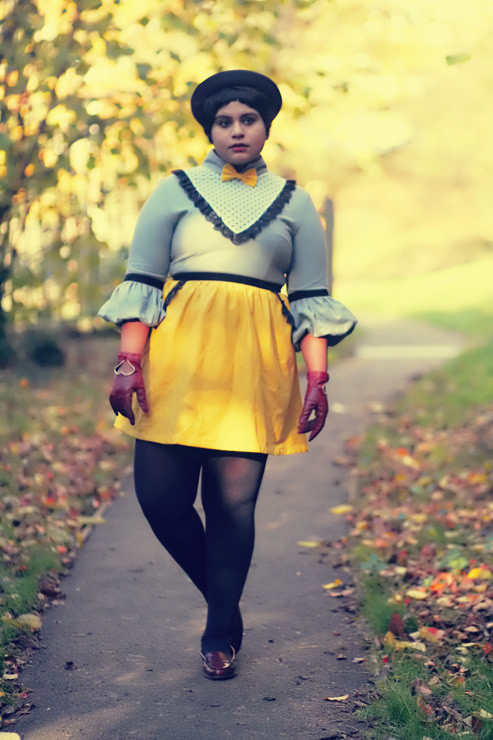 Considering my old wardrobe is mostly obsolete after going from a size 16 to a 18, I am now busy building it up again, bit by bit, and that too on a student budget. I had my eye on this dress for almost half a year but I never knew that it actually came in any size larger than a 14. I remember seeing it at Modcloth after one of my readers alerted me about its existence but thanks to Modcloth only stocking tiny tiny sizes I had no idea that this actually went upto a 18 until I saw it on sale at ASOS a while ago. I have been told that I look like a bumblebee in this dress and I think I agree. Somehow it has a very Japanese EGL vibe to it too, especially around the bib in the front and the sleeves. It evokes memories of being a child when I yearned to wear pretty dresses like this but had no way to. I am glad I came around to that in the end though!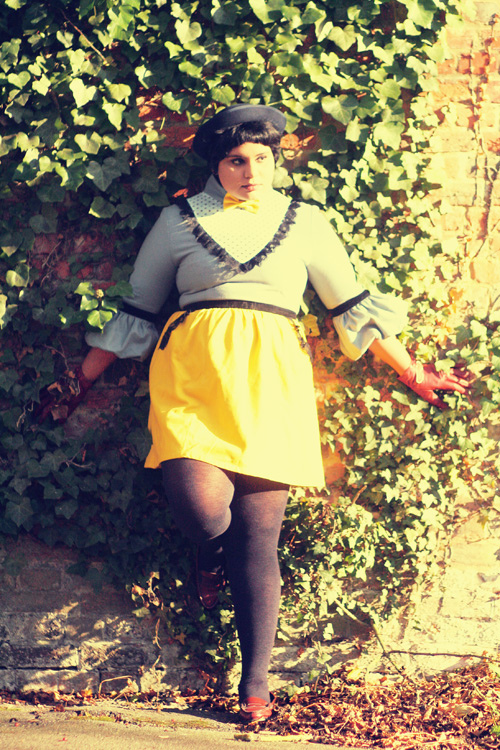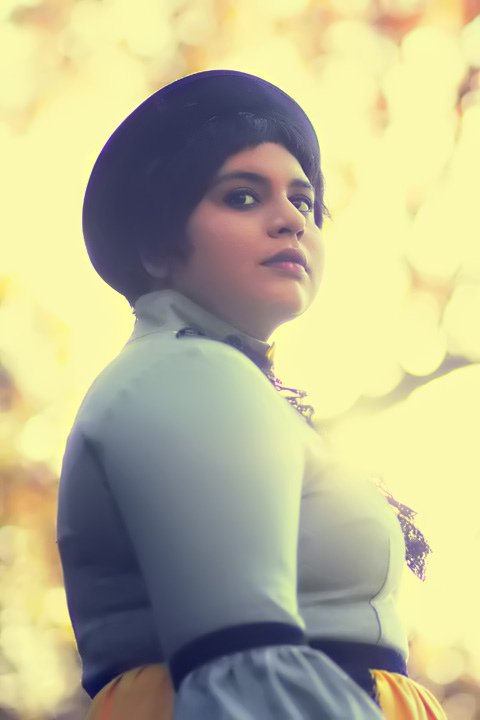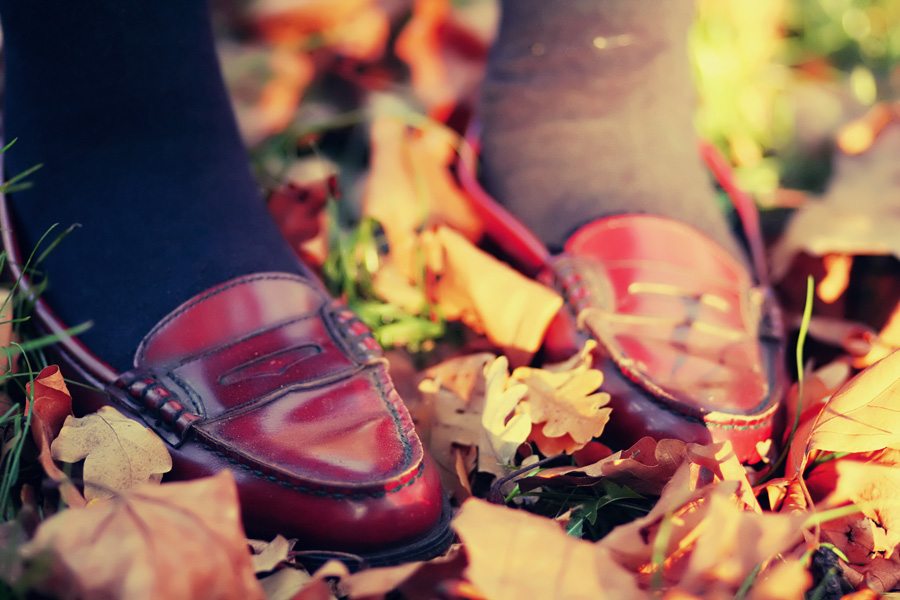 These are my new Bass loafers scored on ebay for $8!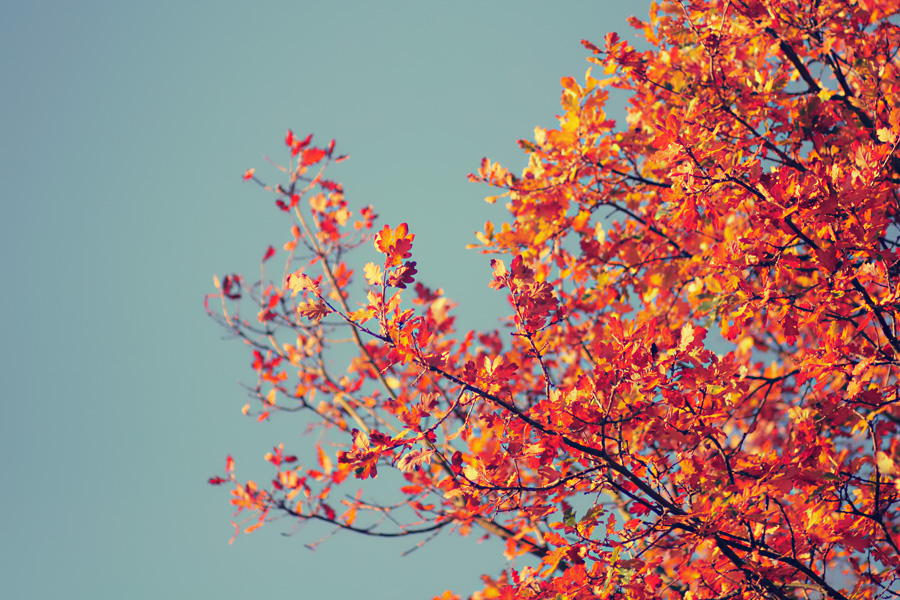 It was a beautiful Winter day, crisp and clear with sunshine and blue skies, so I took a few photos of the leaves!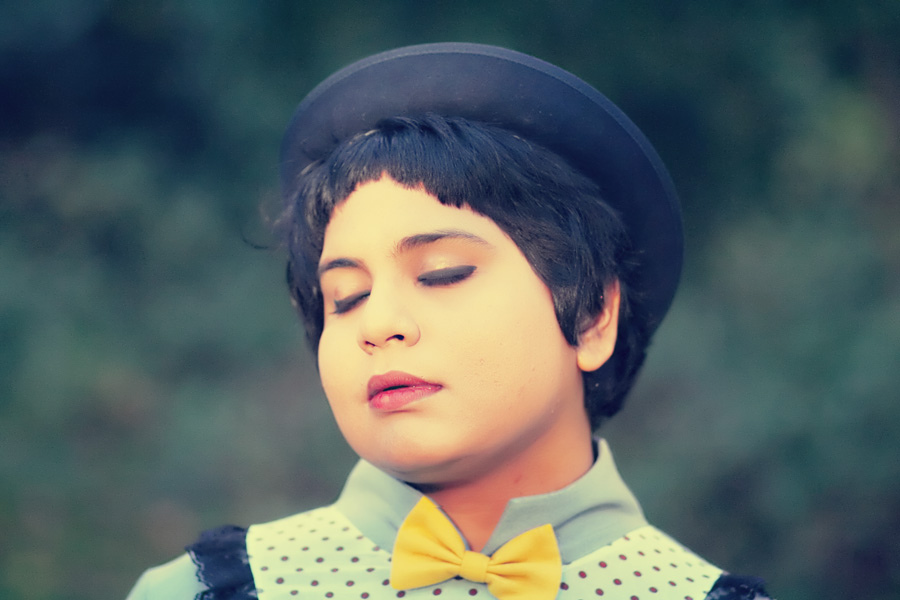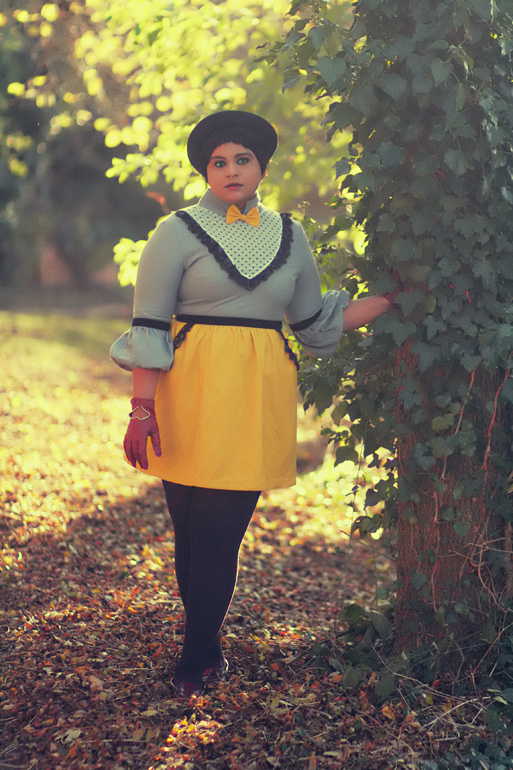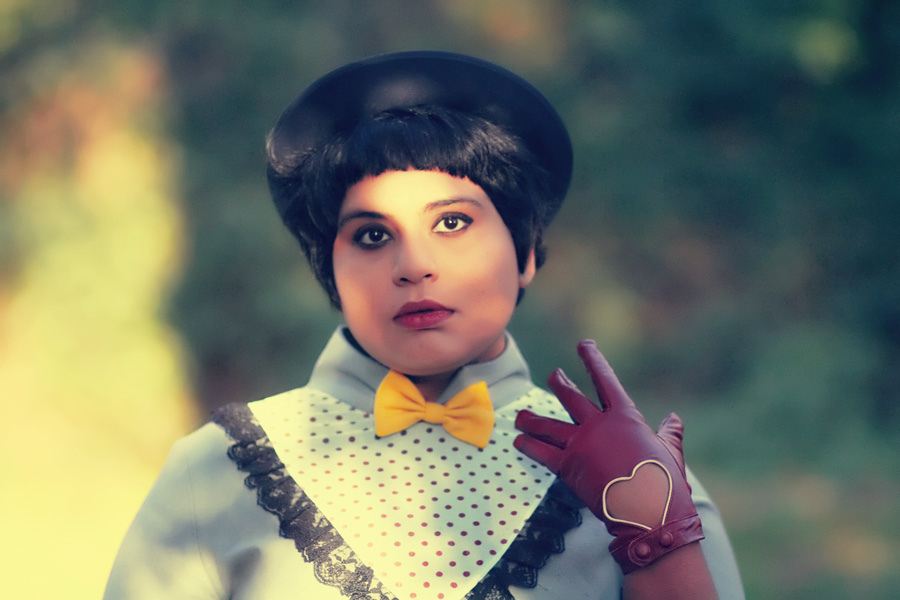 Dress –Tofu via ASOS
Hat – John Lewis
Tights – Tabio
Loafers – Bass
Gloves – Accessorize