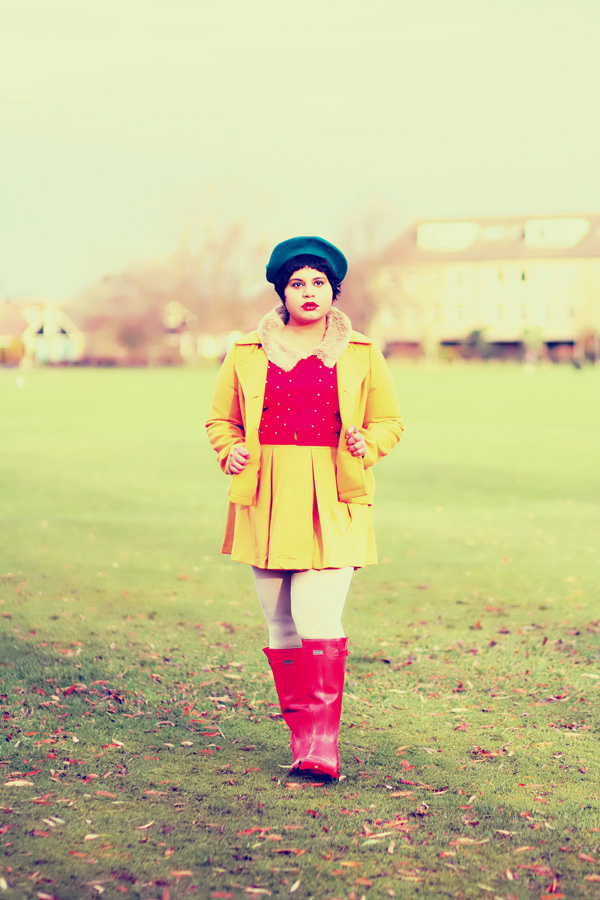 it's christmas! it's really sad that this year i am spending christmas alone, but i was lucky enough to be with my boyfriend for part of christmas eve. on a sidenote if you are spending christmas alone as well, check out the #xmasathome hashtag on twitter. to get into the festive mood i decided to dress in the colours of the season! red, green and gold. so here's wishing you all a very merry christmas/giftmas/hanukkah/holiday in general. i hope you get to spend it with friends and family and people dear to you.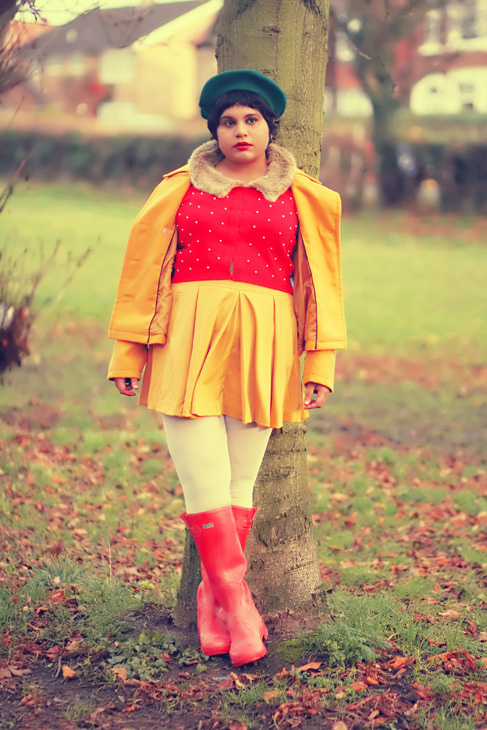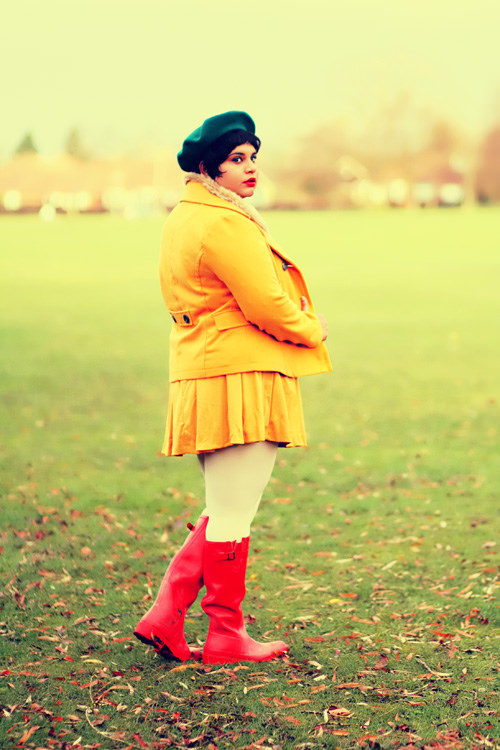 this cardigan from asos is one of the prettiest things i own. the sewed on pearls, the fur collar and the deep rich red combine to create utter loveliness.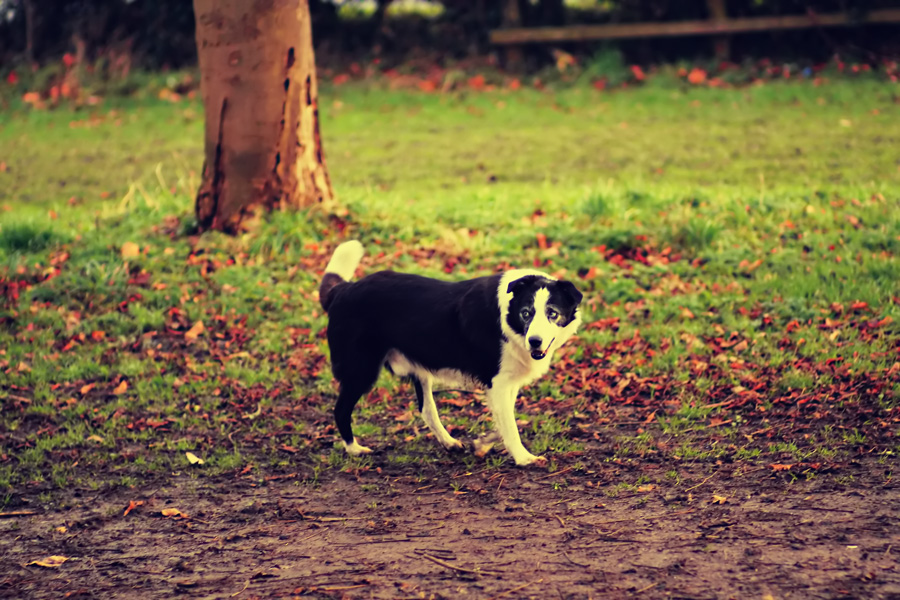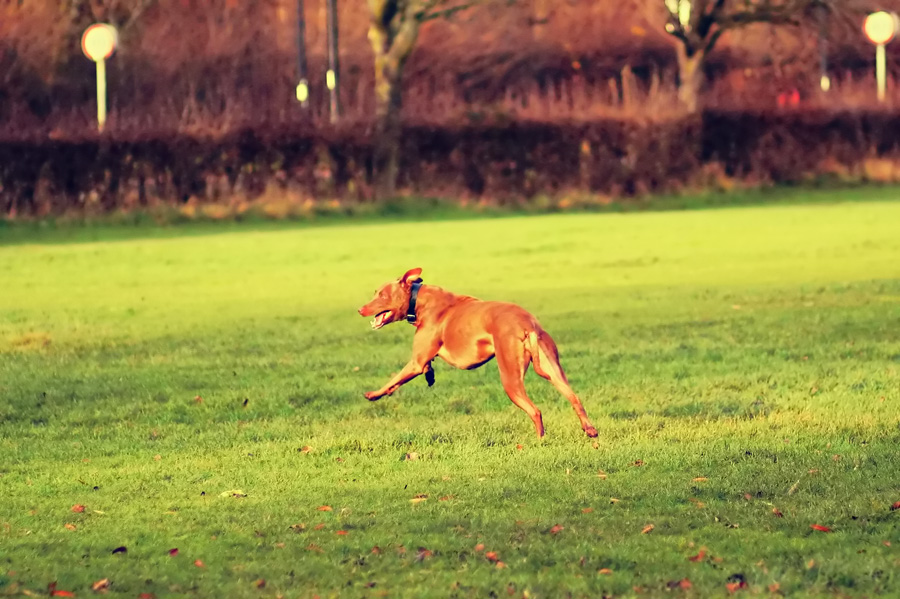 there were puplets!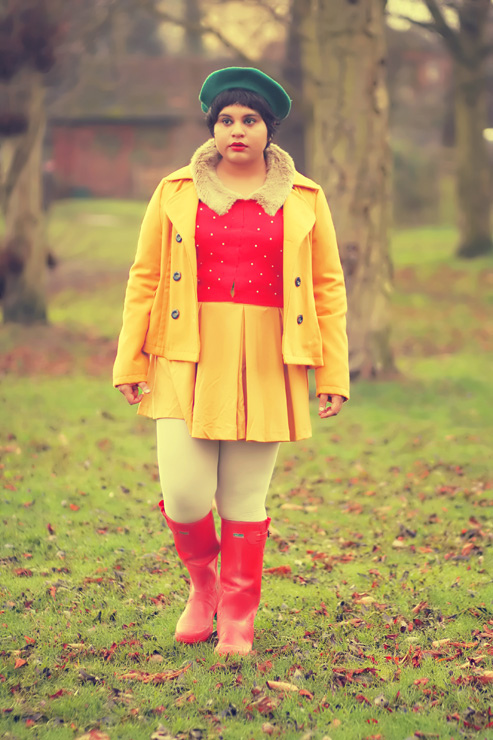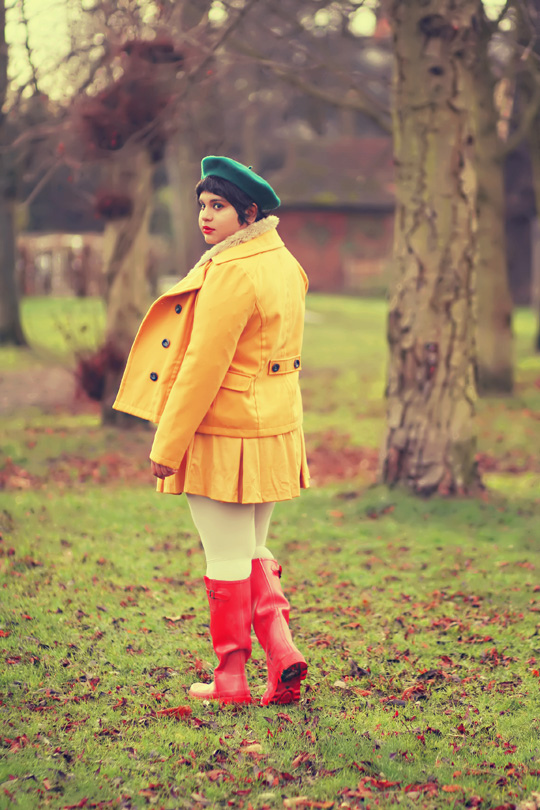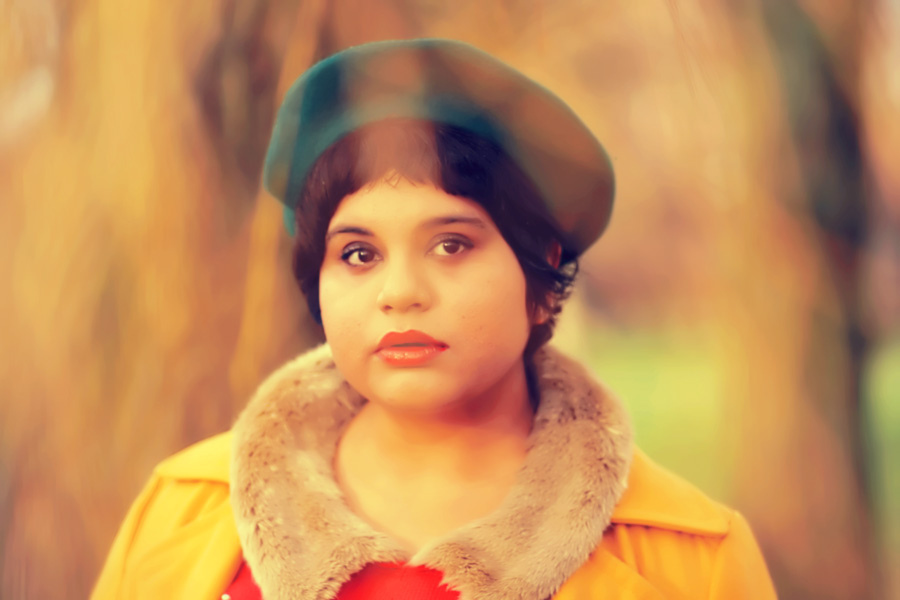 skirt -asos
hat -asos
wellies -town and country via amazon.
a sidenote about the wellies – if you are looking for sturdy, durable wellies look for these ones! i got them last year and i haven't regretted it for a moment. these are a beautiful red and made of the thickest rubber and feel a lot better than the hunter ones. (needless to say, no one is paying me for saying this.)