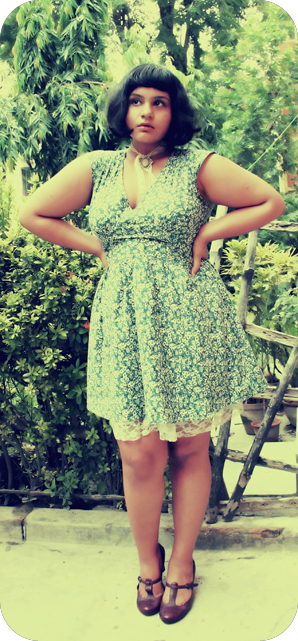 i actually dug out this dress while looking for something else to wear and ended up wearing it instead! it's an old dress from dorothy perkins which i bought last year and which has been languishing in my closet ever since. but no more!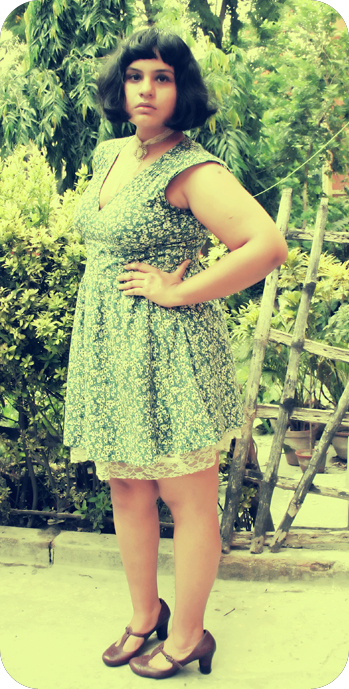 the best thing about this dress though is the back. i don't know if you can see it but it buttons up with tiny little fabric covered buttons as well.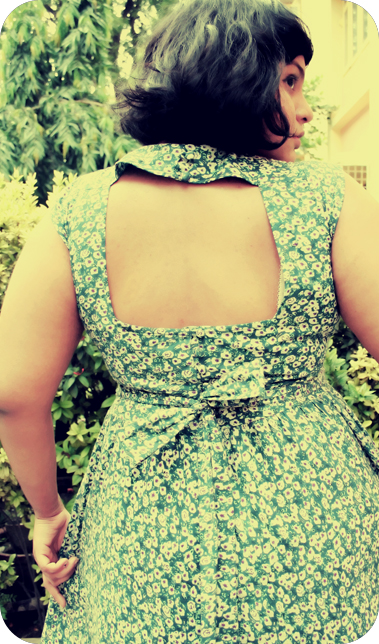 the underskirt is an old skirt of mine which i thought might work and it did! i'm still looking for the perfect petticoat to wear under dresses though but everything is either tiny, foofy and tacky or reproduction civil war/victorian wear. sigh.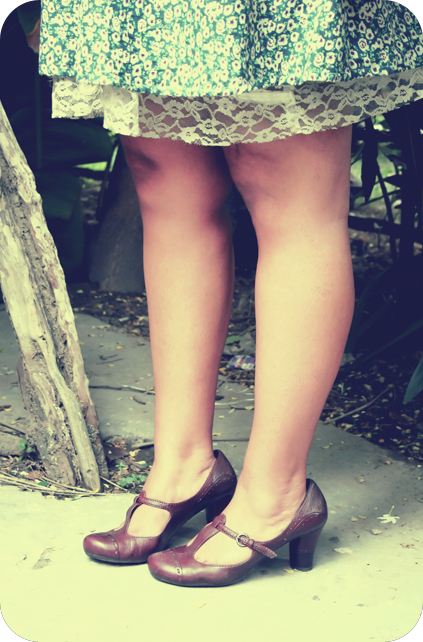 the choker thing i made out of a scrap of old lace and hooked a cameo onto it. my diy skills unfortunately are very basic but they do, heh.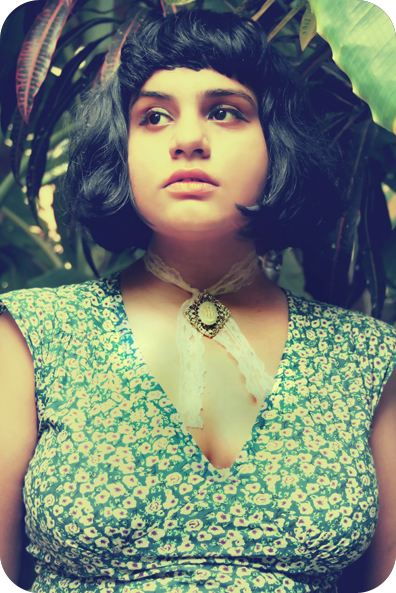 dress – dorothy perkins
underskirt – an old skirt
choker/cameo – self made
t-straps – biviel