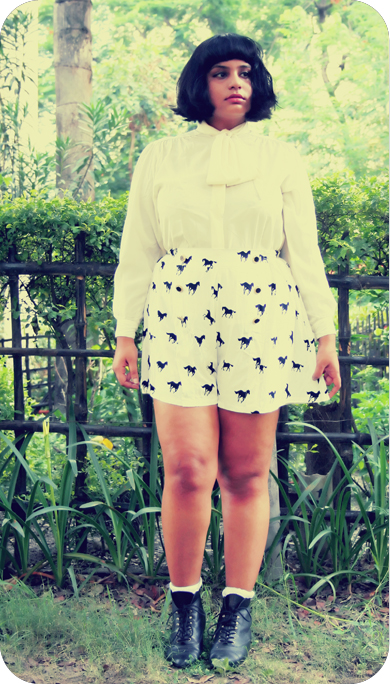 i'm always on the hunt for cute shorts and i had my eye on these for a long time before i finally got them. the print is adorable. it's slightly reminiscent of the miu miu prints that are everywhere right now (sadly enough i really hated the collars, and the shoes did nothing for me, but the print was gorgeous)and the nautical buttons are darling. to emphasize the equestrian theme i decided to wear it with this vintage ascot blouse. which incidentally is marked a size 6. haha. i have not worn a size six since 2004 and this tickles me pink. i think it just goes to prove that sizes are and always have been utter bull.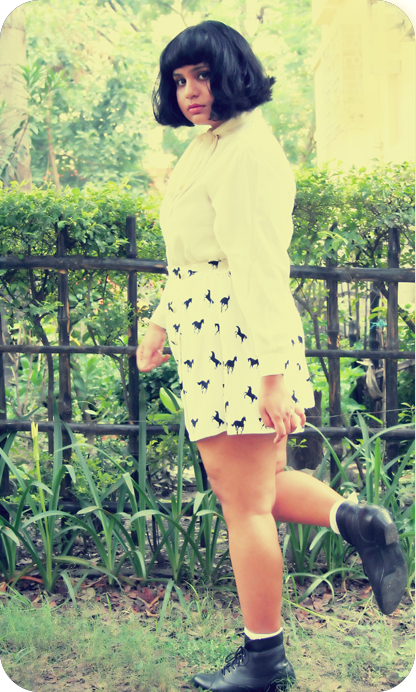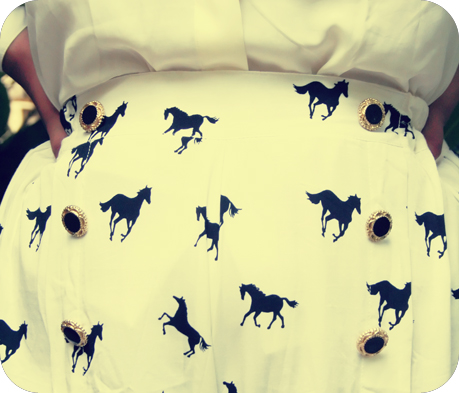 button and print detail.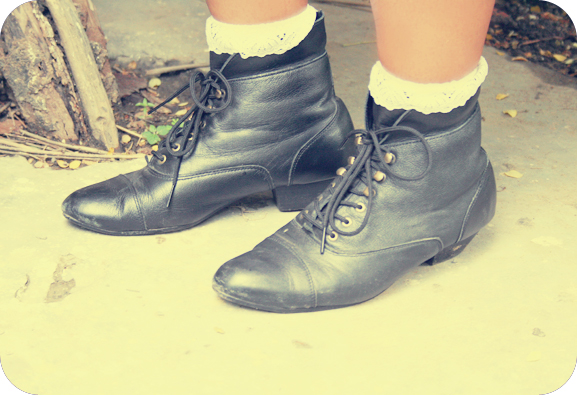 i finally debuted my frilly socks! and am very sad to note that part of the frill came off and now i will have to take up a needle and thread and embarrass myself.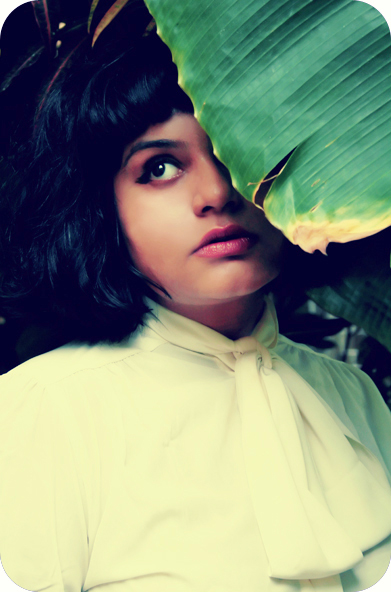 shorts – sugarhill boutique via asos
ascot blouse – vintage, ebay
socks – asos
pixie boots – vintage, ebay