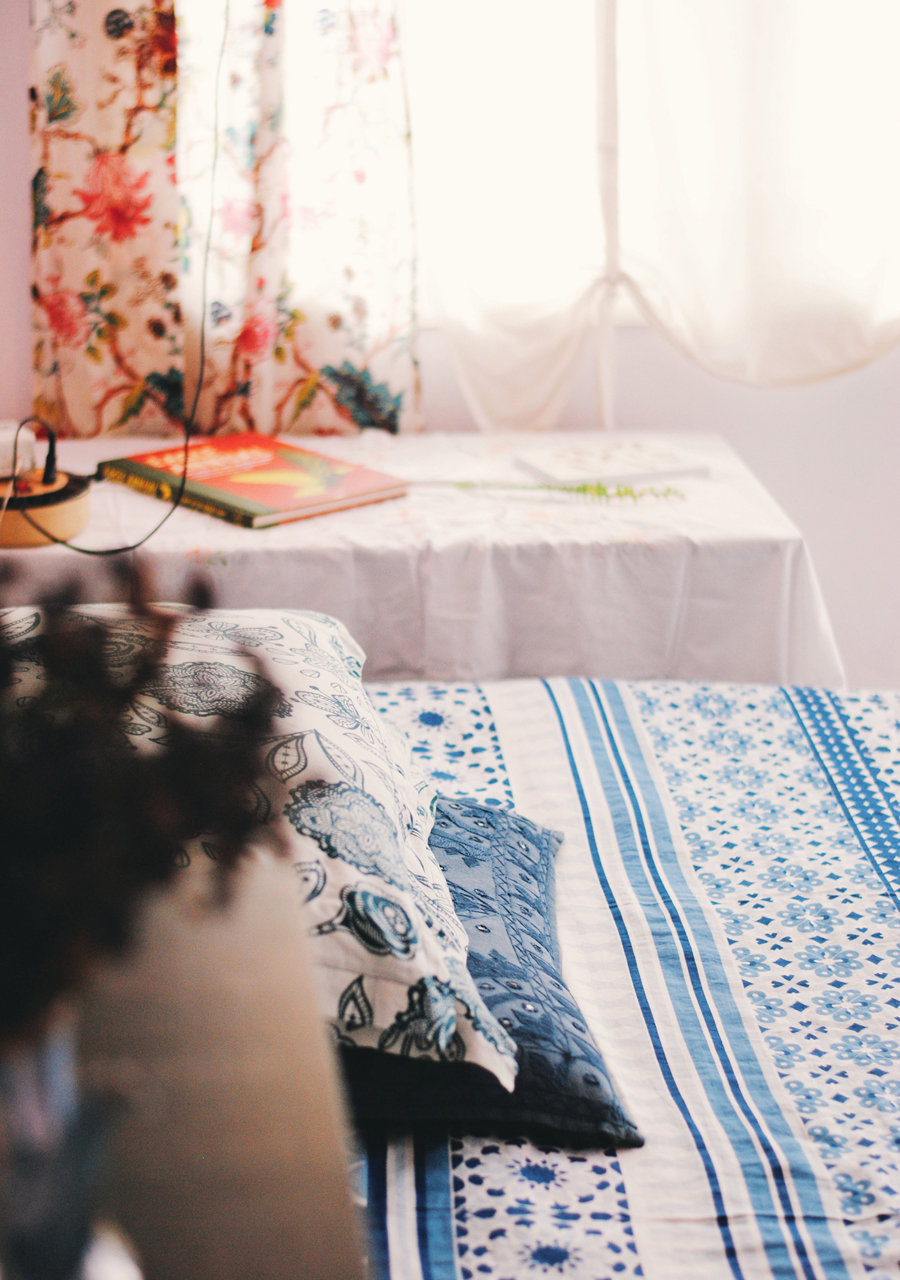 Last week, I finally got around to putting up all my lovely stuff from Redbubble and taking some before/after pics. I've always been really self conscious about my living spaces, at least since I started blogging. For the longest time, I moved from one dump to another because I just couldn't be bothered doing up a place for six months and then leaving. In the past couple of years, however, I've turned a new leaf and departed from my former filth aesthetic to become somewhat of a fastidious and houseproud mashima.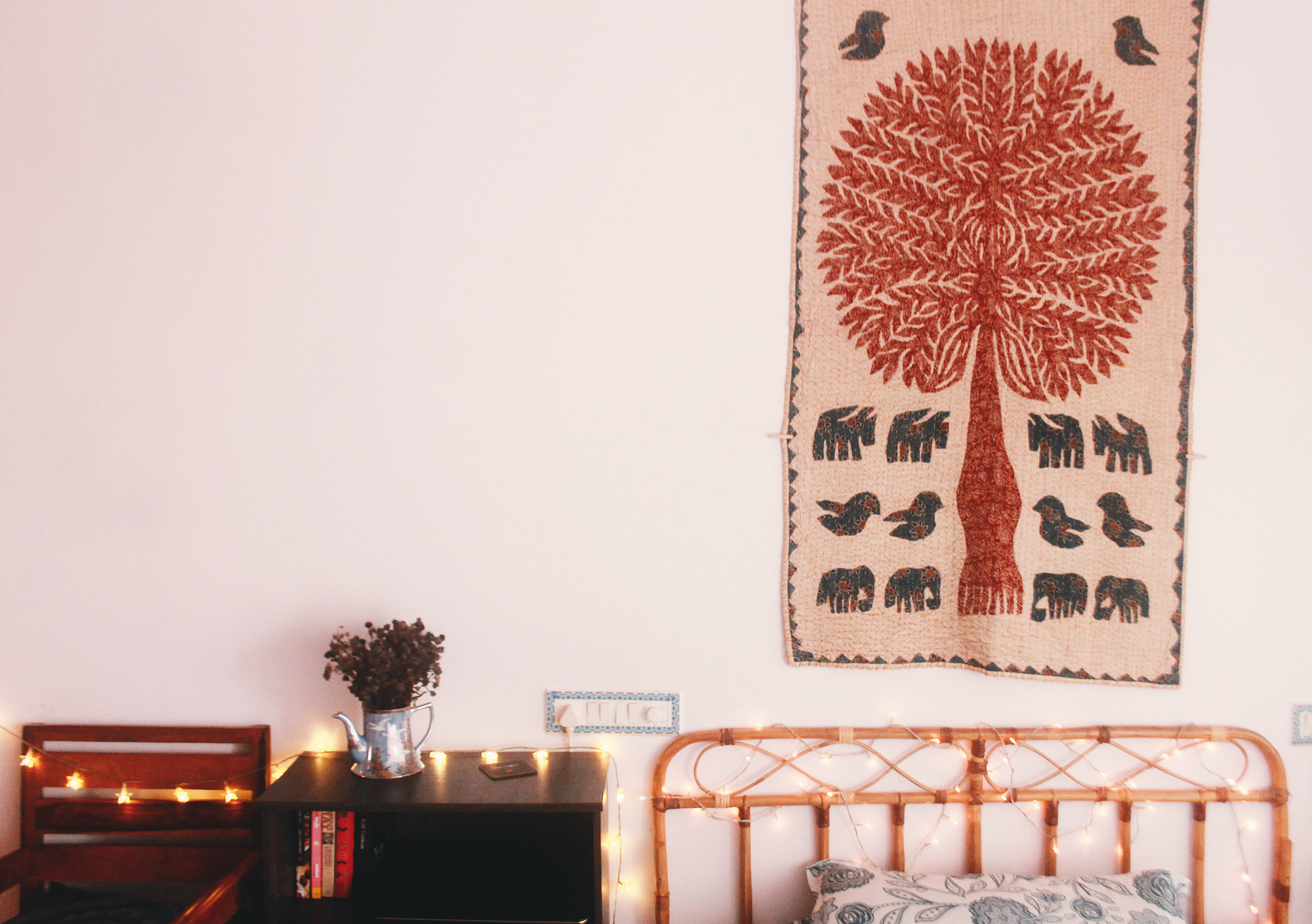 My bedroom had been looking quite bare since I got it painted back in May, so when Redbubble offered to give my room a #spacelift, I realised that's exactly what my walls needed! I've tagged the artists' Redbubble pages for all the individual products below the photos. Do go and have a look at their galleries!
And don't forget! Redbubble is also giving 20% off all home goods with the code RaginiRBSpaceLift20.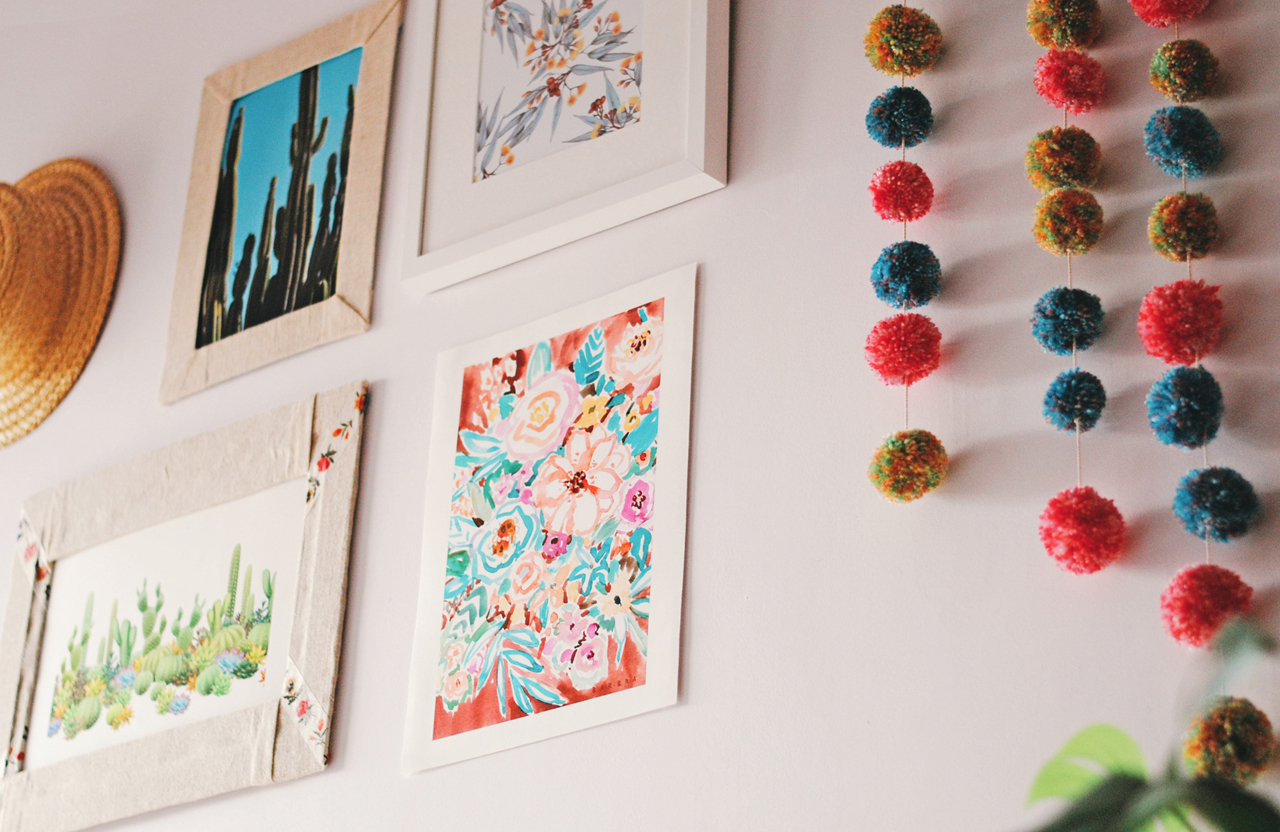 Clockwise from top left • At the Cactus Garden by Lawson Images • Gumnuts and Eucalyptus in Rust, Grey and Golden by ThistleandFox • Smells Like Coffee by the Ocean by Barbarian • Milagritos Rainbow Cacti on White Background by Iker Paz Studio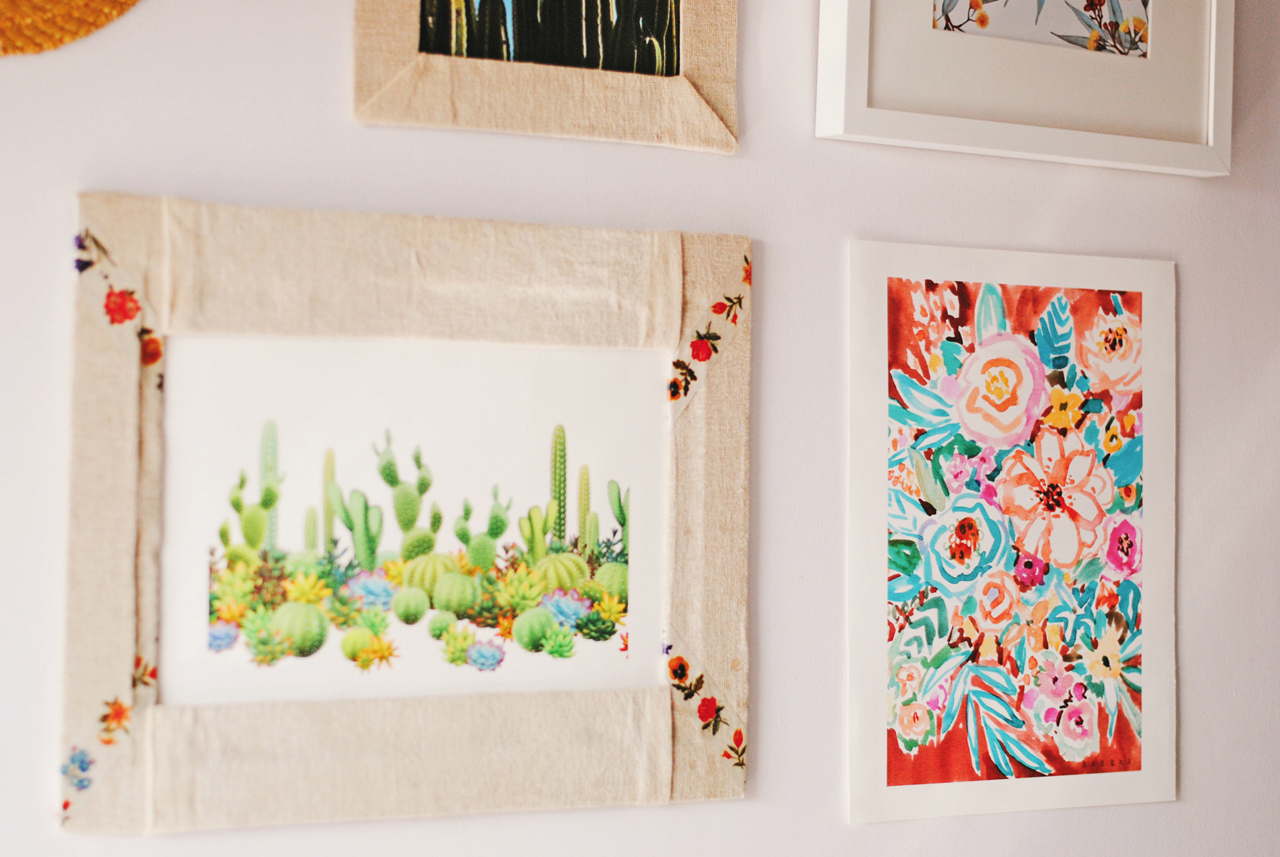 I'd DIY'ed the pompom hanging a while ago, and I made some frames out of leftover cardboard and takeaway bags (!!) to go with the overall look. Ever since I started bothering about my surroundings, I've found myself drawn to the handmade, bohemian, wabi-sabi style of decor. And while I don't have a huge amount to spend on prettying up my space, I love adding little DIYed touches that are very, very me.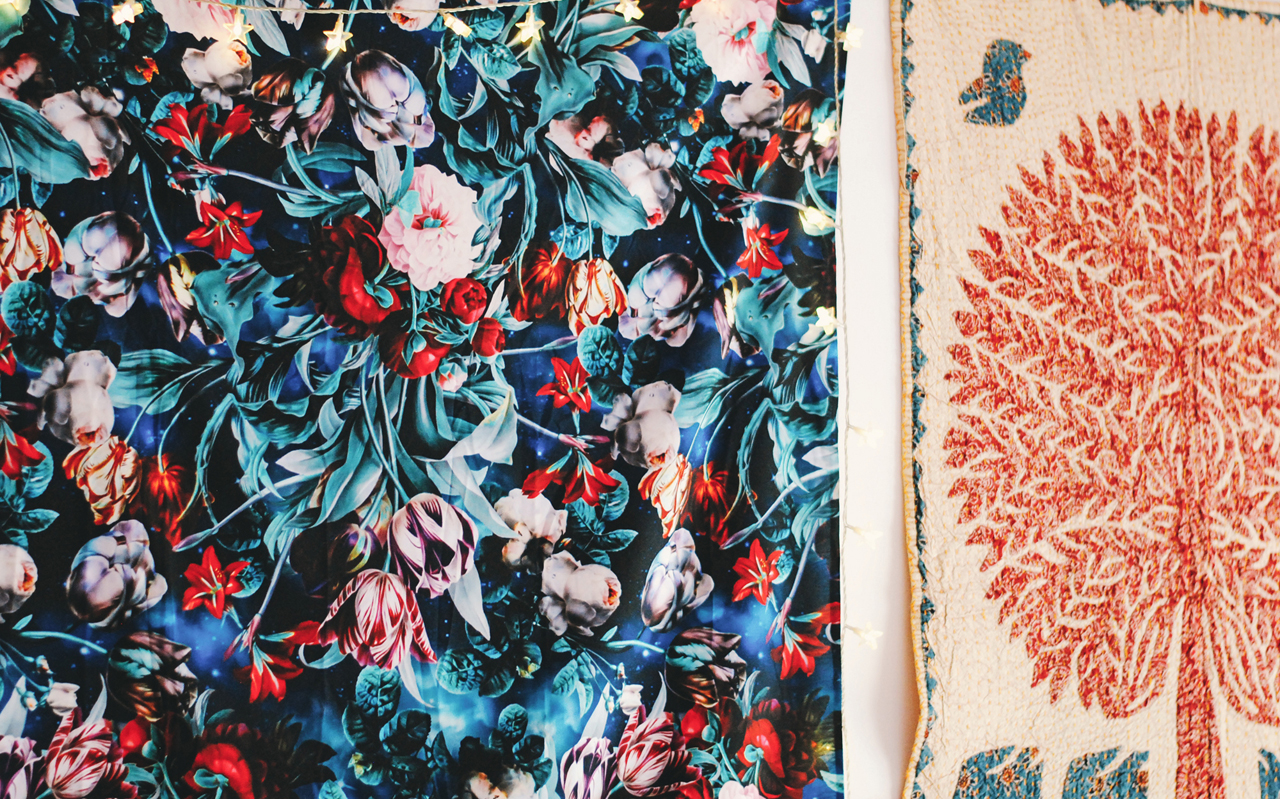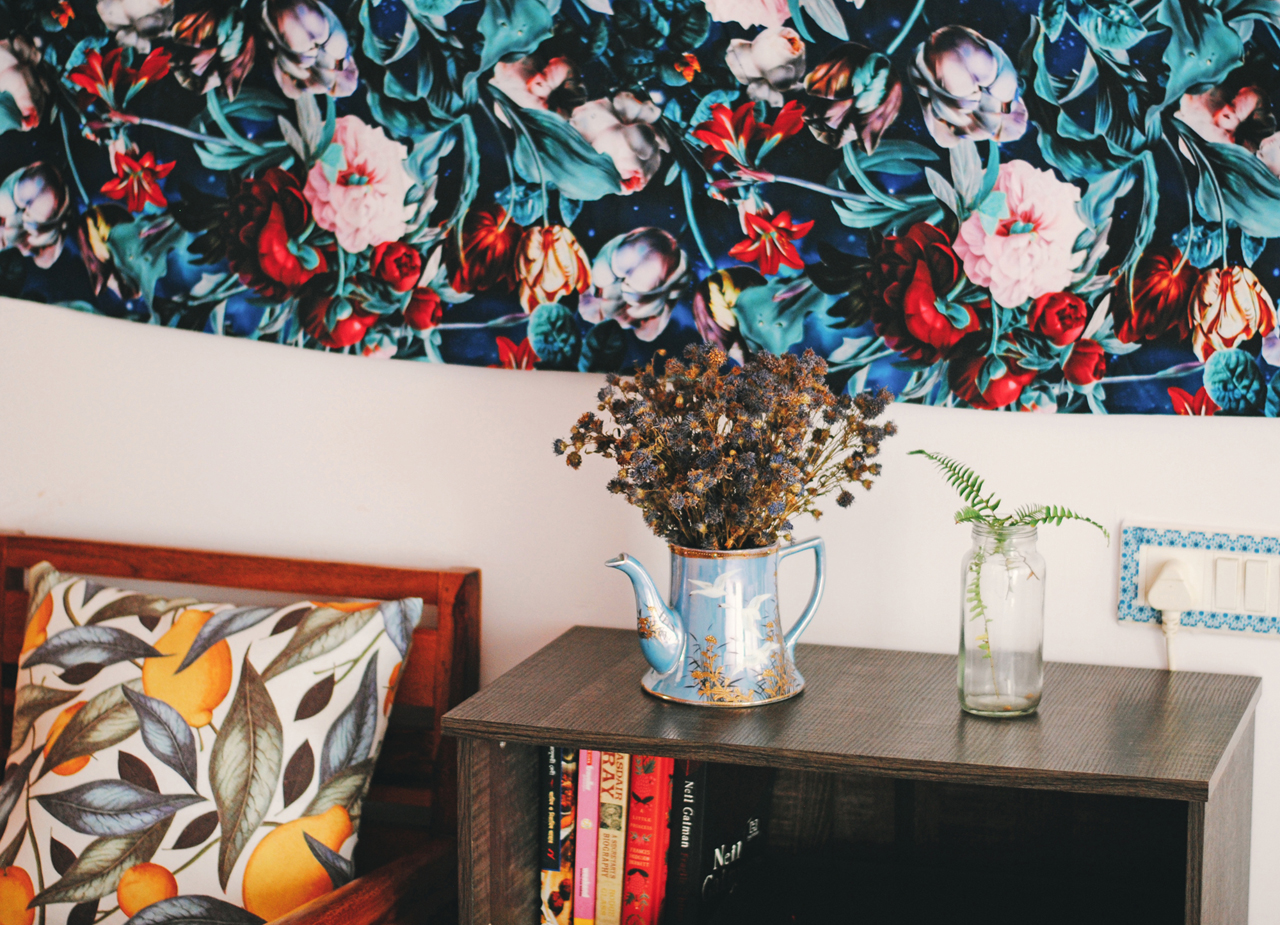 The cushion is Dicky Bow – Julia by Dickybow and the tapestry Night Forest X by Burcu Korkmazyurek.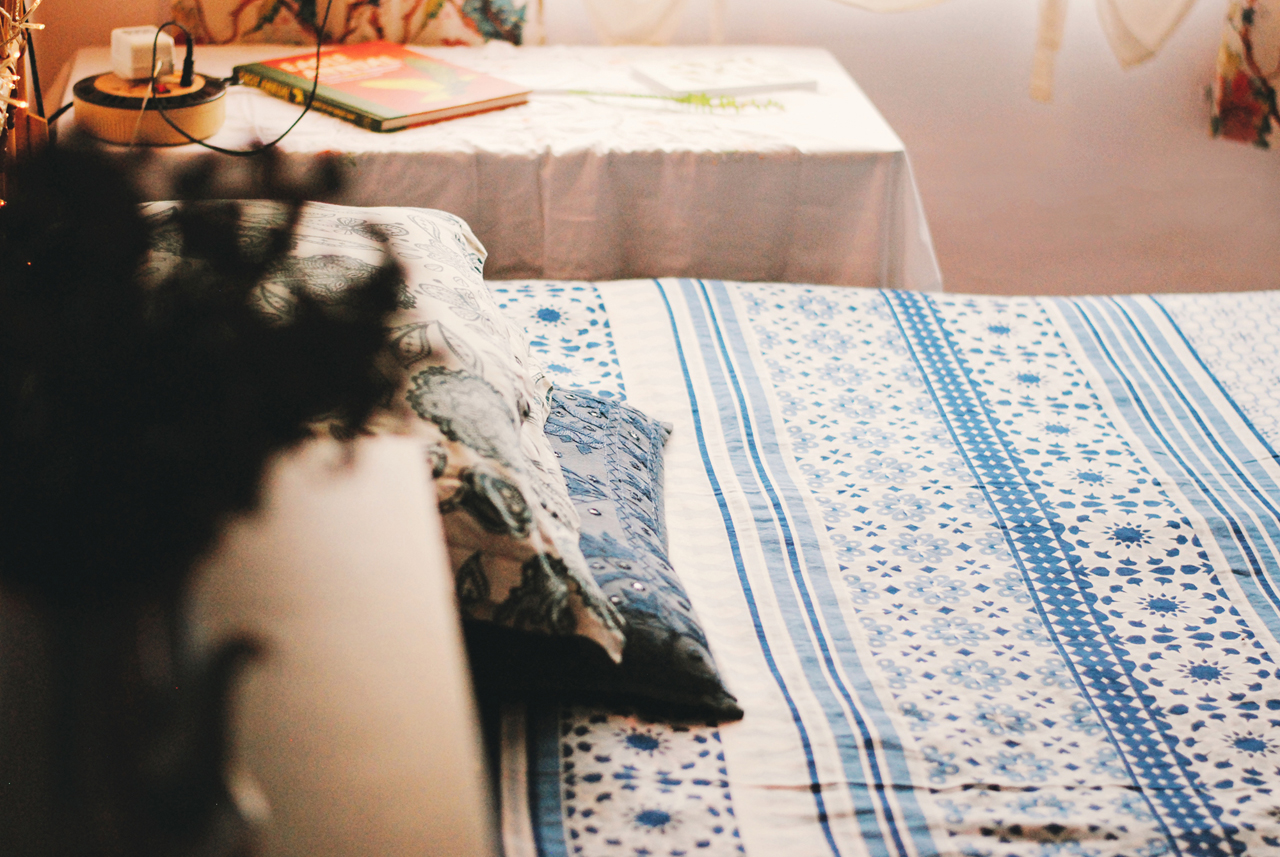 My favourite place!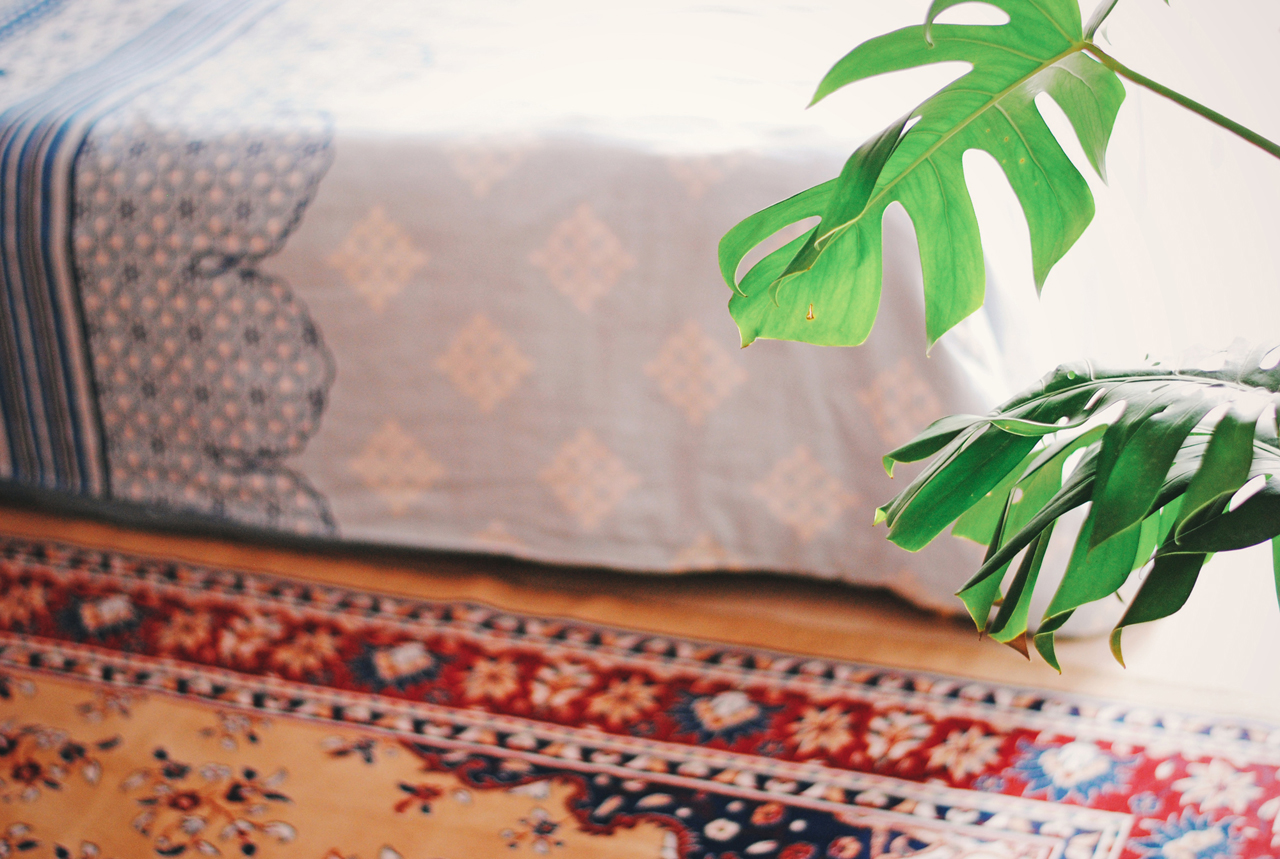 Clockwise from top left, postcards by Arell, Lawson Images, Amy Hamilton, and Burcu Korkmazyurek.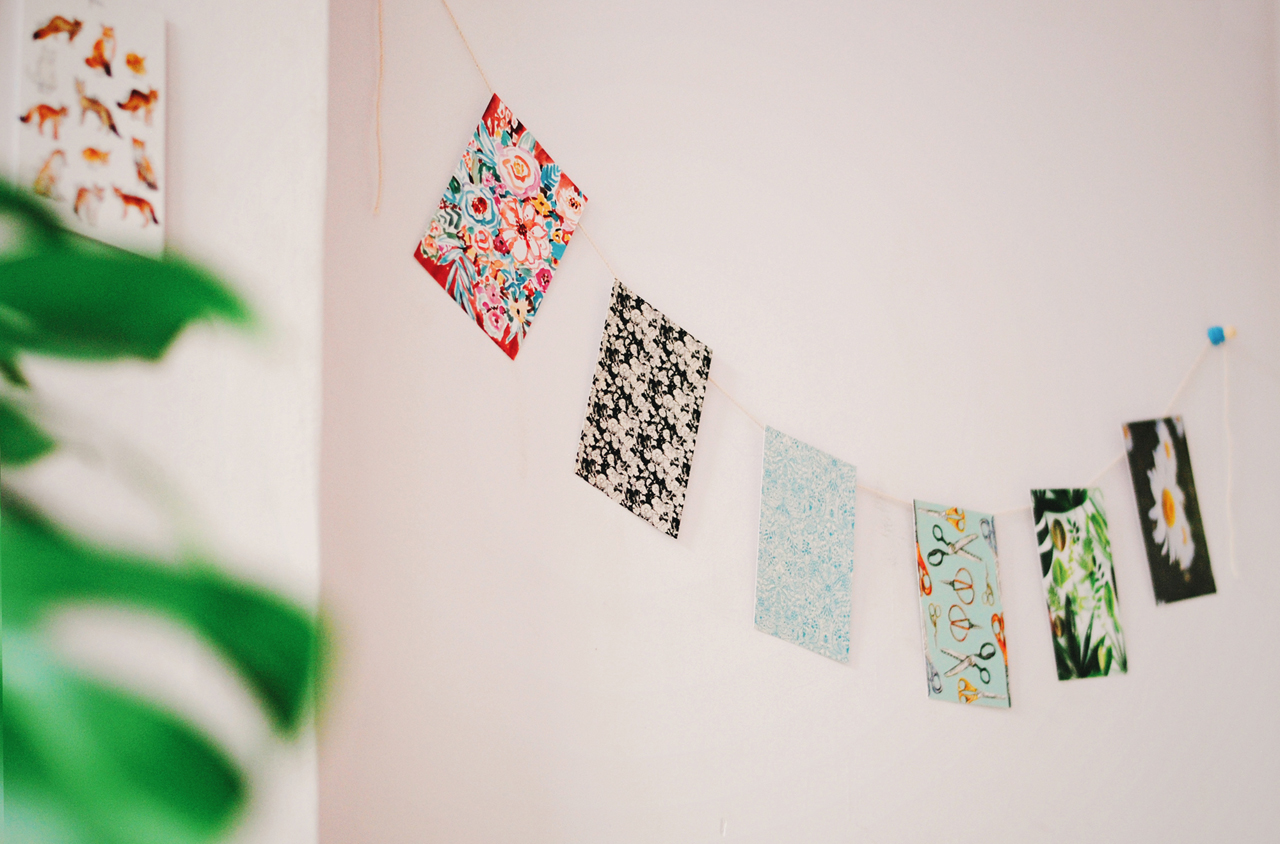 From left to right, postcards by Barbarian, Nicebleed, Micklyn, Nicola Hanrahan, Alita Ong, and Beverly Lefevre.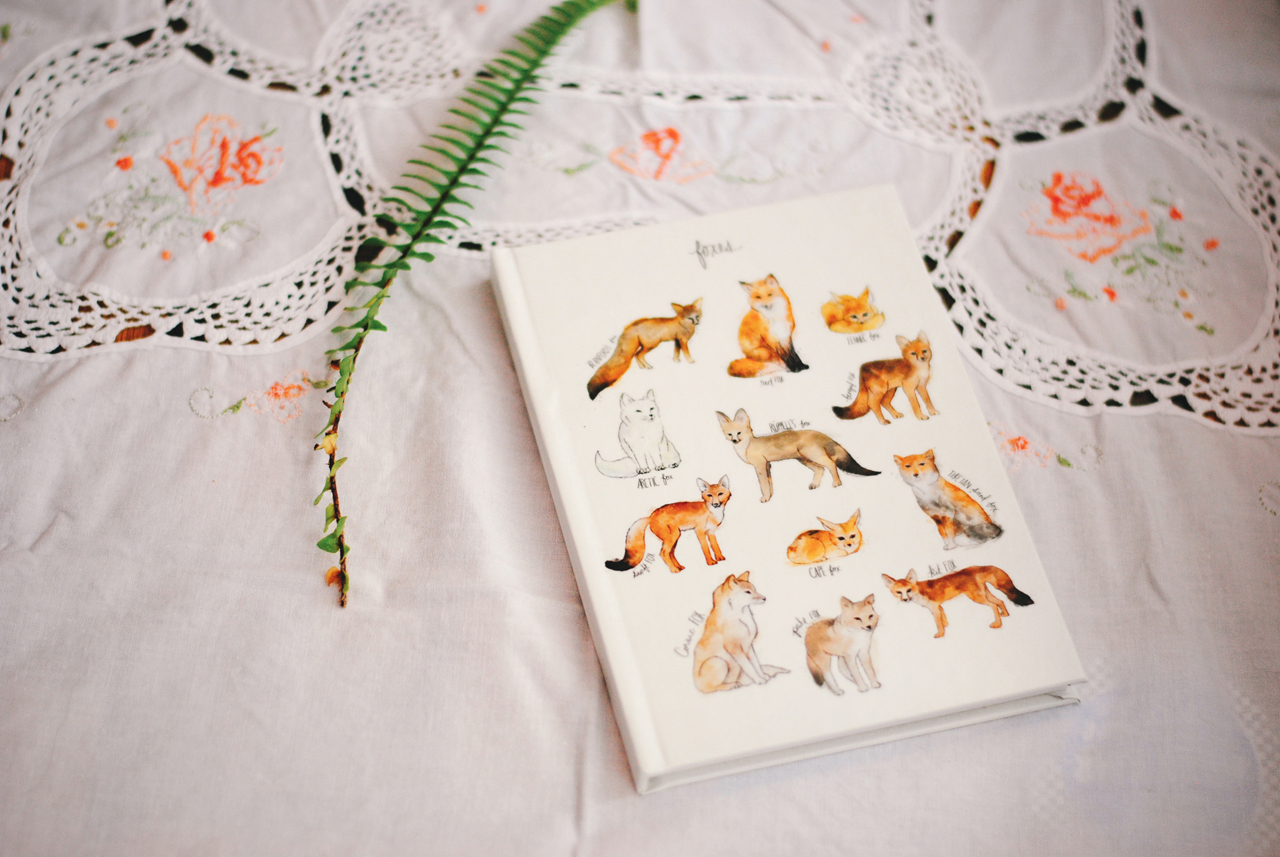 A diary with the Foxes print by Amy Hamilton.