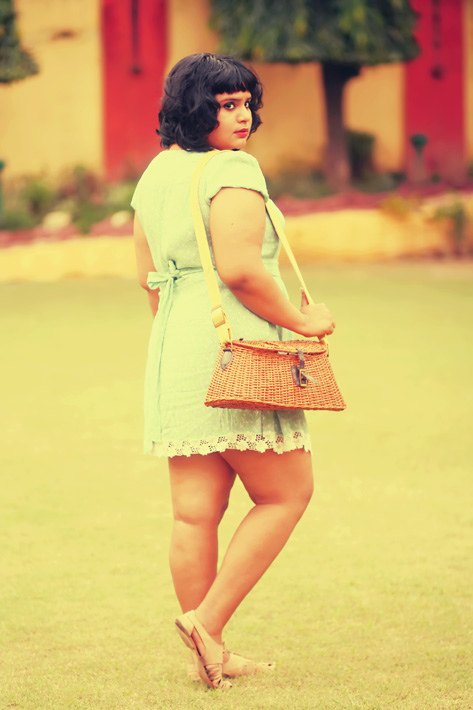 so! i am back home in calcutta and outfit posts are thin on the ground. there also have been quite a few other changes on the blog since i last posted. not being in the uk means that the places where i can photograph my outfits are incredibly limited and so i have to resort to the old club lawn which i used before i moved to york last october. i will however try and maintain a level of interest in the pictorial quality on this blog by putting up some of my photography – something rarely seen here. for those of you who didn't know, i am a photographer as well as all the other things, although because of my ex taking all the photos for the blog, my work was never showcased. oh, and that's another thing. david and i broke up early this month, which means that i am now on the lookout for a photographer all the time. thankfully i have awesome friends who are all willing to help out, even though photography is not their forte. i never know how to announce something like this publicly since i keep my real life separate from my blog. but at the same time i would mention my ex a lot on here, so i think i owe my readers an explanation as to why my future posts will be david (and his photography) free. 
we first tried to take these photos at prinsep ghat where we were bitten by mosquitoes and hassled by people. we also got one single good shot out of it. we decided to redo it again today, this time on the trusty lawns, after which we went for overpriced coffee and lovely haleem.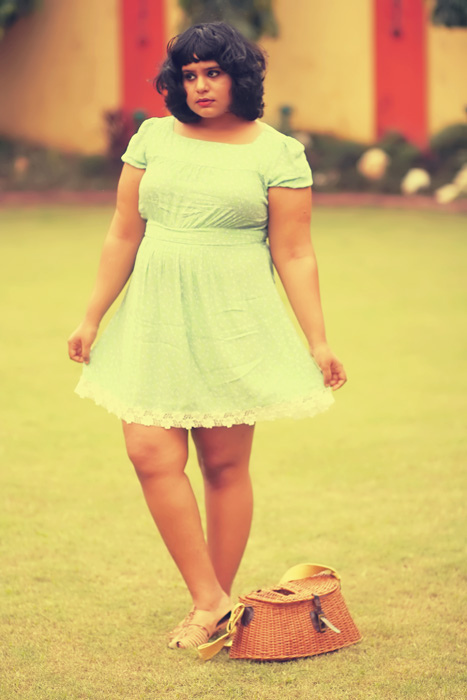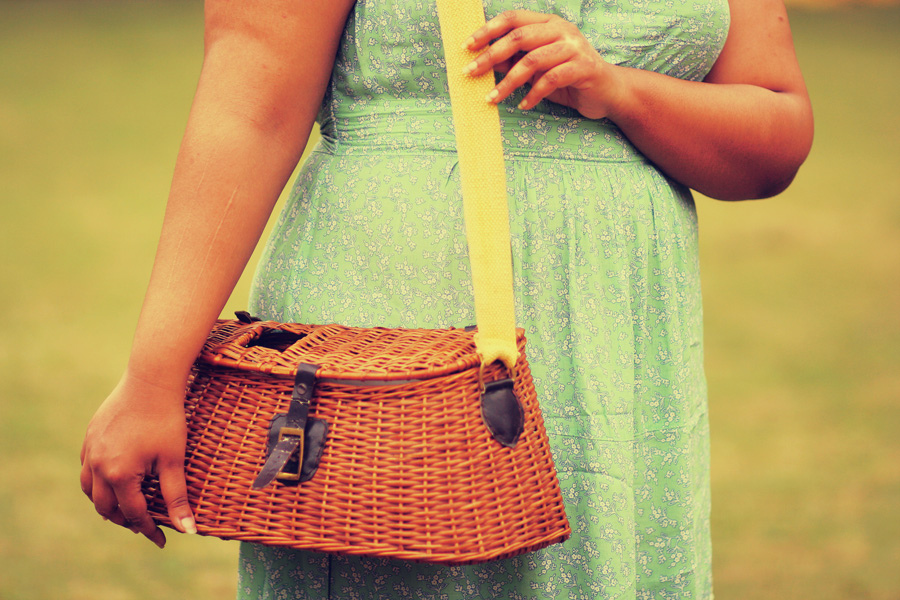 this vintage bag is actually a converted krill basket! look, it even has a hole on top for the fish.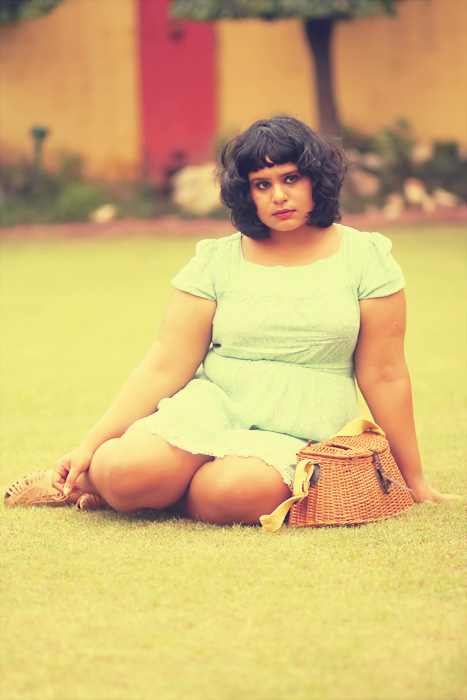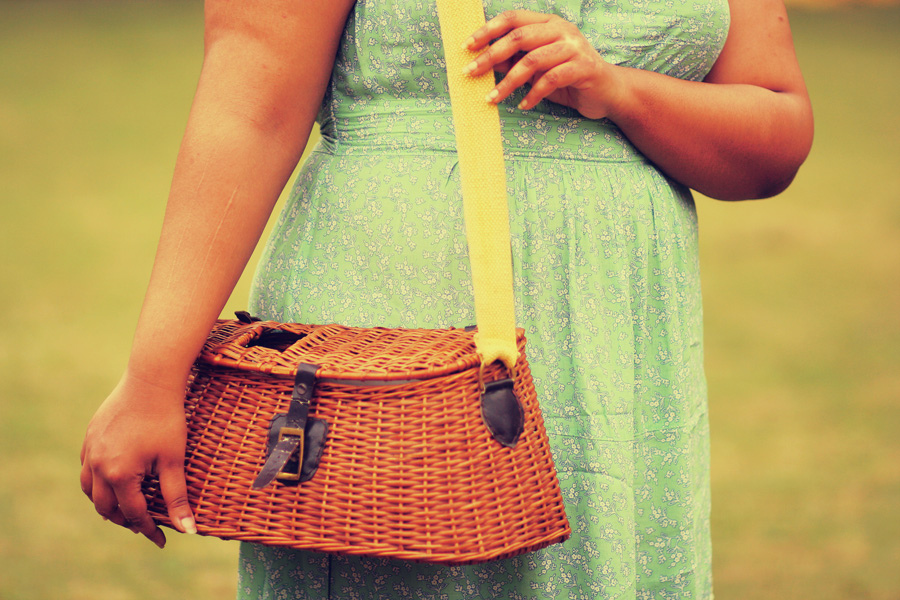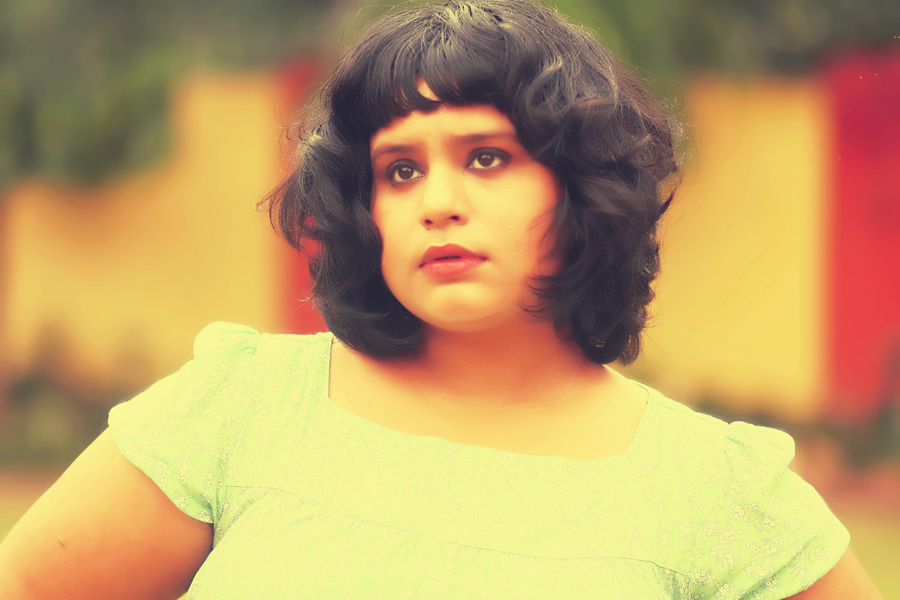 since i am back home to get my psych meds reviewed, i don't really have much to do. i am spending the time going out with one of my friends and taking a lot of narcissistic photos! here are some non narcissistic ones we took at victoria memorial.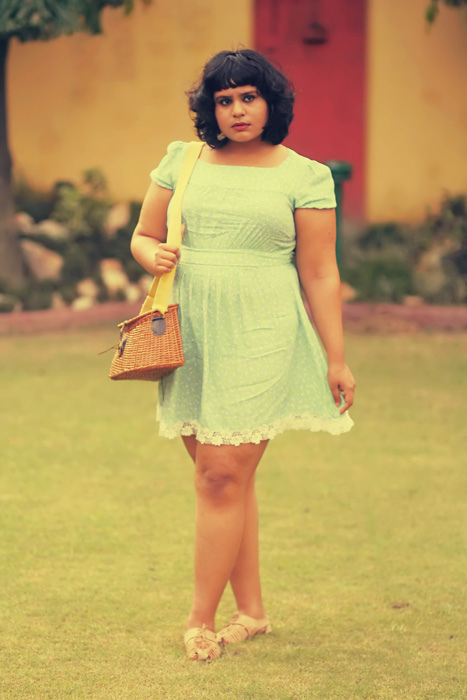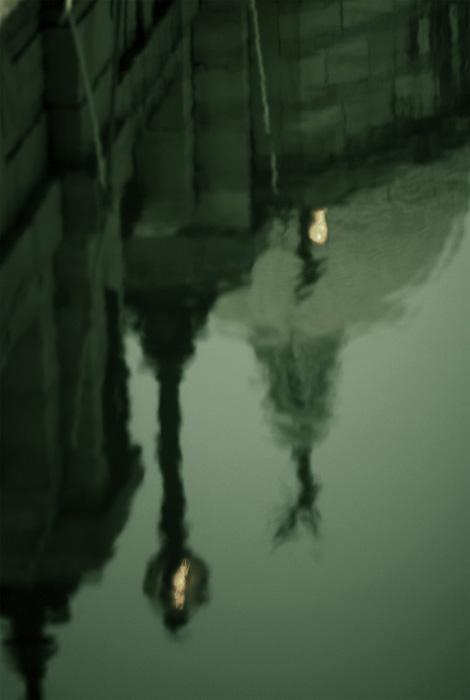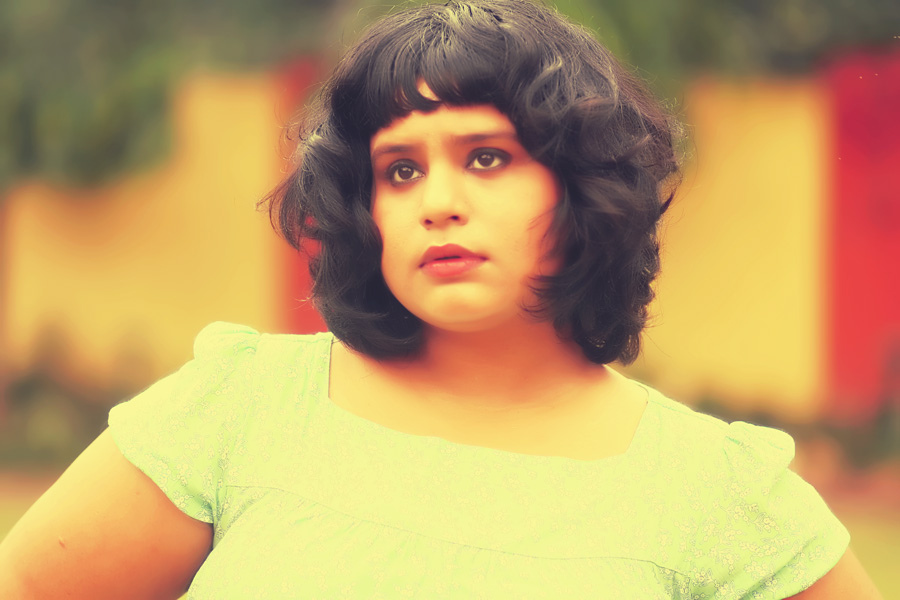 photographic interlude being over now, back to the narcissism and fashuns!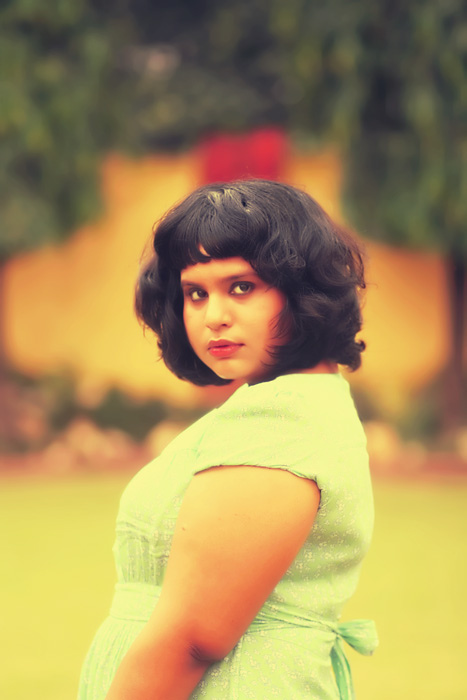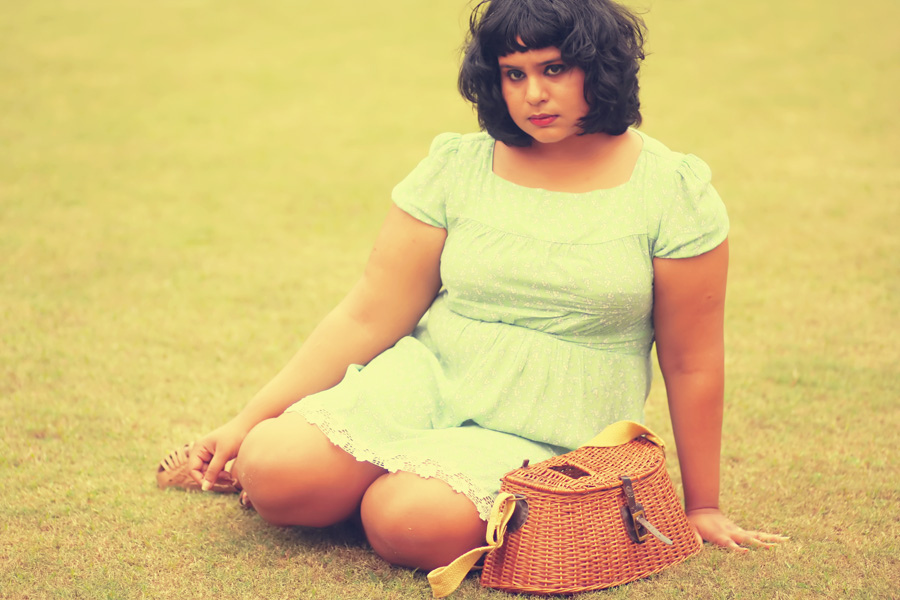 dress – pearl lowe for peacocks
basket bag – vintage via etsy
shoes -asos
all photos by the lovely diviani. 
ETA – please vote for me in American Apparel's XL model search! it only takes 2 clicks and it would help me so much! thank you 🙂