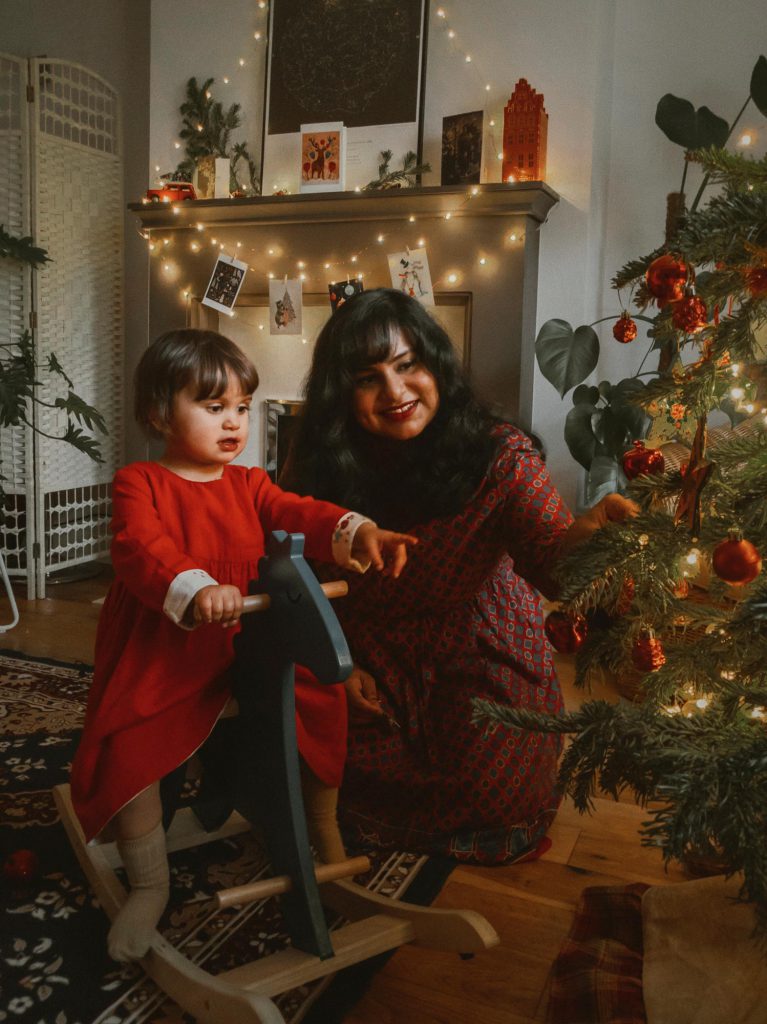 It's Christmas eve eve, a time for finally winding down and calling it a year. I'd originally hoped to share a bit more of our new home done up in Christmas finery this year, but as luck would have it, we're all spending our Christmas fighting off colds, flus and stomach bugs in various degrees. Instead here's a look at our living room all done up for Christmas, even though all three of us are curently tucked up on the sofa in cosy Redbubble fleece blankets.
Over the years, we've ended up with quite a few home and kitchen items from Redbubble, all of which are in daily rotation in our house. For Christmas I got out some of the more seasonal bits and bobs as well, to turn up the cosiness and warmth up to 11! We might be spending our Christmas nursing glasses of warm Lemsip instead of mulled wine but at least we can feel festive while doing so! You might only be familiar with Redbubble's range of prints and wall art, but their product range contains so much more, especially when it comes to things for the house. Their fleecy blankets and cushions are a mainstay on our sofas and armchairs, and I just love being able to decorate our home with quality products in designs from my favourite artists. Keep scrolling to see how I've used home decor products from Redbubble to make this space truly ours, and you can also get 15% off your order with my code RBC-H21-curiousfancy till the 31st of January next year. Happy holidays!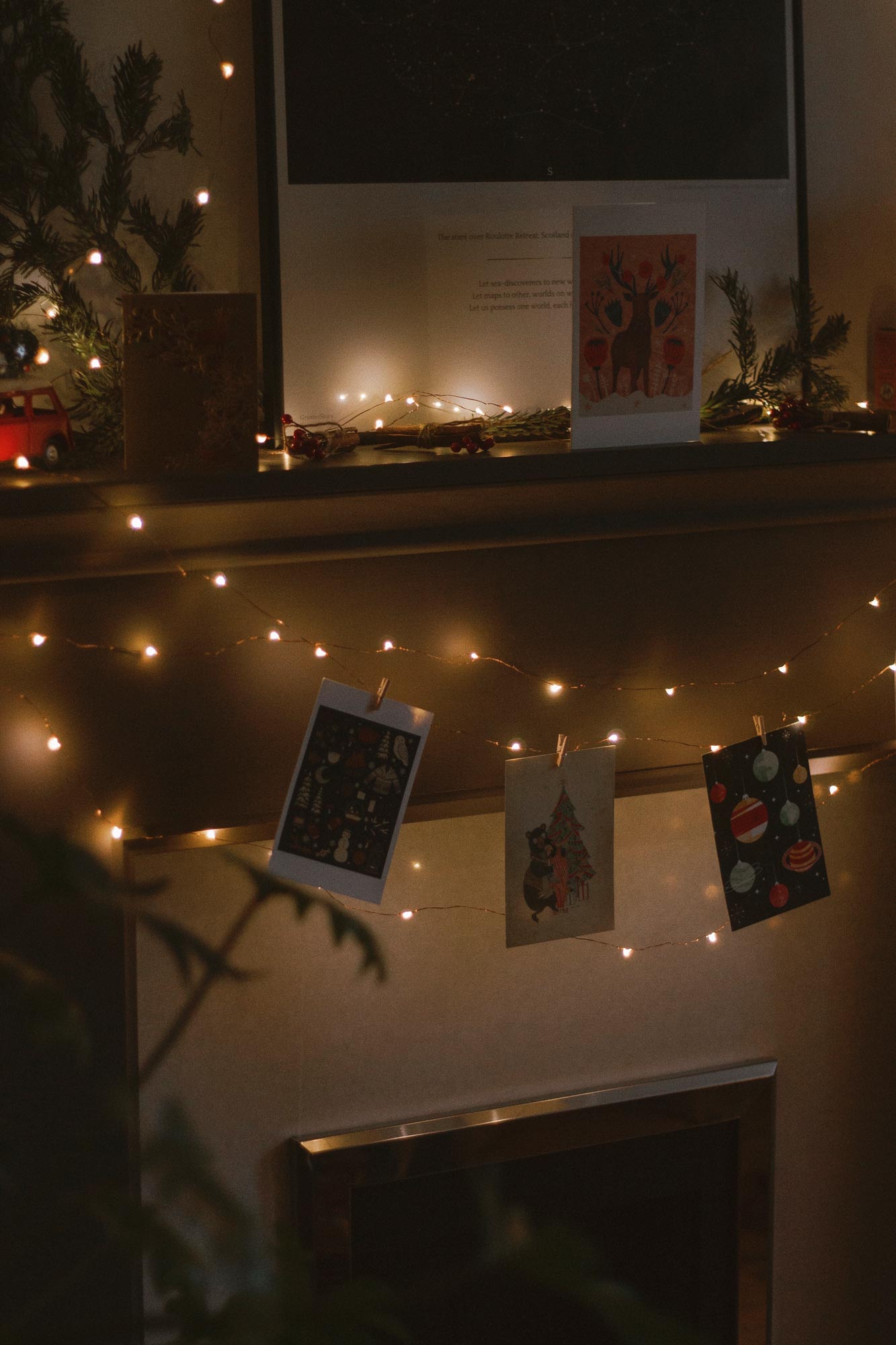 Redbubble cards and postcards decorating our mantelpiece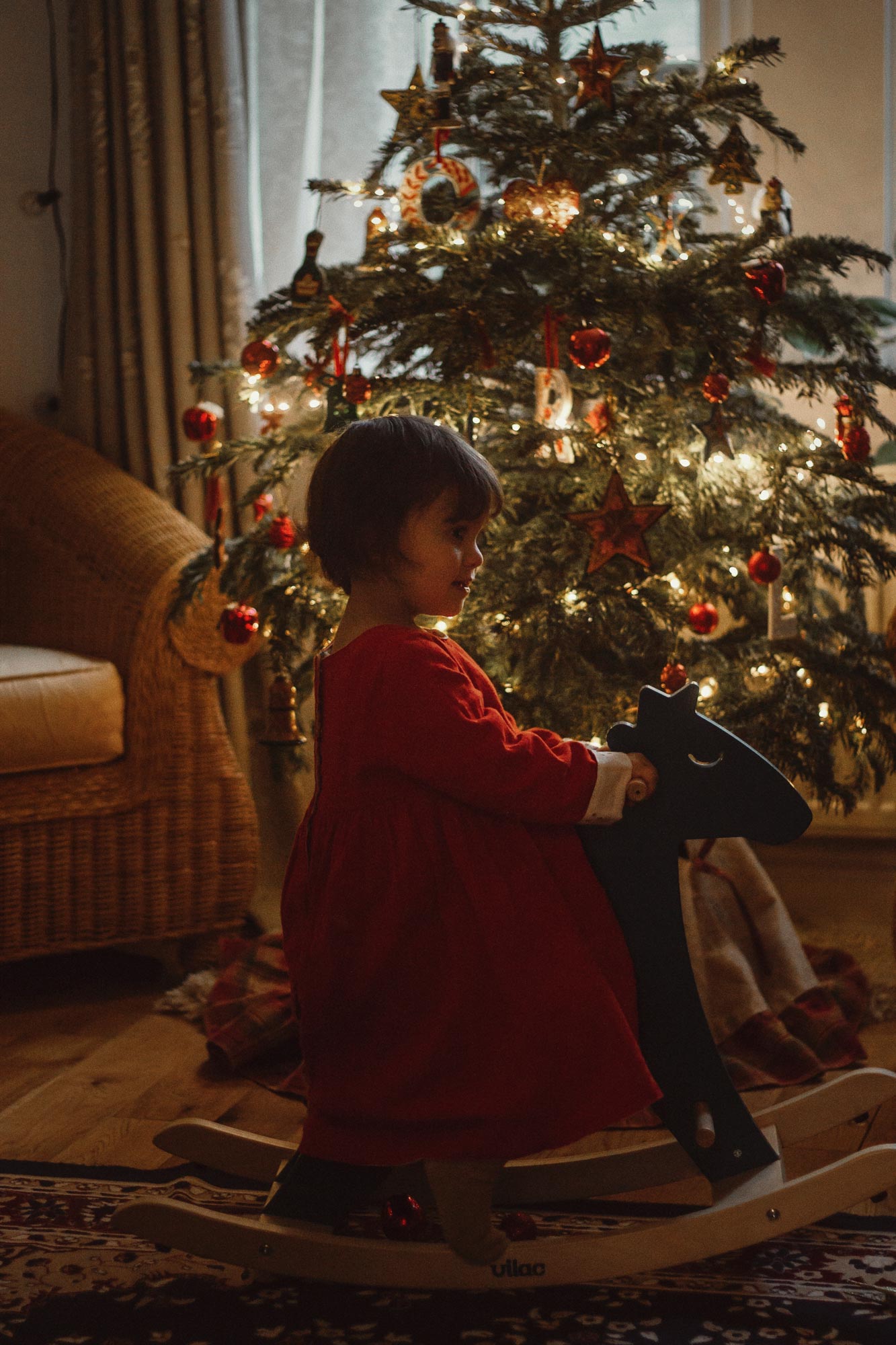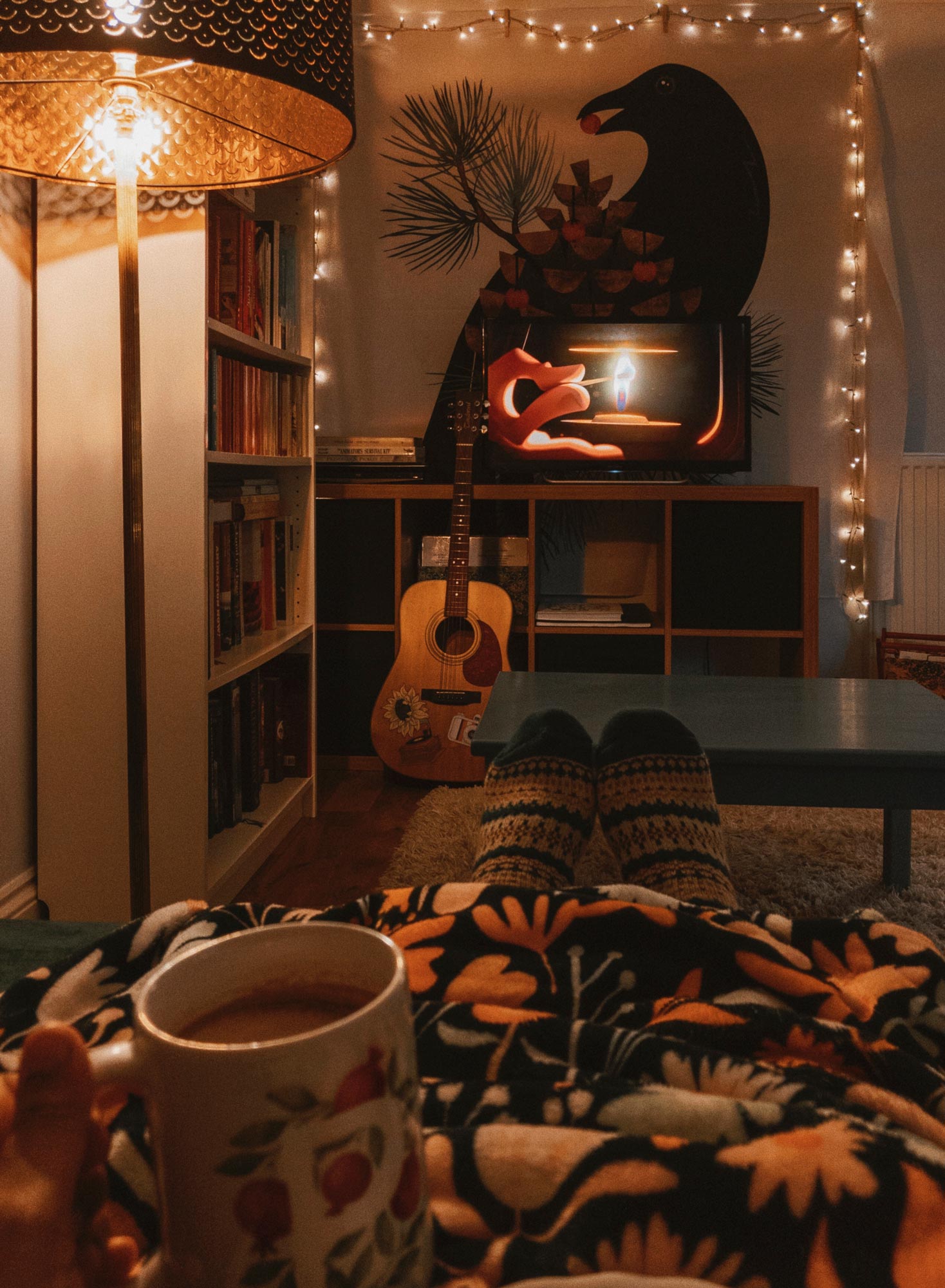 Cosy under a Redbubble fleece blanket, with a mug of hot chocolate and a Christmas film framed by our new gothic Yule wall hanging from Redbubble . Shop them all here.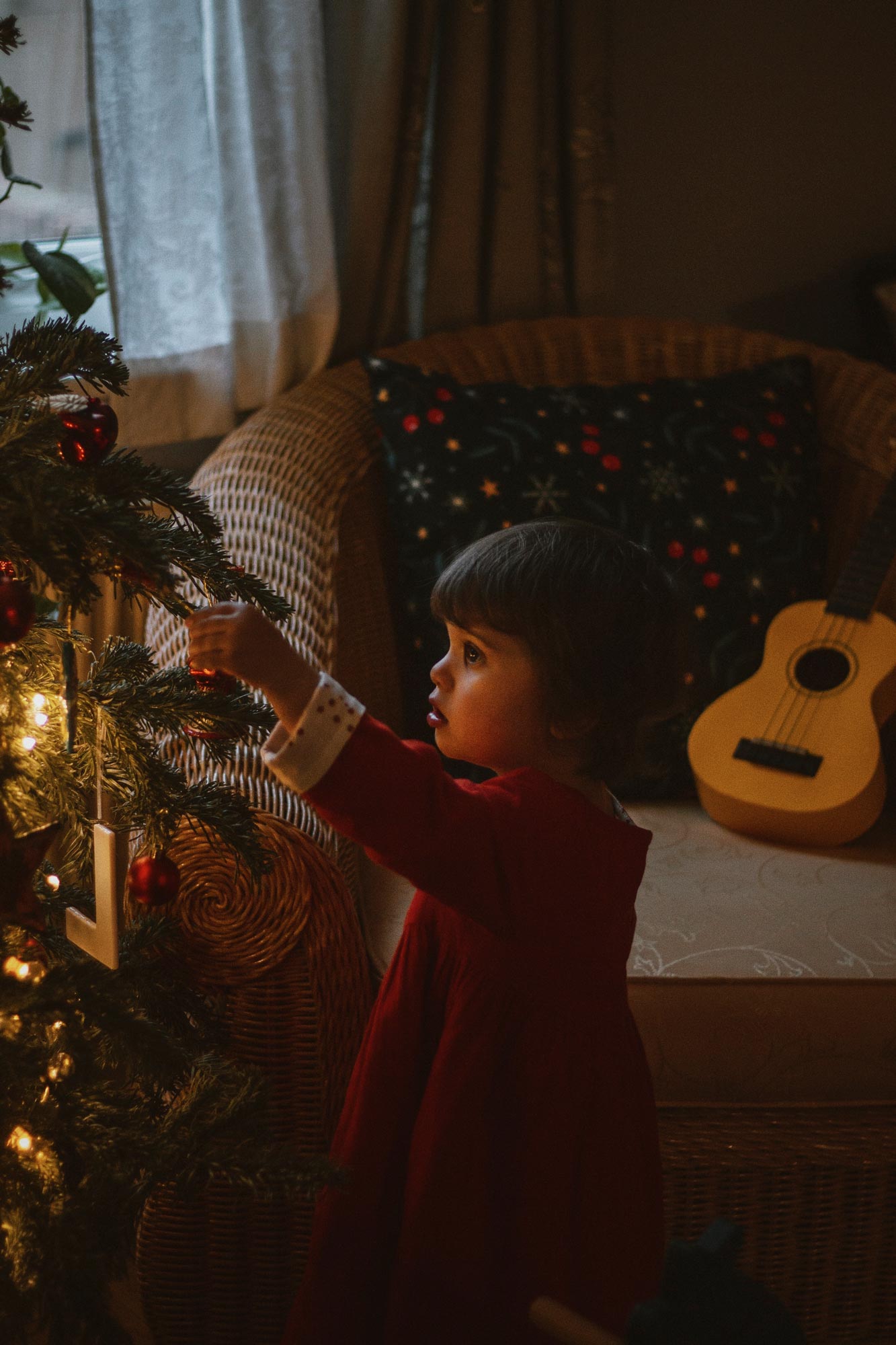 Lila pinching a bauble from the tree with her little guitar (Owen's ukulele) and one of a matching pair of Christmassy Redbubble cushions on the armchair behind her.