the highlight of today was definitely my new lens. its mostly intended for portraiture so we went a bit overboard at the end heh.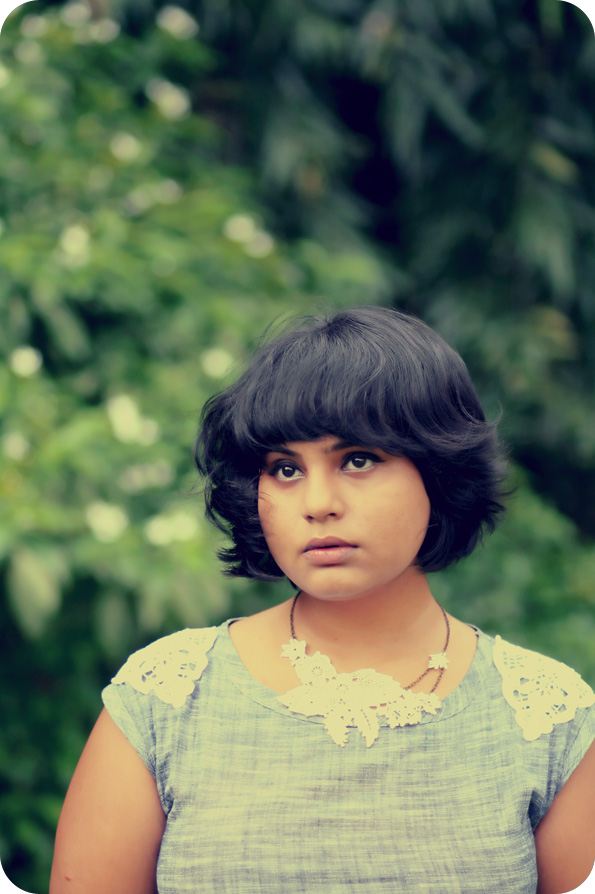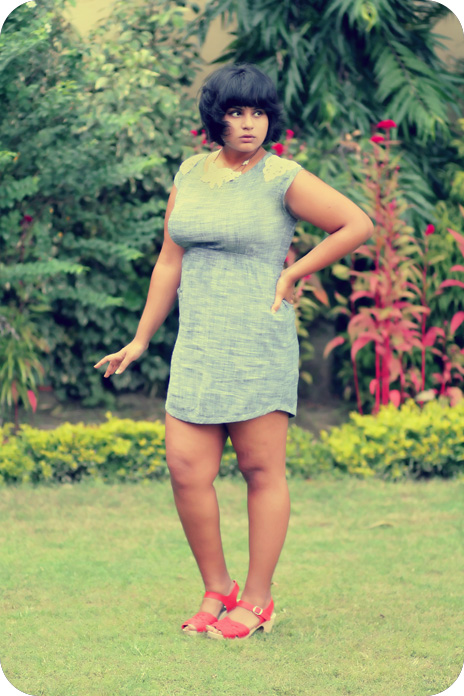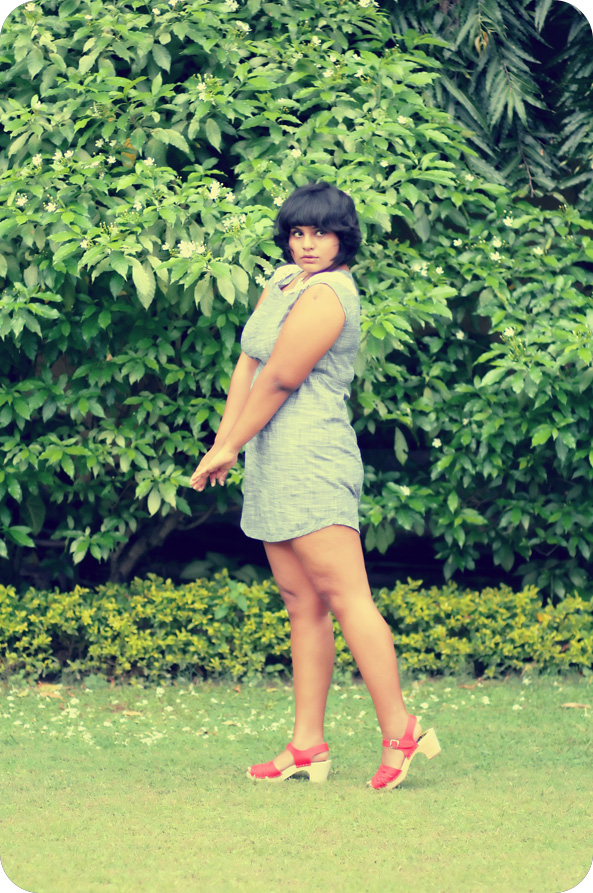 this is my necklace from white owl which i have mentioned before. it's as beautiful as the pictures and i thought it went rather well with the lace on the shoulders.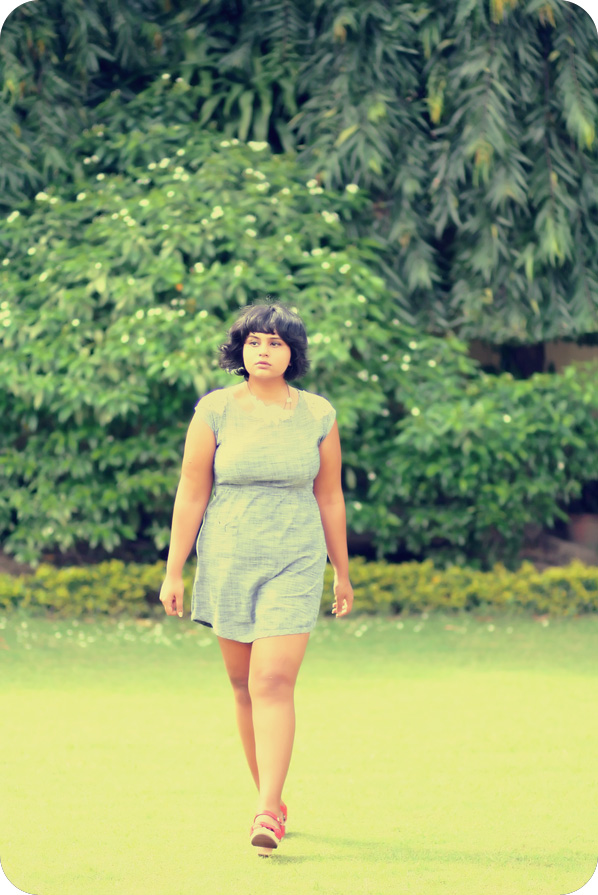 testing out the new lens. there is a tendency to a purple fringe sometimes but i love the background blur the wide aperture produces.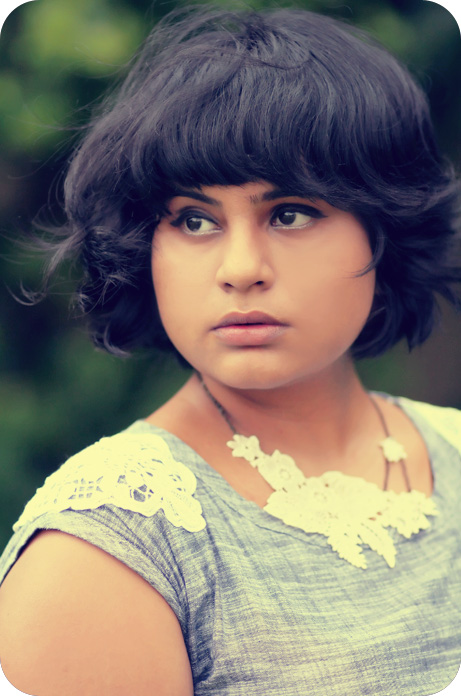 dress – ebay
necklace – white owl
clogs – ebay