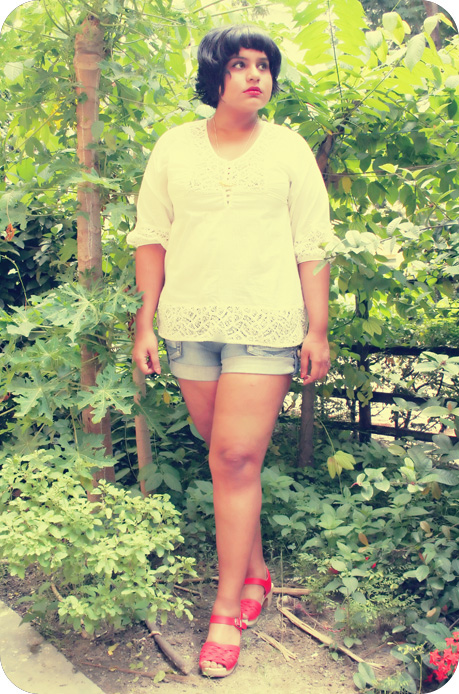 my search for the perfect denim shorts has been long and epic, worthy of song. consequently these have now become a wardrobe staple of mine, i have been wearing them everywhere! the same goes for the clogs – seriously they are the most comfortable shoes i own. i wasn't very fond of the idea when the chanel ones came out this year but i was pleasantly surprised by how much i liked the swedish hasbeens clog sandals when i saw them on calivintage. those were definitely out of my budget though, but i'd been wanting a servicable summer sandal and clogs seemed the perfect alternative. i found these ones from ebay after a tip off from ulrikah of the red rosette. i thought of getting them in brown at first but i can never resist cute red shoes. fact. and now i have cute red clogs, yay!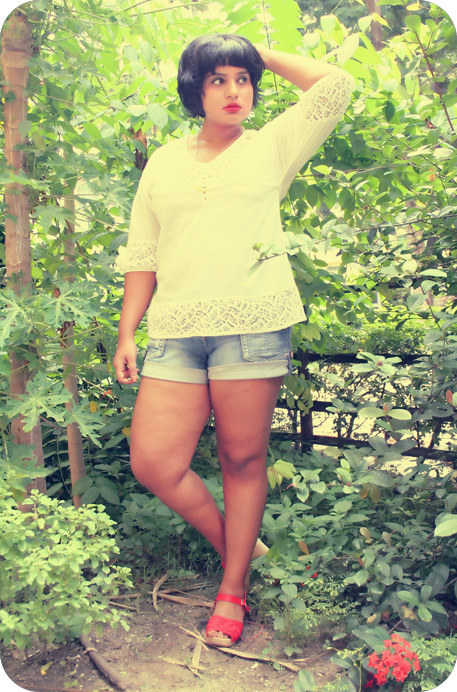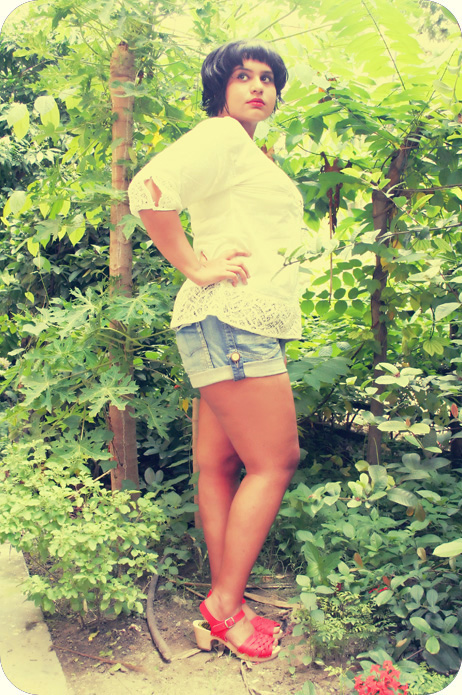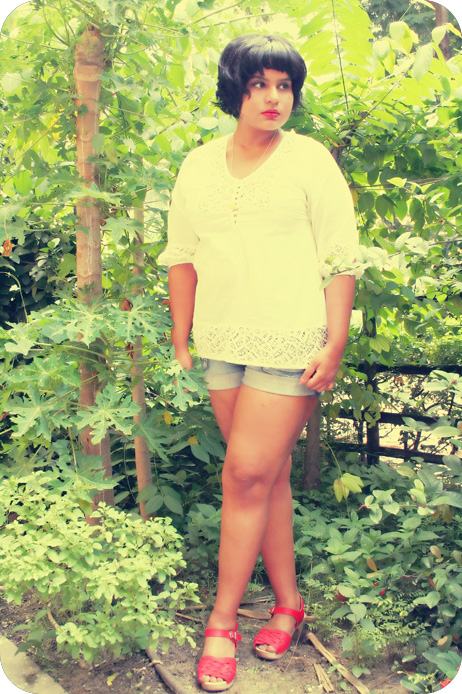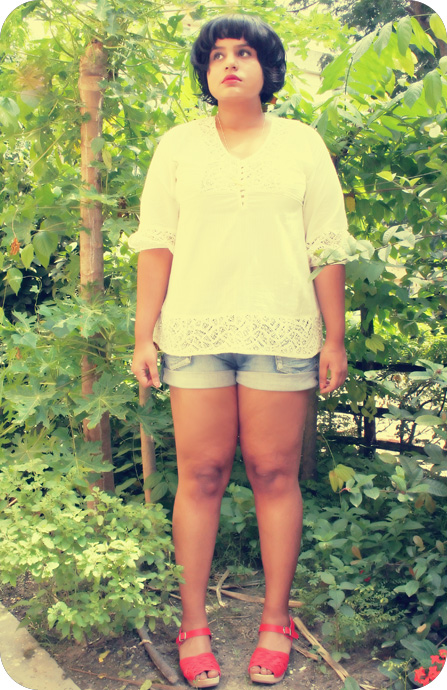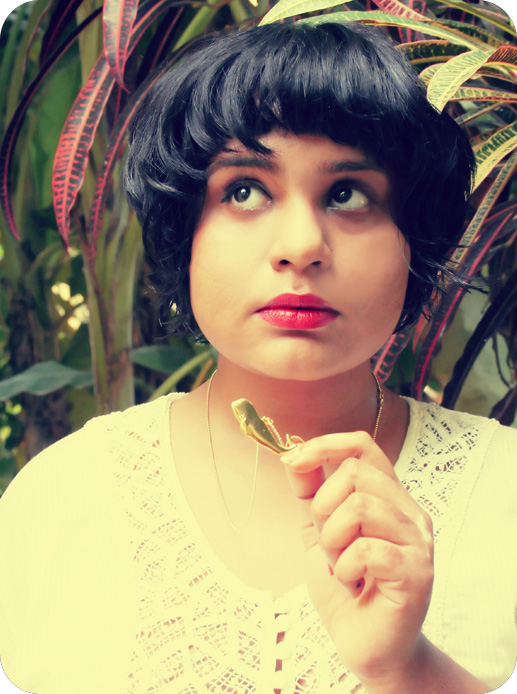 why yes, it is a cute whale. whales are one of my favourite animals.
top – chemistry
shorts – next
clogs – lotta from stockholm clogs
pendant – this charming girl
also, the lovely anika of sweetfaced style interviewed me for her blogger love series. go check it out here!