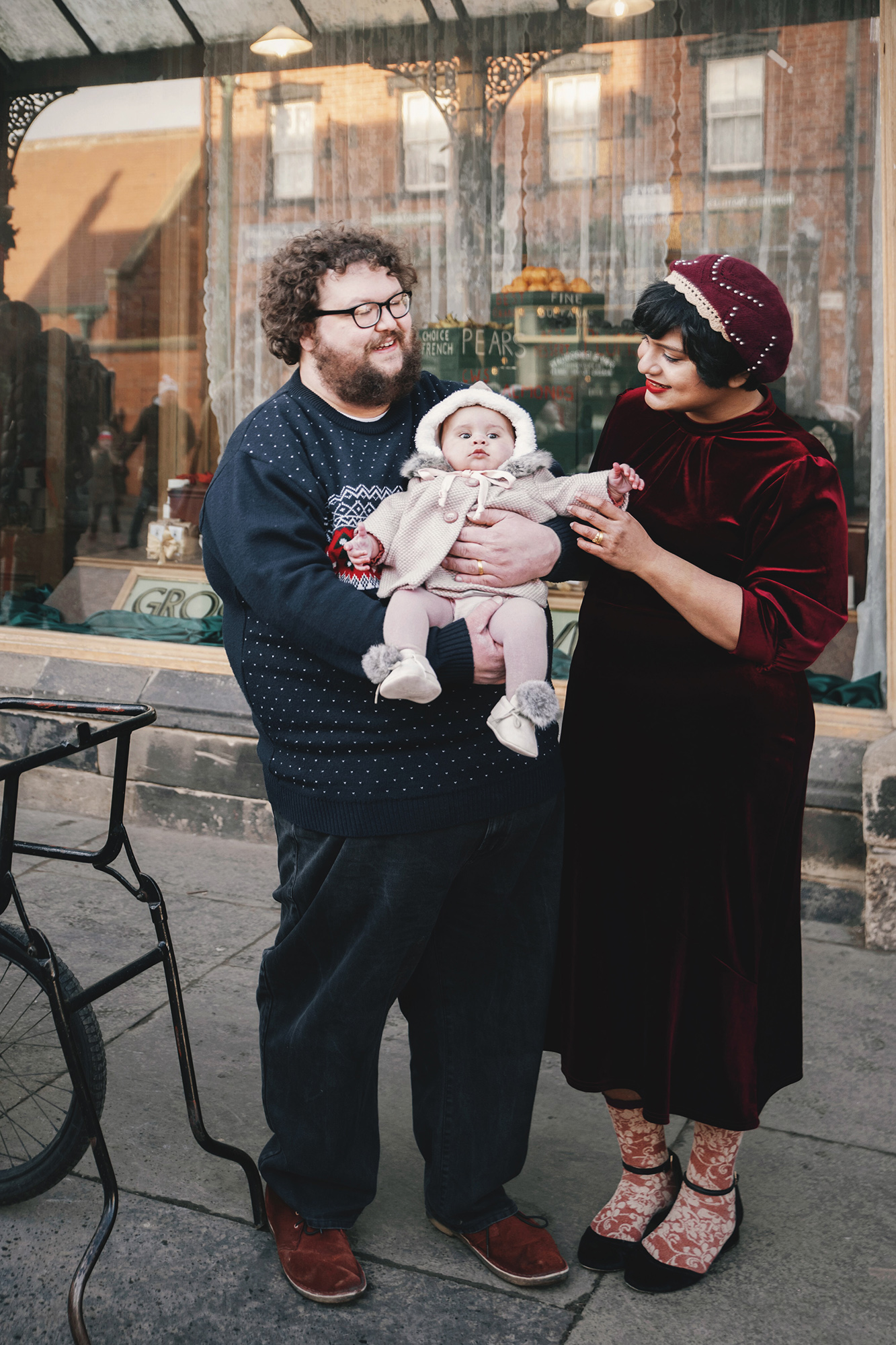 I'm wearing ✶ Burgundy velvet midi dress c/o Oasis ✶ Vintage faux fur coat {similar here} ✶ Tabbisocks crew socks ✶ Old ASOS velvet heels {similar here} ✶ Old ASOS knit beret

Lila is wearing ✶ Monsoon princess coat {similar here} ✶ Fleece pixie bonnet ✶ Pom pom pram shoes

This has been a long time in the making, thanks mostly to my tawdriness in editing these photos. We'd been planning to get some photos of us as a family for the longest time, and Christmas presented us with the perfect opportunity and the perfect location: Beamish museum in the Holiday season. As luck would have it though, the day turned out bitterly cold and Lila had a rare crying fit – she's generally the smiliest, most easygoing baby but the crowds and the chill proved to be too much even for her, poor thing! Our photographer, James was an absolute trouper and managed to get a couple of lovely photos of the three of us despite all the tears.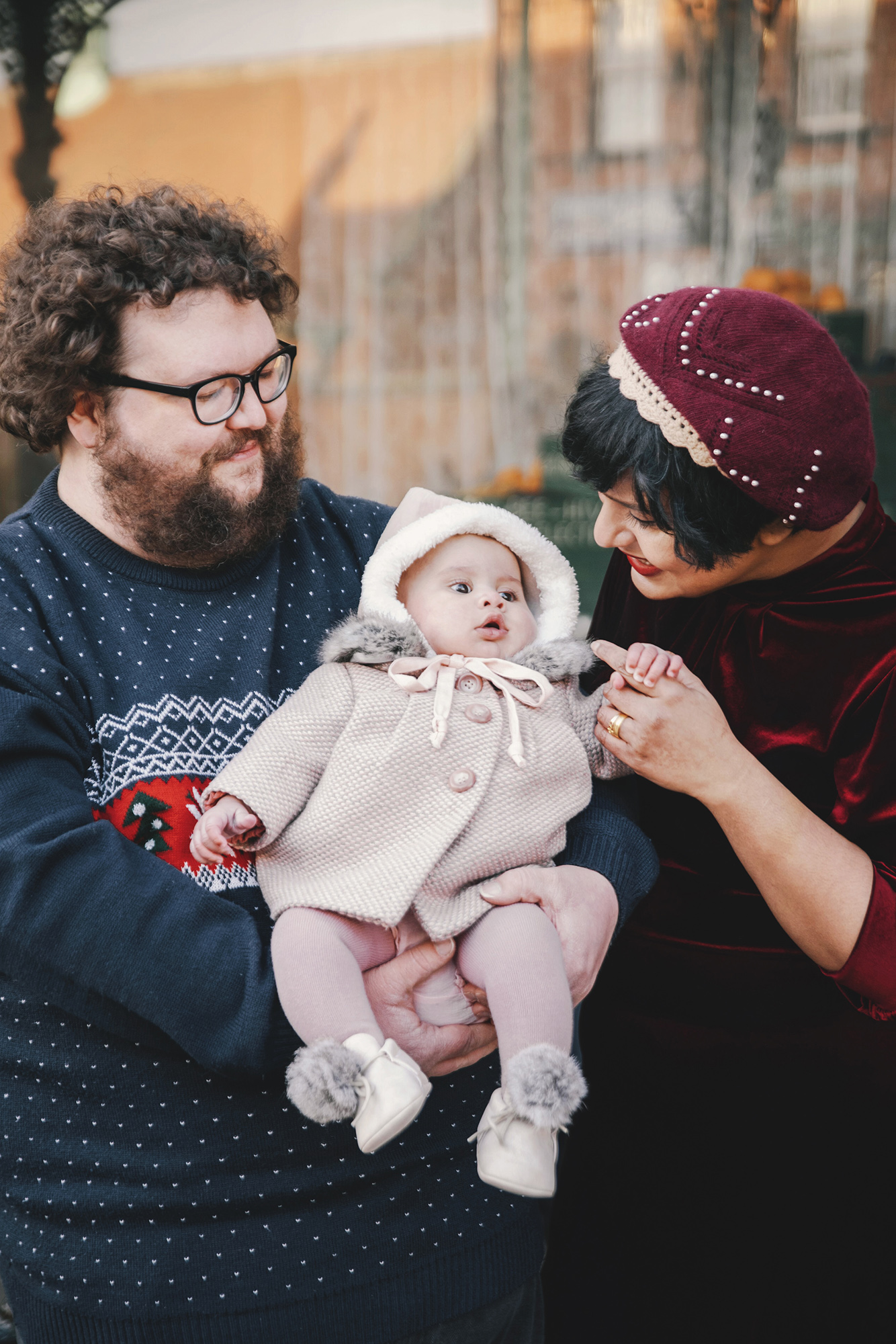 Once Lila had fallen asleep in her pram, we shot a few more photos of my outfit that I'd chosen to match the occasion and the original vintage setting. My dress was gifted by Oasis, and it's the perfect 1940s style dress for the Holidays and New Year parties. I don't go for retro 40s and 50s styles that often but I have to say I felt absolutely va va voom in this piece! A couple of different people even mistook me for Beamish staff in their period costumes, so I call that a massive win for my authentic retro styling. Sadly, in the time it took me to edit these photos, this particular dress sold out, but Oasis has many more gorgeous party ready pieces that are perfect for this season.
Photographed by James Johnson, Owen and me.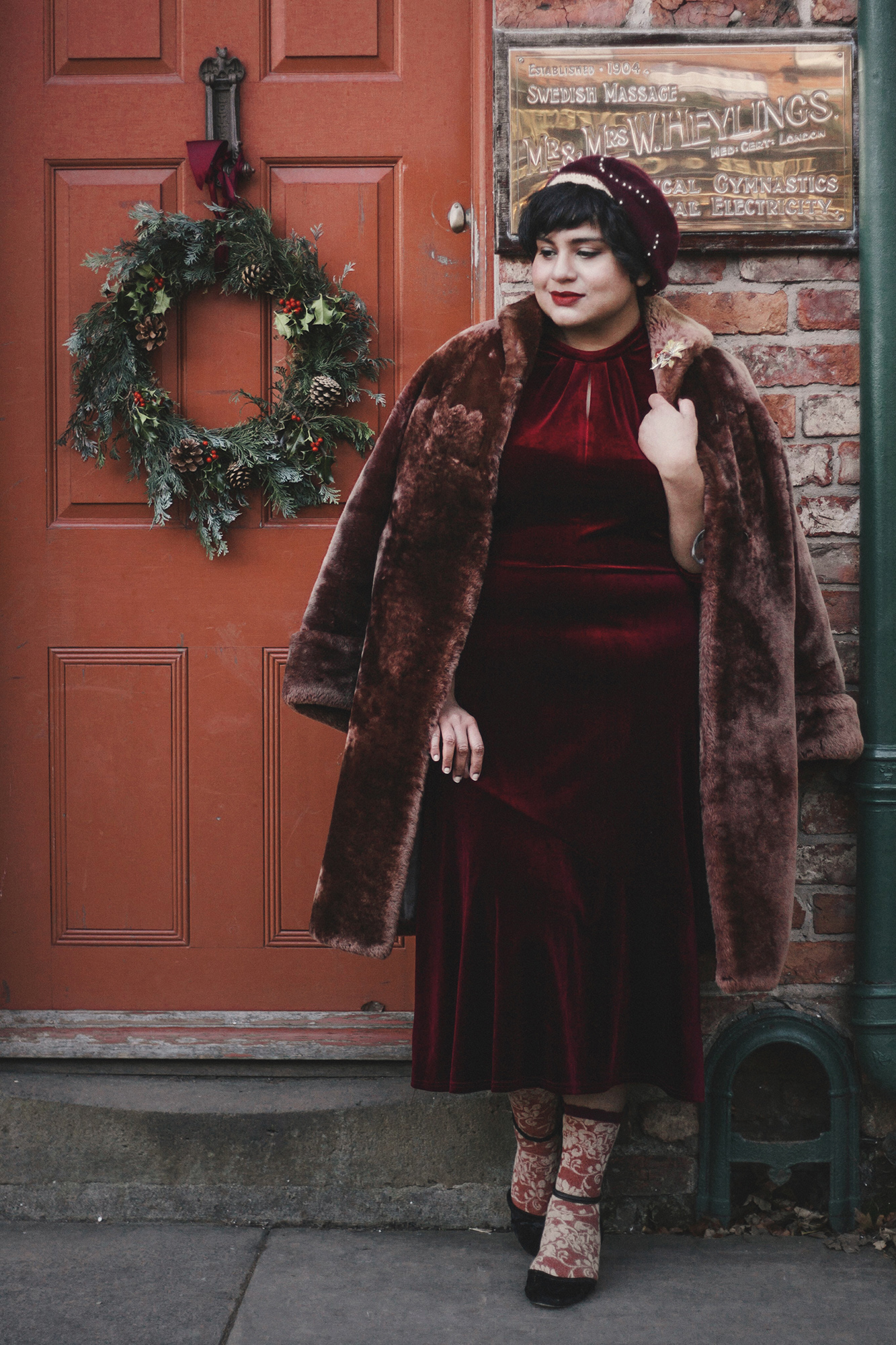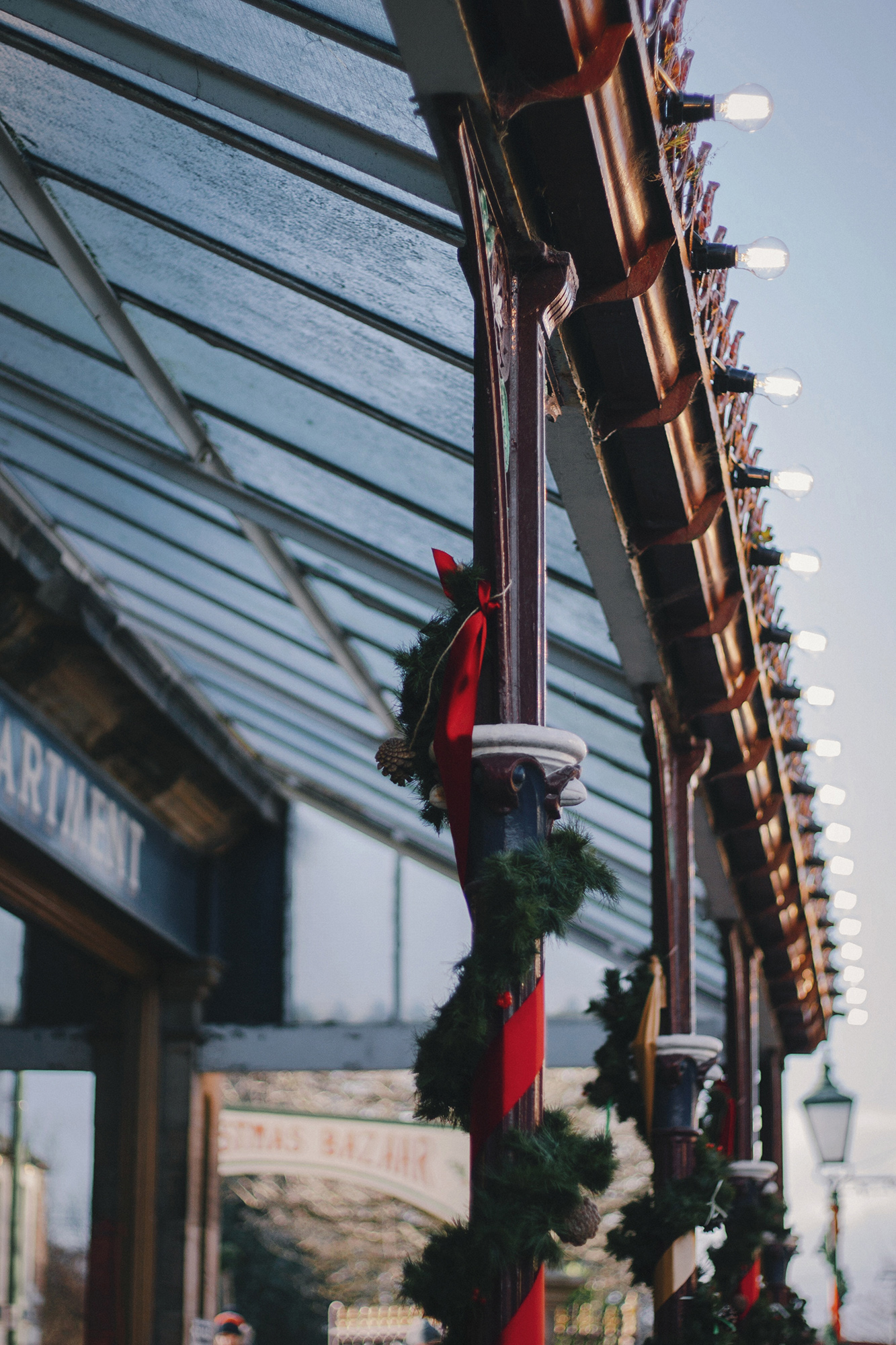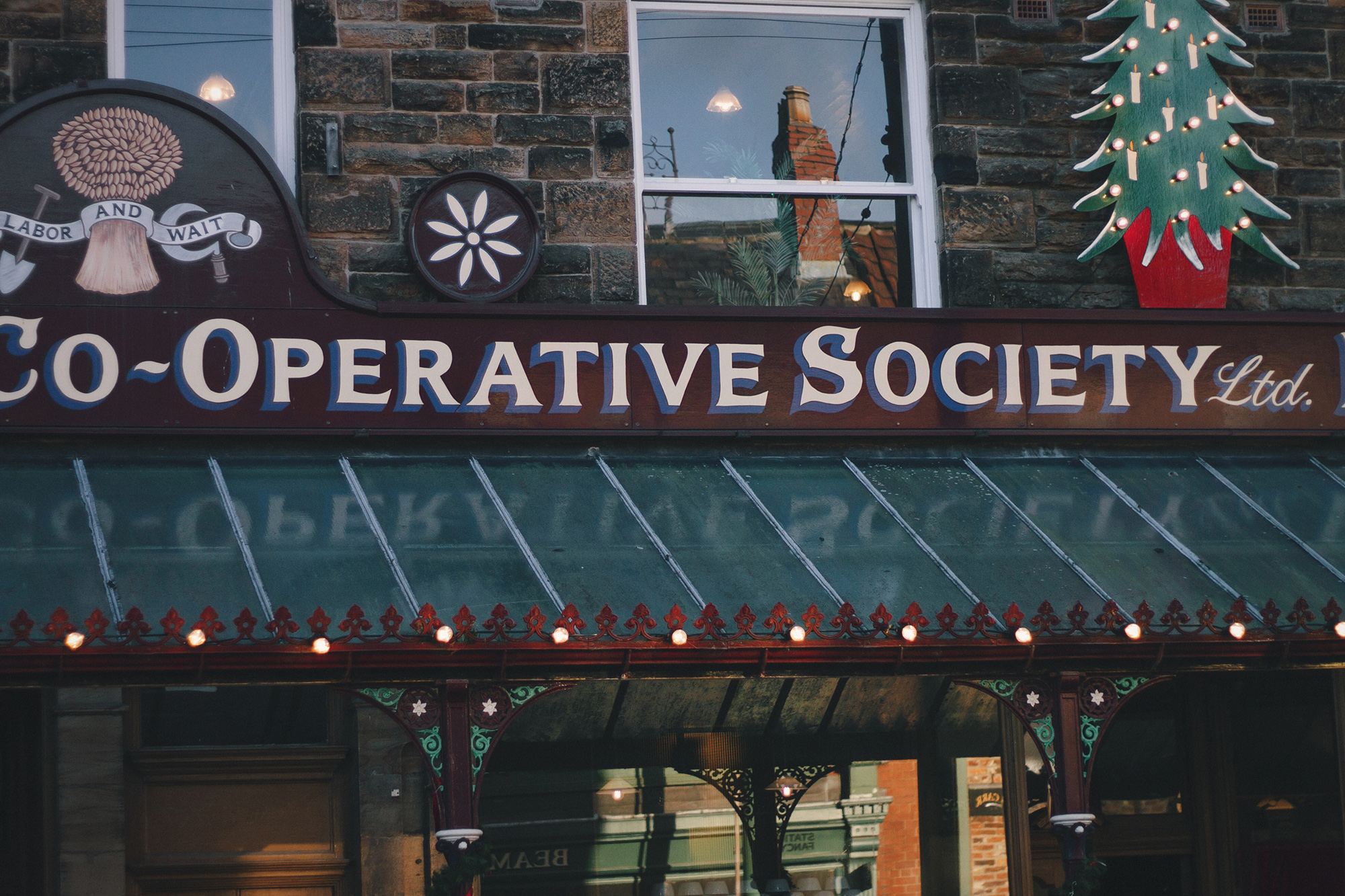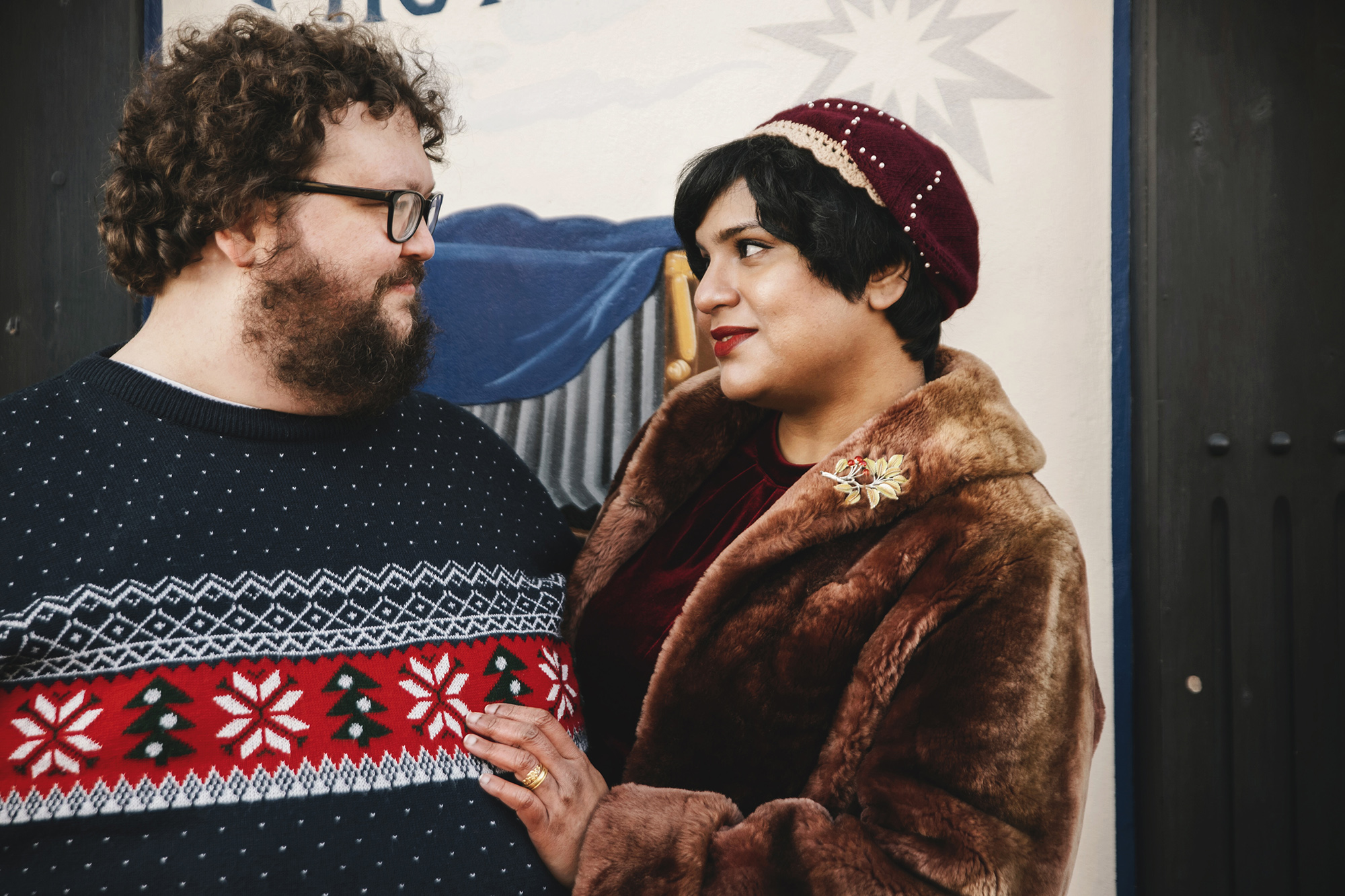 D'awwww!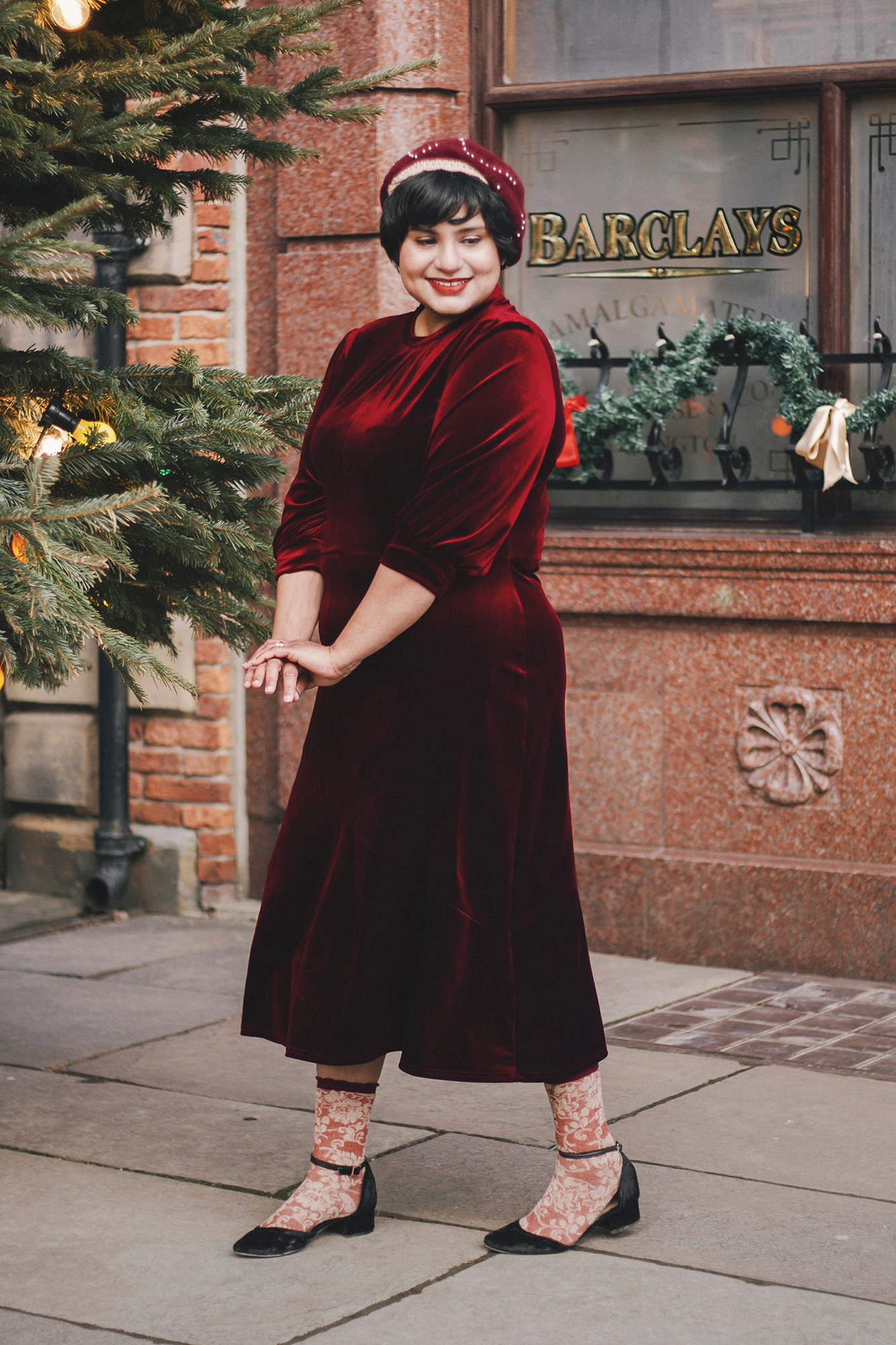 Va va voom!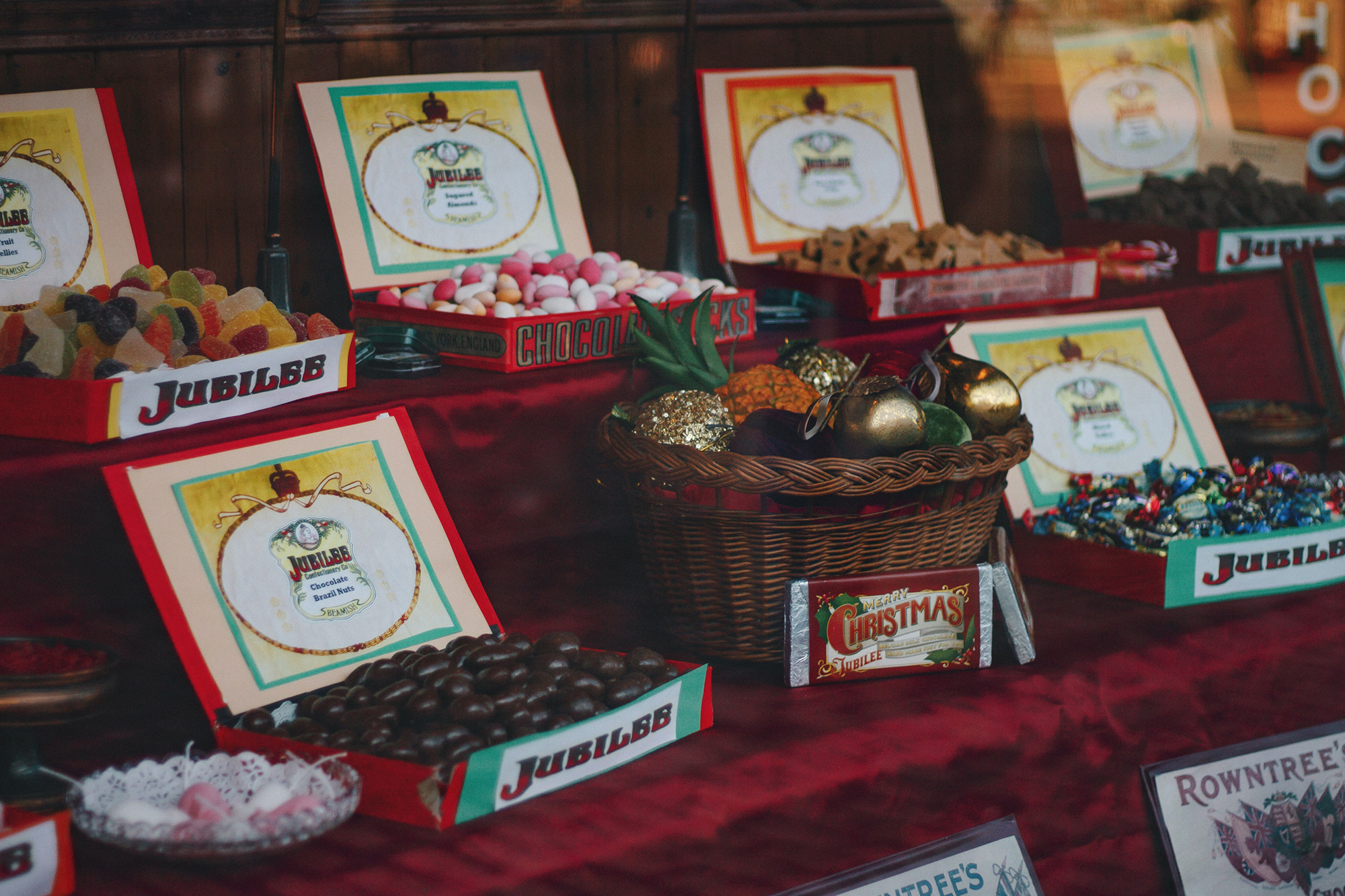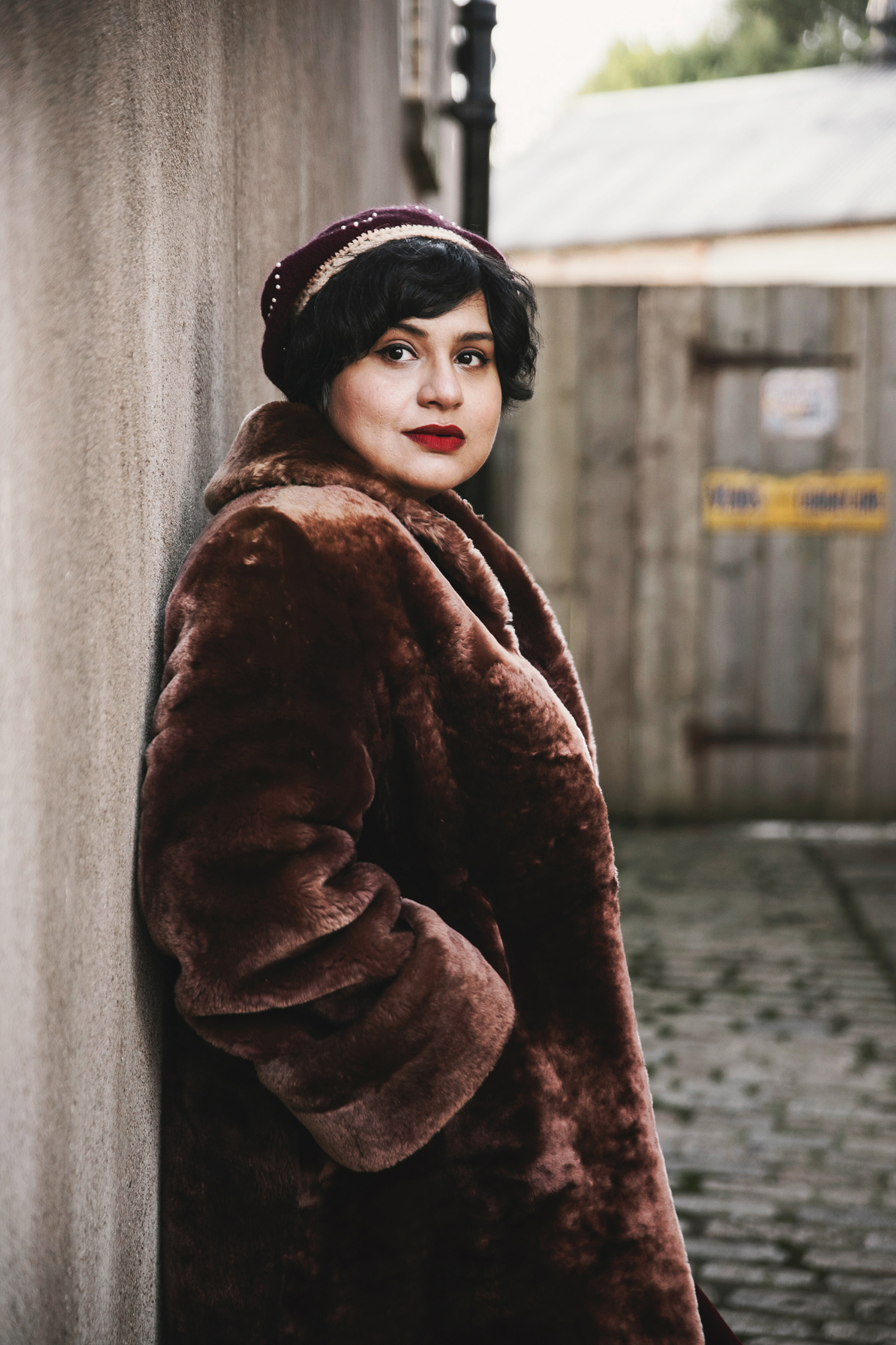 I love how this looks like Downton Abbey meets gritty Northern drama!