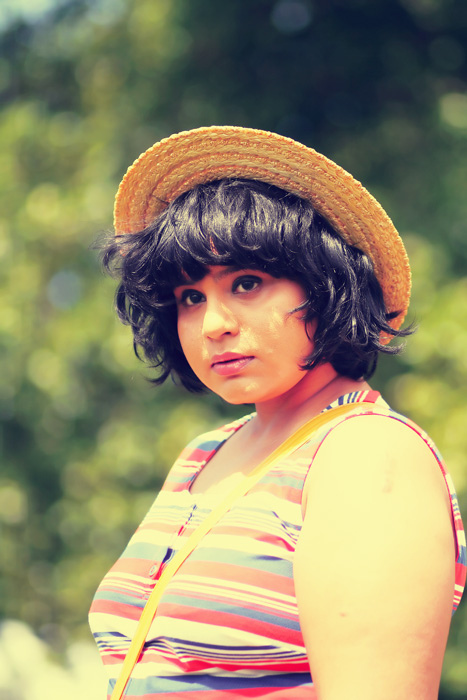 today we tried out a different choice of location -midsummer common! although i miss the cows that were grazing there a month or so ago, it still is a lovely place.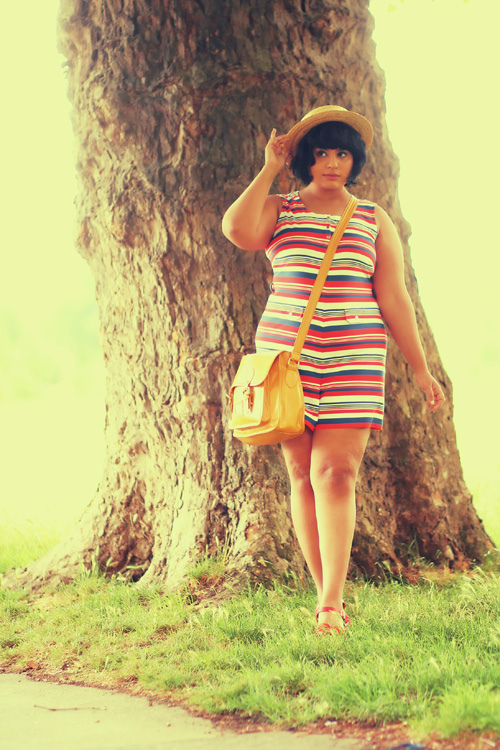 the playsuit is from hobbs and the first thing i own by them. i quite simply love their aesthetic and it's a pity that their prices are so often out of my wee student budget. i decided to keep it simple with my new boater from john lewis and my trusty clogs.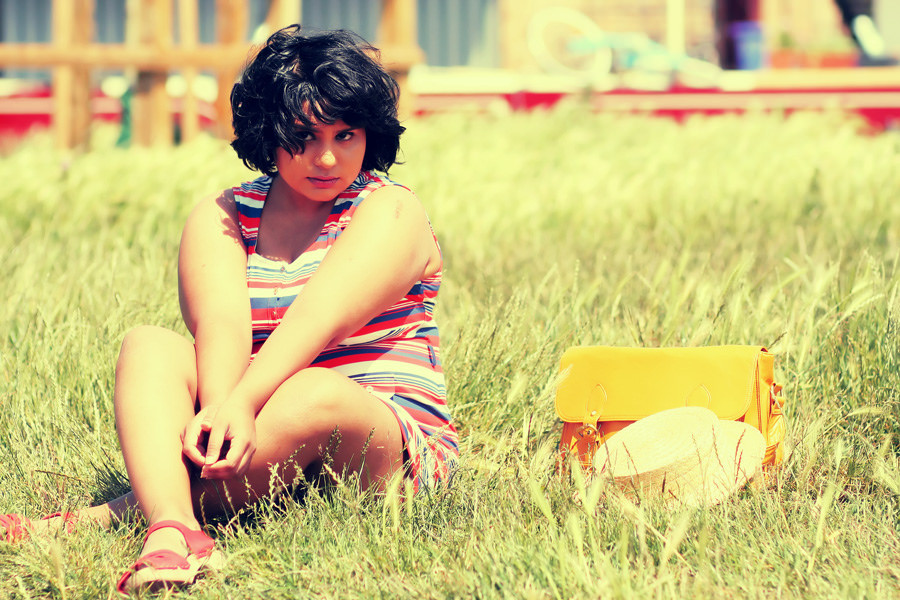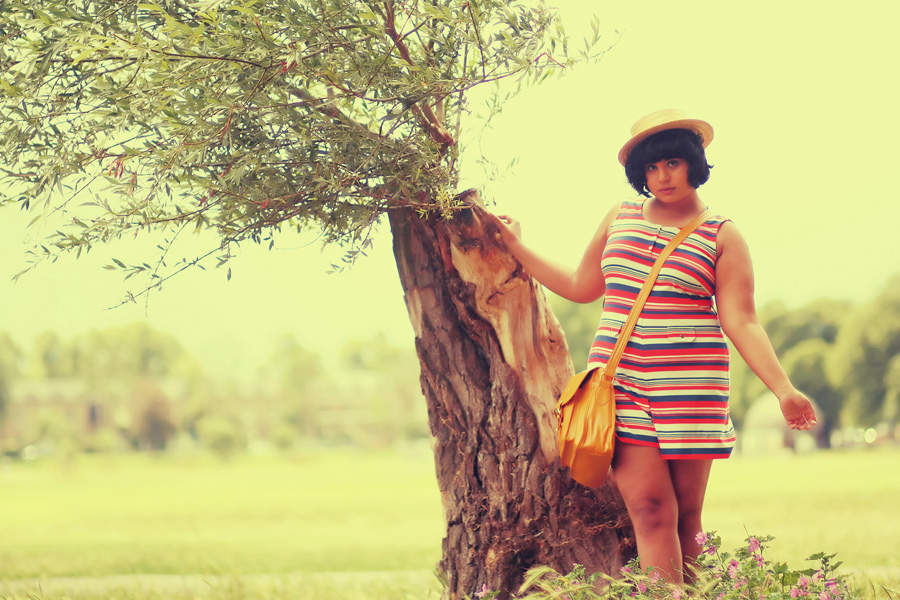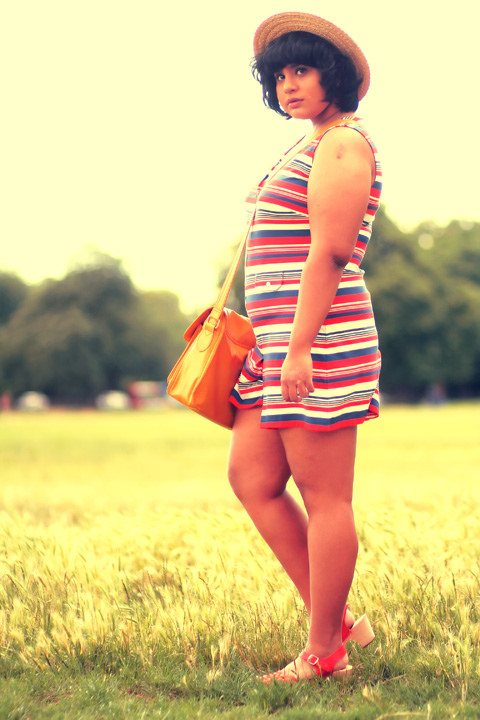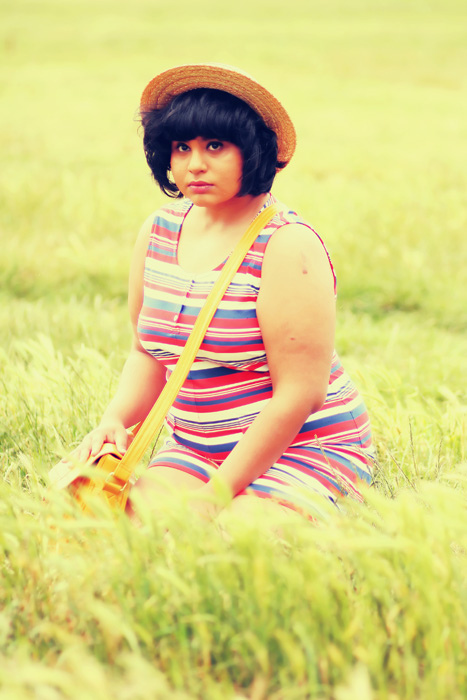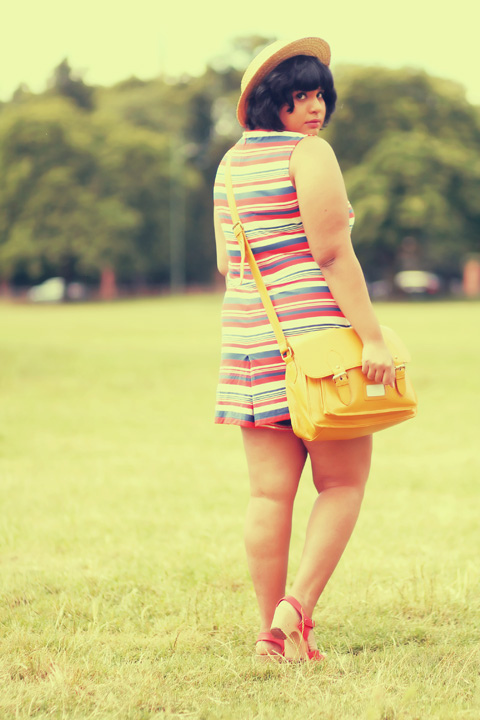 it rained for a bit while we were taking photos.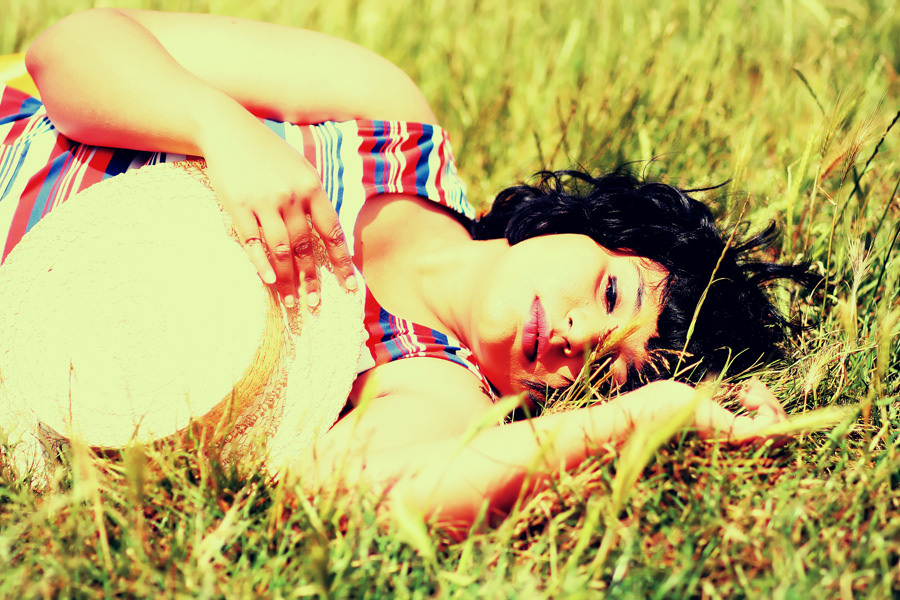 and then there was this adorable creature!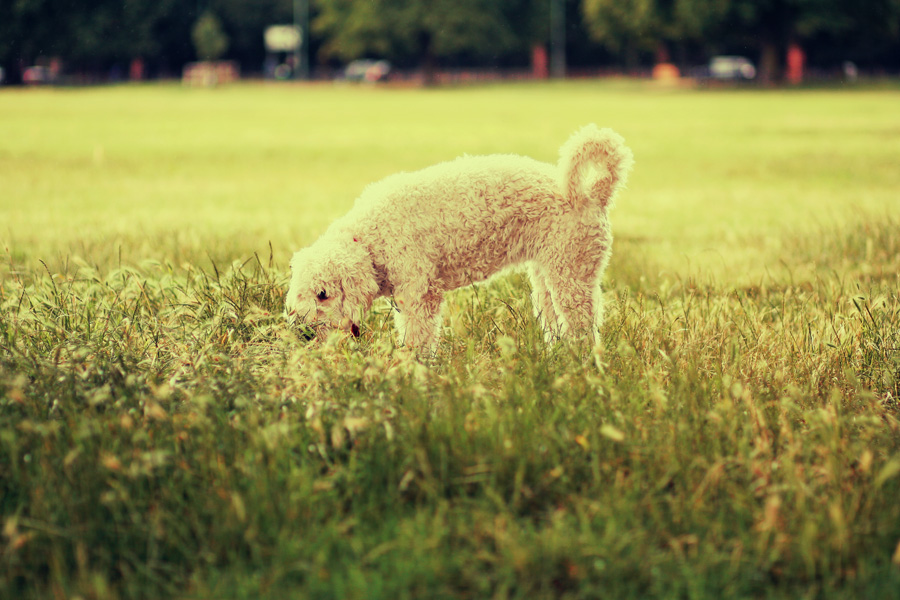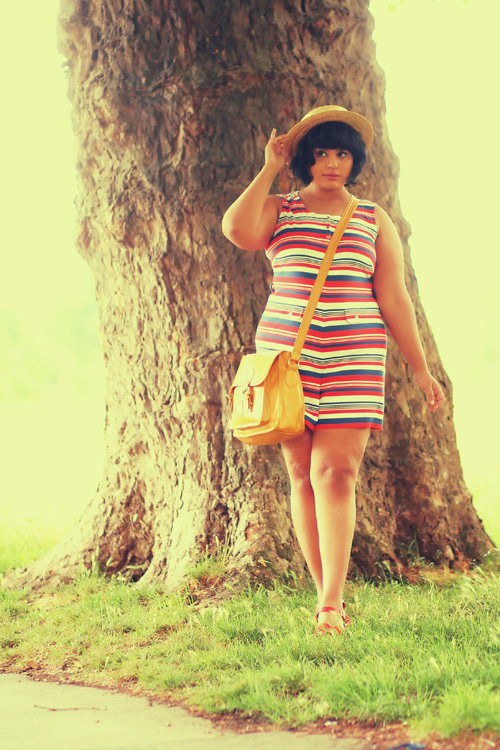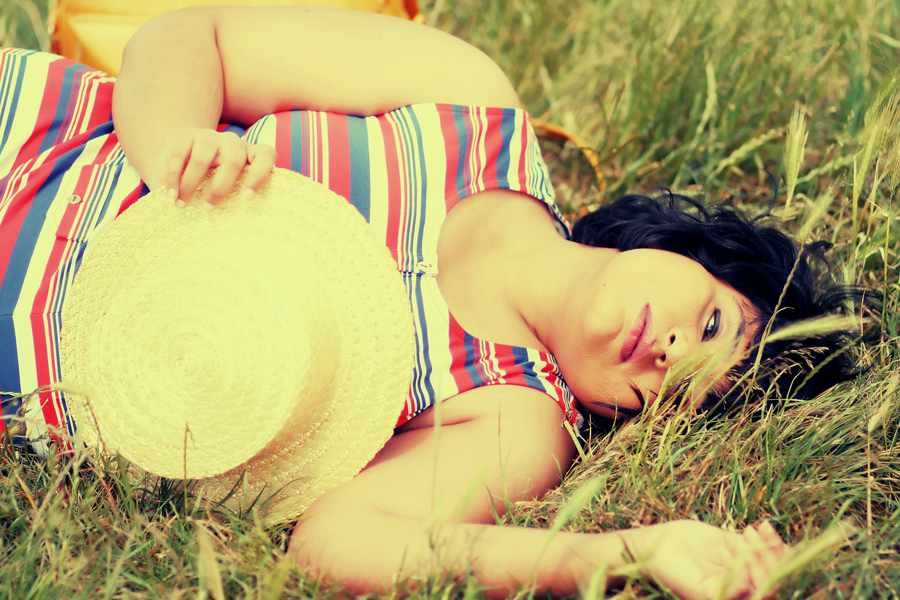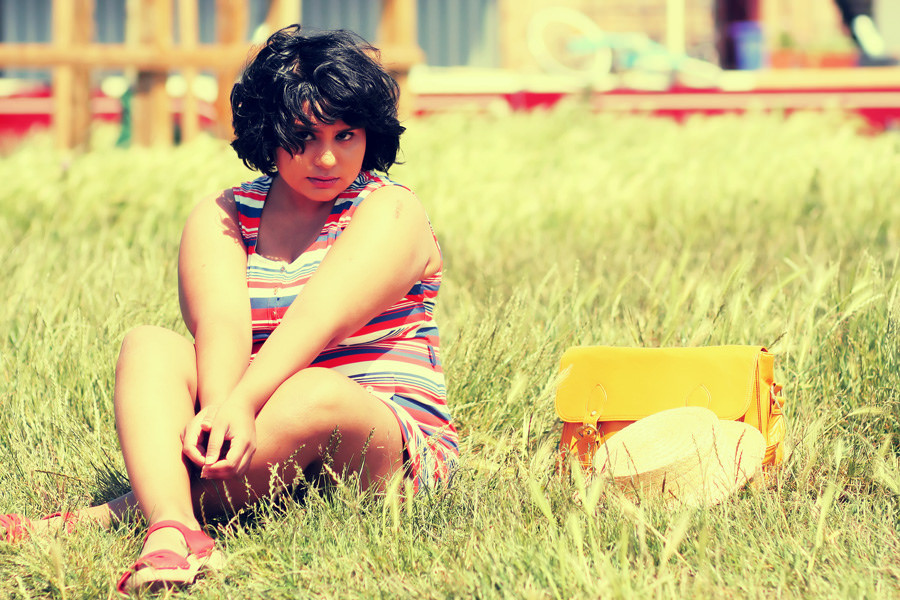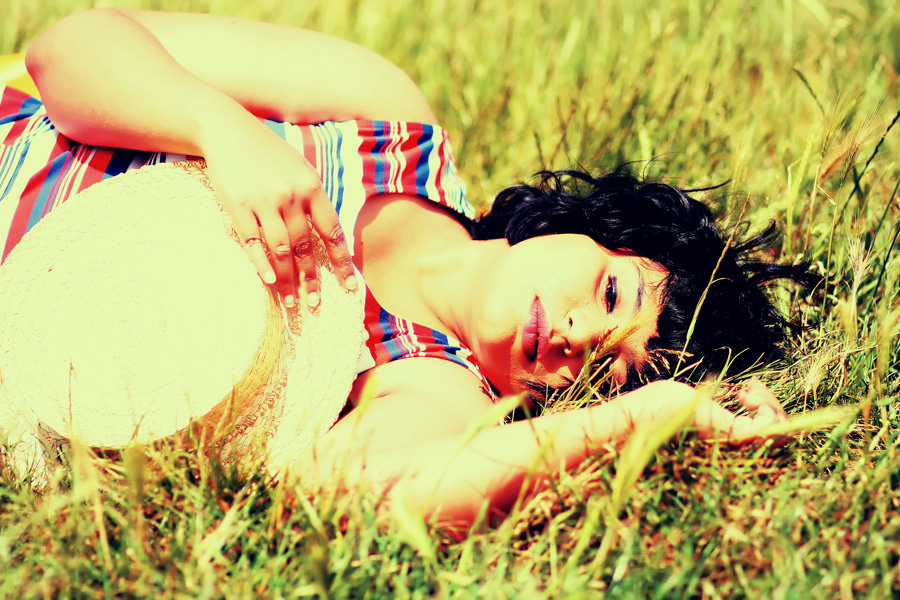 playsuit – nw3 by hobbs via john lewis
boater – john lewis
clogs –lotta from stockholm clogs
satchel -asos