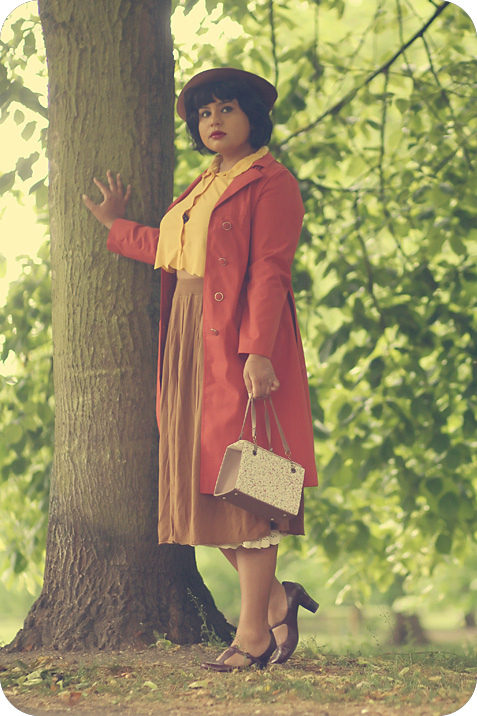 this was probably our most truncated shoot till date, thanks to the fact that it started raining halfway through! i was glad of my new old trench, a brilliant find from brighton for only £5! i had been looking for a classic trench for a very long time and i even used to have one back in my dieting days when i was smaller than i am now. it was a beautiful deadstock vintage number in the brightest parrot green which i never got to wear because it was always too small for me! in the end, i gave it to my sister last year before moving here. when i spotted this coat hanging on the £5 rack, i was immediately drawn to it and imagine my delight when it fit me like it was made for me! i had been eyeing a similar trench at topshop which retailed at about £85 so this was a bargain indeed. i also picked up this awesome 70s shirt which i plan to wear sometime soon, as well as a 50s style 80s jumpsuit with the most gorgeous fit.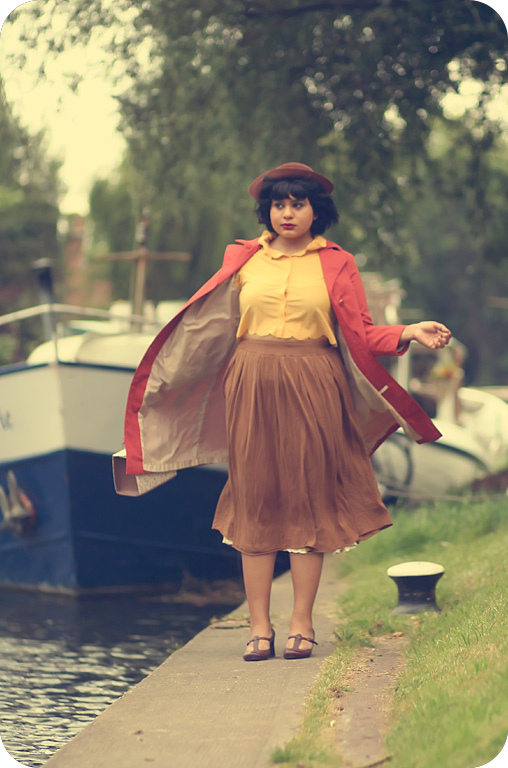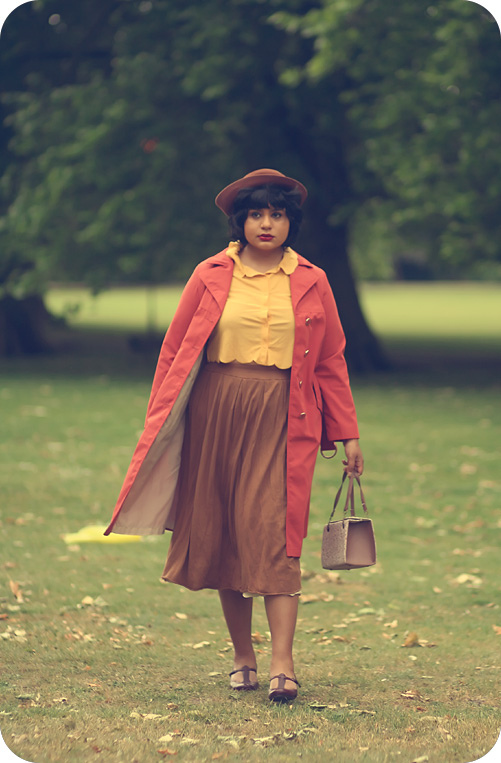 aaand this is where it started raining and my top got mussed up by the wind :/ about this i had no idea so all the photos from this point on feature extreme dishevelledness.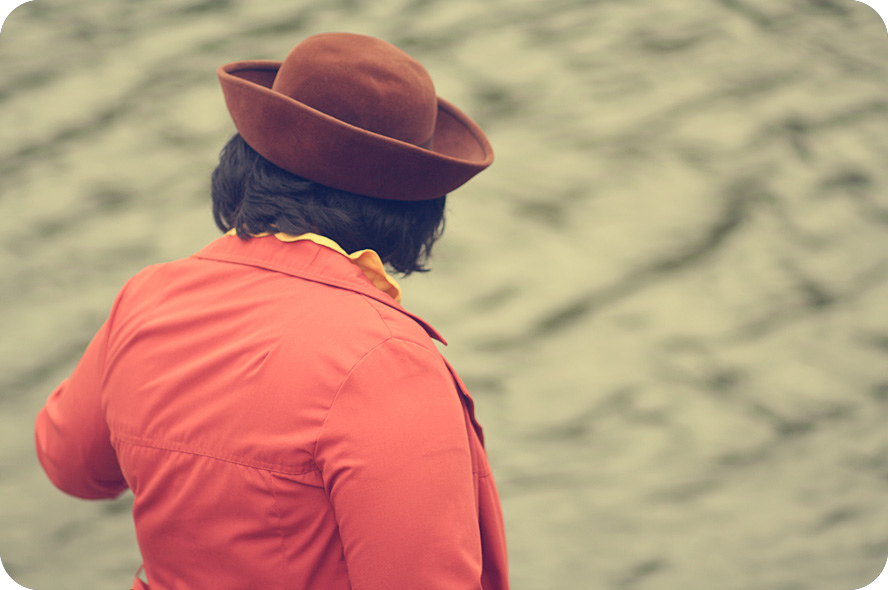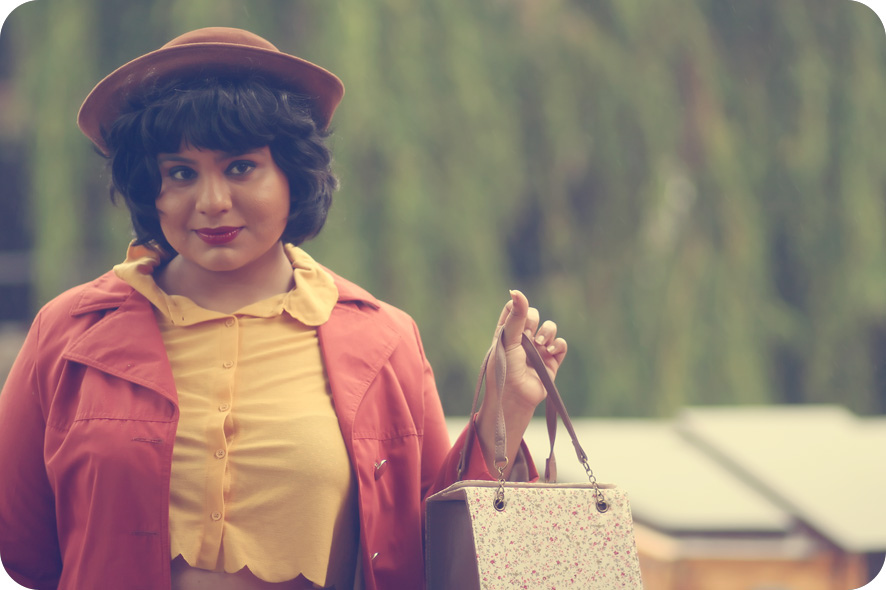 i want to live in a houseboat like this!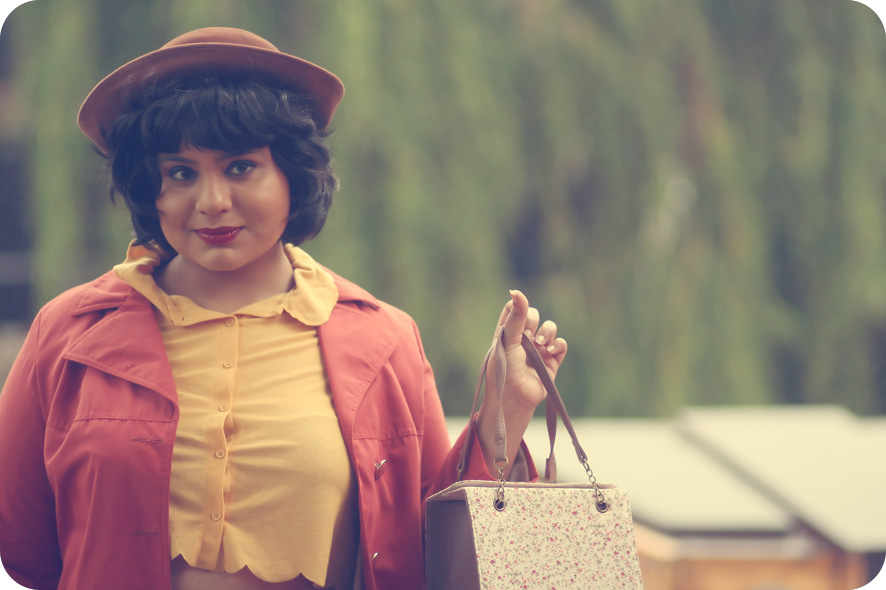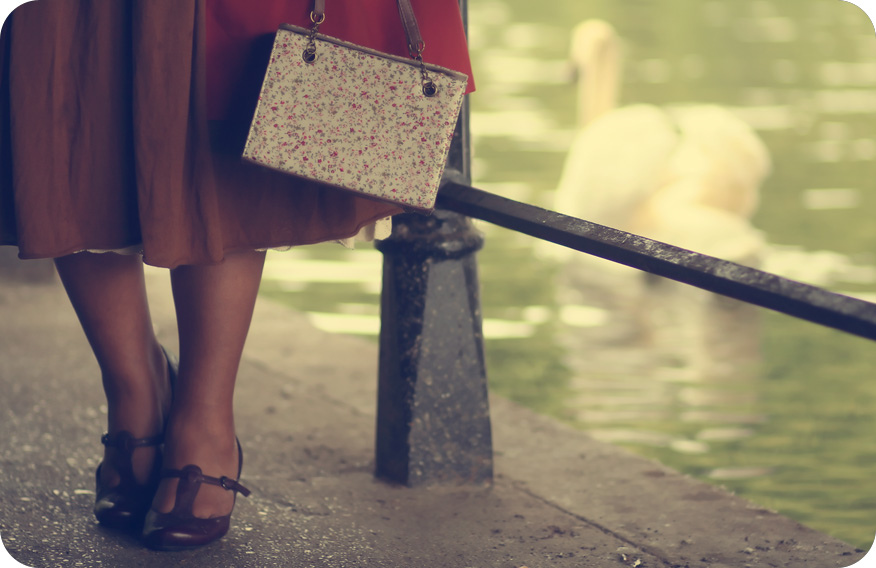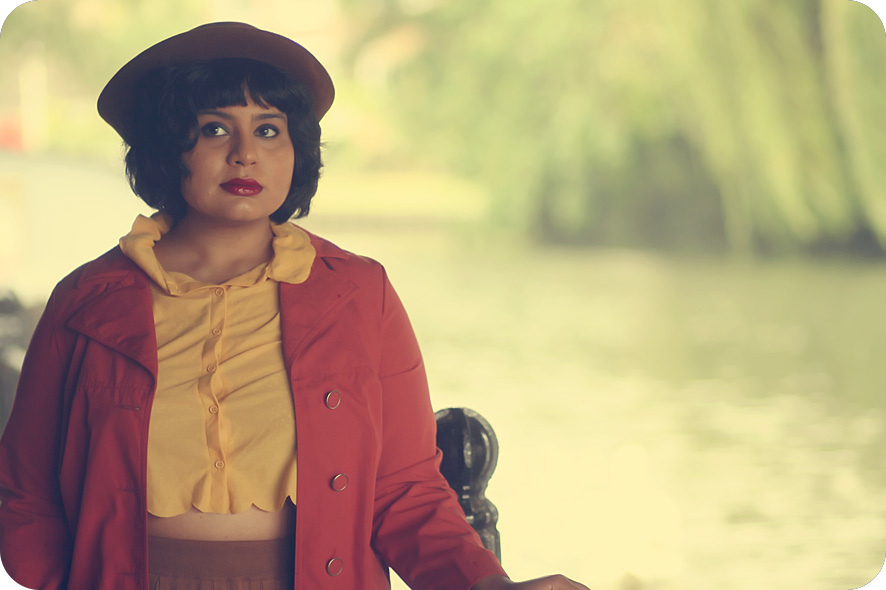 in the end we sheltered under the bridge and took a few last photos.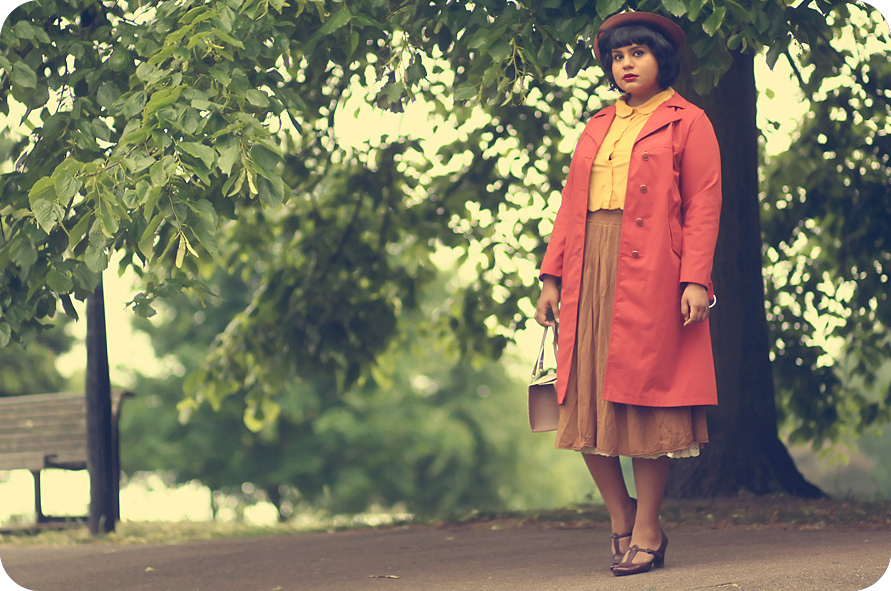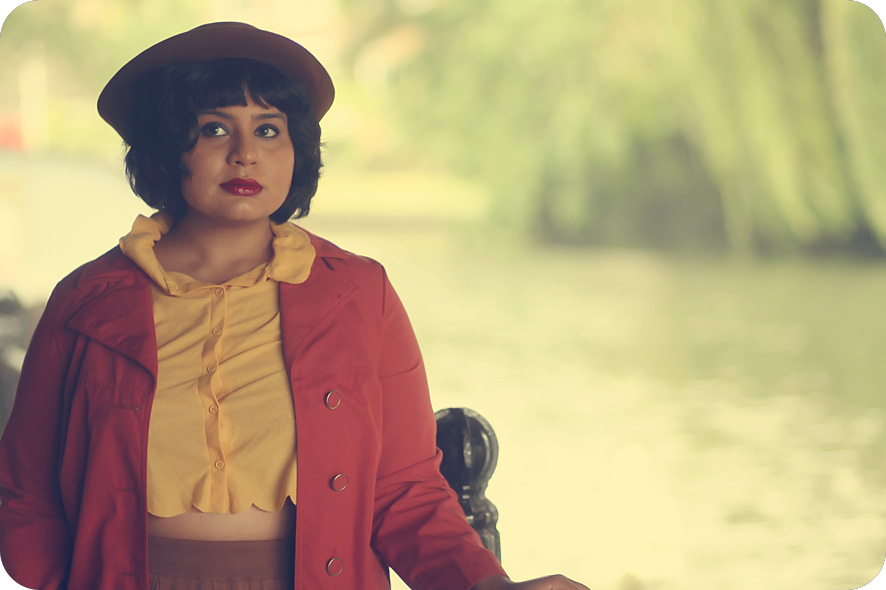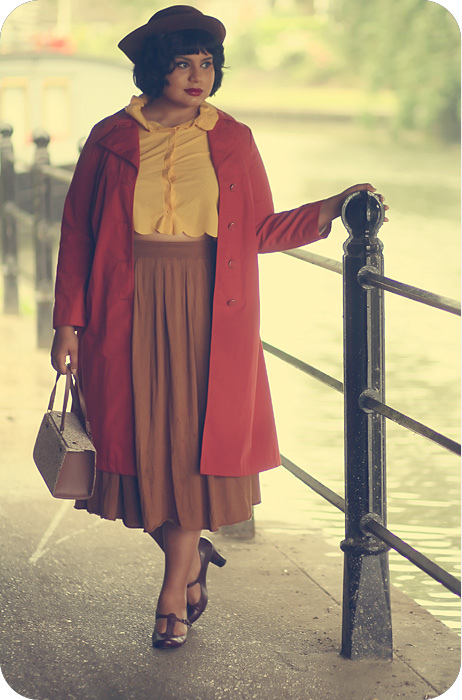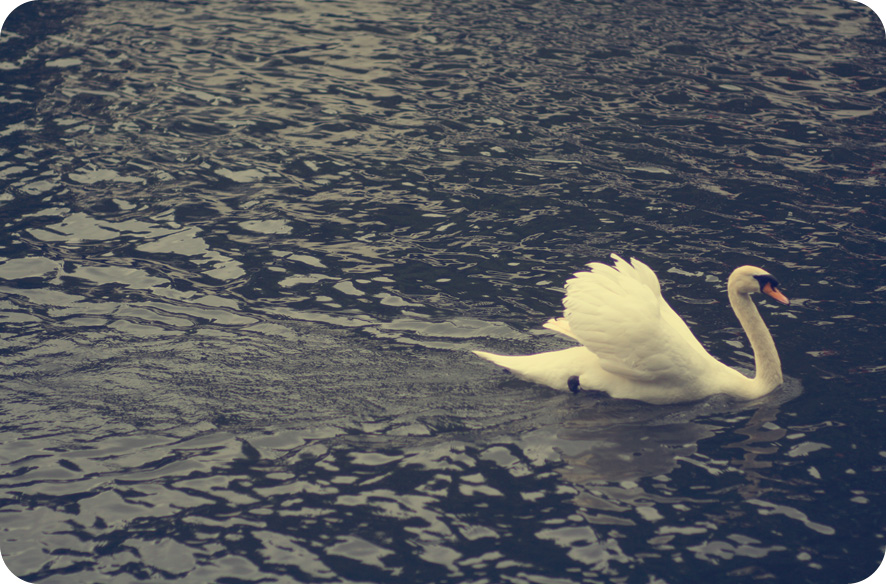 scalloped crop top – topshop
trench – to be worn again vintage, brighton
skirt -asos
hat -vintage
t-straps – biviel
bag -primark