on saturday i established myself as the worst fashion blogger in the history of fashion blogging at pluslondon when i essentially ran away from the evening party in favour of warm showers and footrubs, among other things. i had an amazing time during the day, though, and i only wish i wasn't too tired to make it till the evening! 
some photos from the day, then. i so wish i had taken more, but even so, this is quite photo-heavy!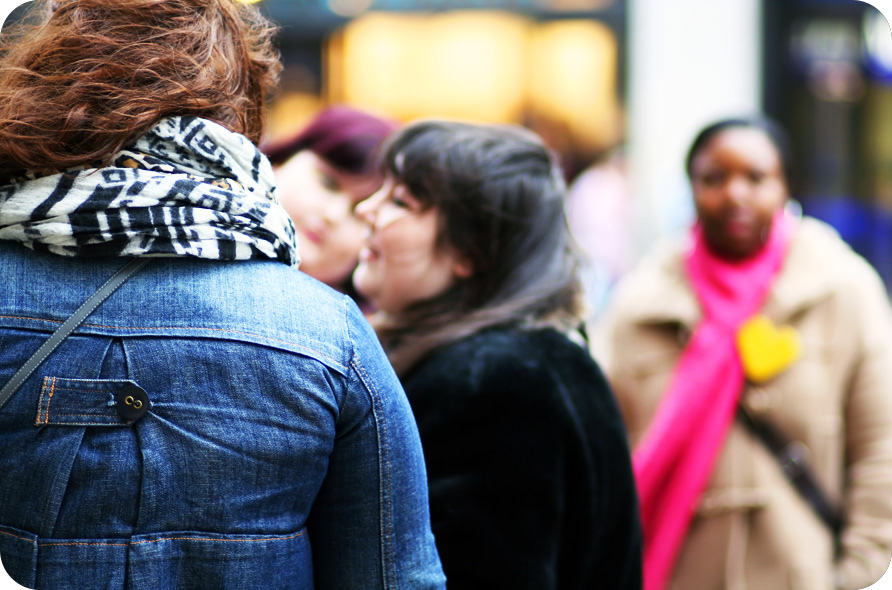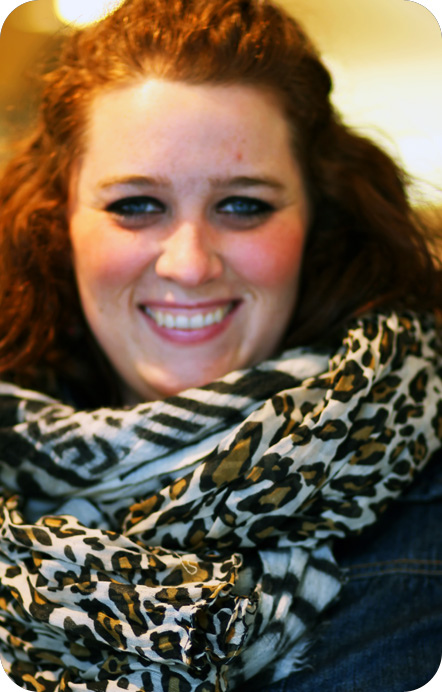 anika! i <3 <3 <3 you!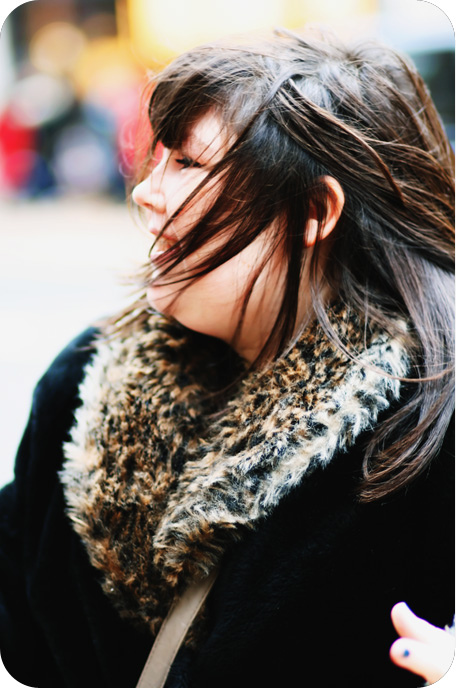 i love this pic of lauren! she is adorable!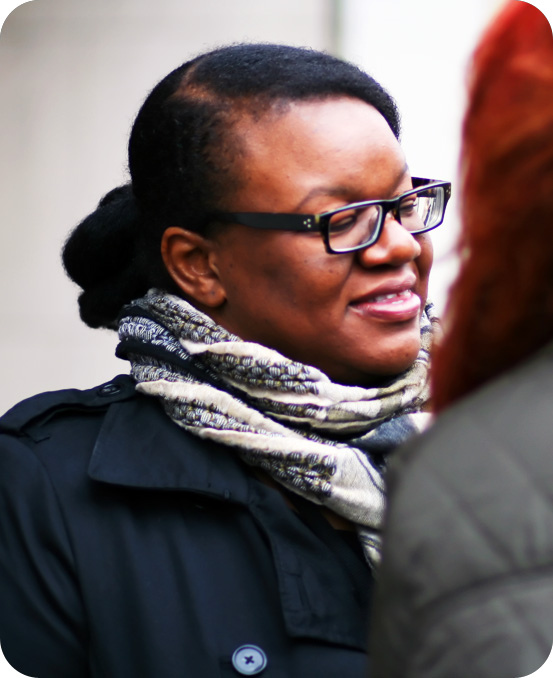 deena's blog was one of the first i ever read. it was so awesome meeting her!
i loved amy's outfit.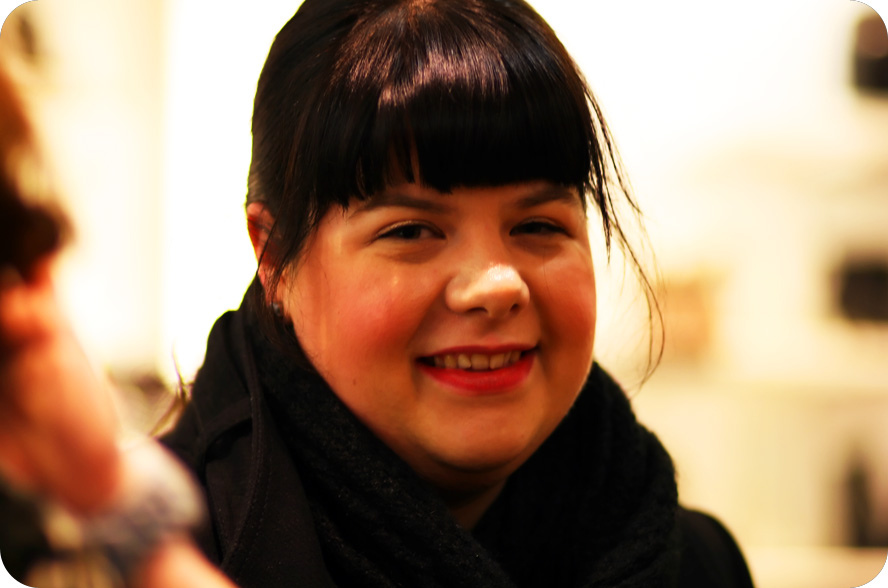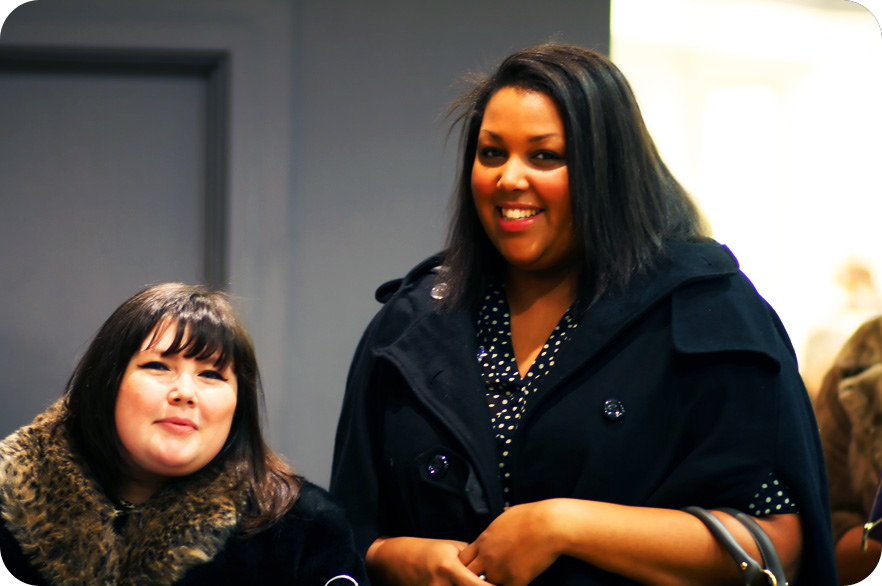 lauren and stephanie! so much <3 to both you guys!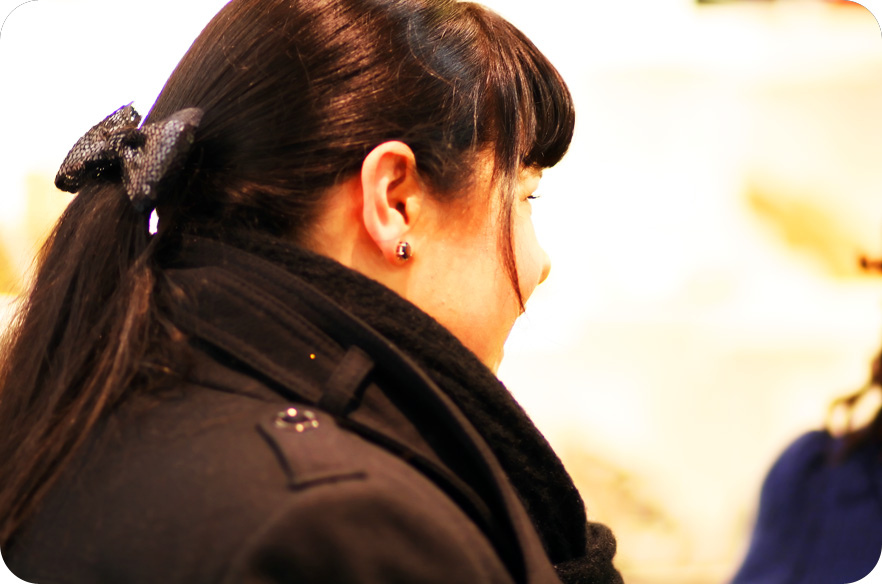 i loved val's all black look and sequinned hairbow.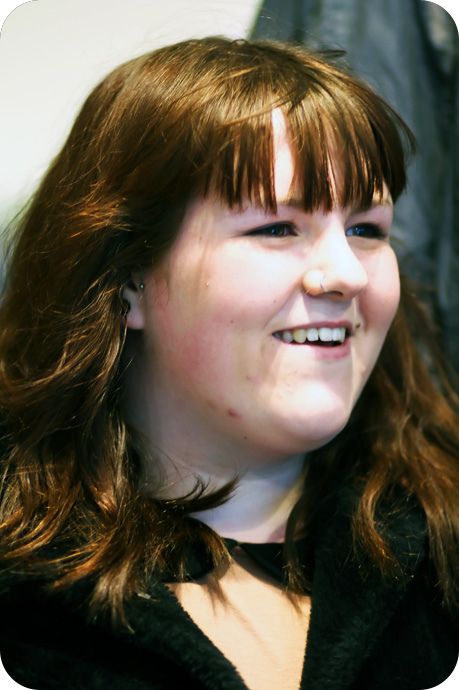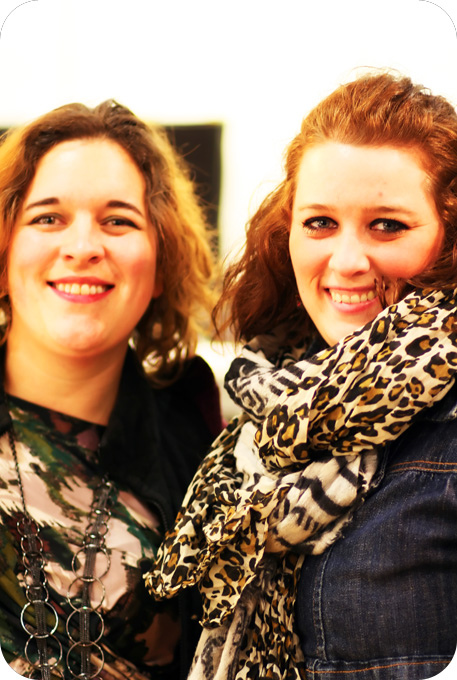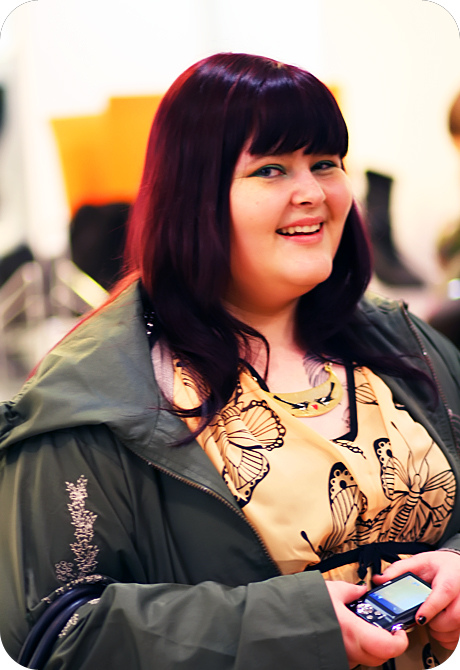 i initially excluded this picture on account of it being blurry but devon liked it and so i put it in!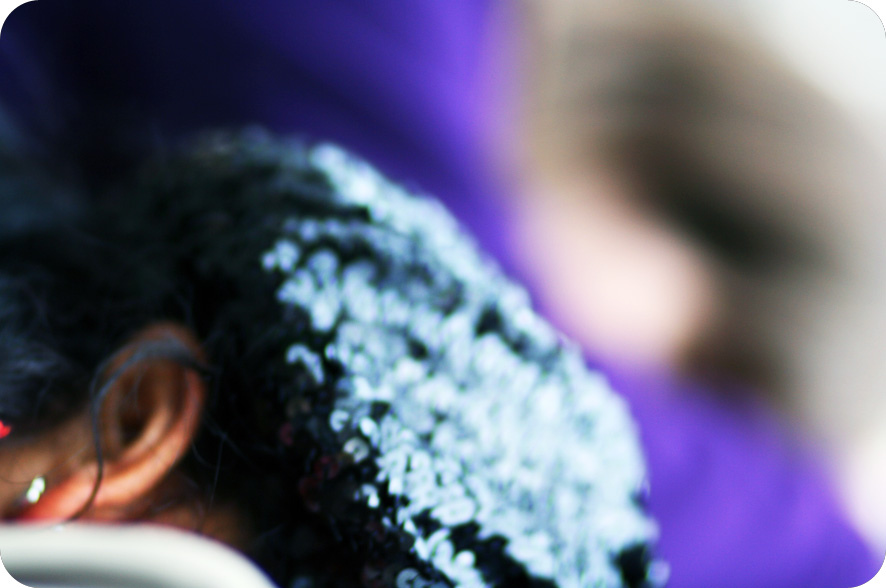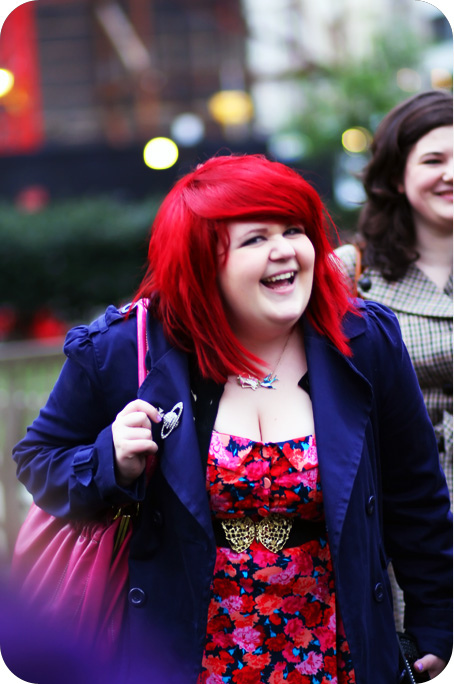 caaaarla! her outfit, her hair and her! all of it: awesome.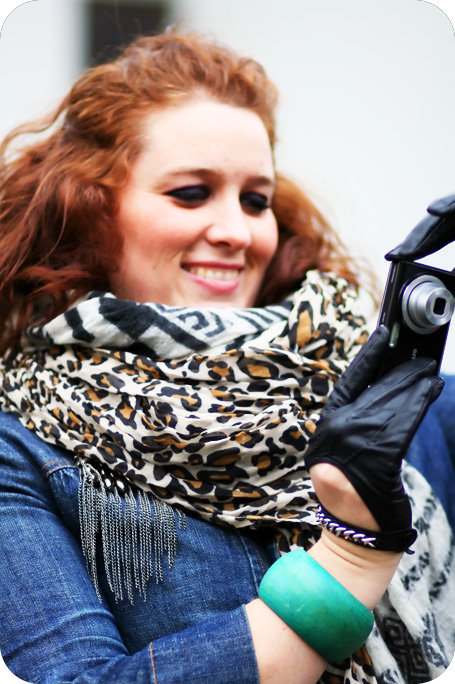 i couldn't stop taking photos of anika! she is so lovely!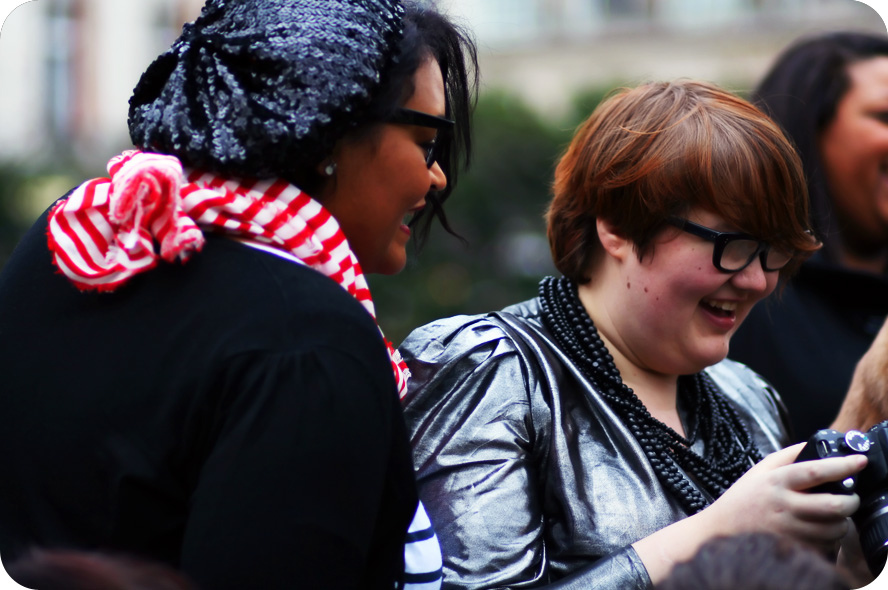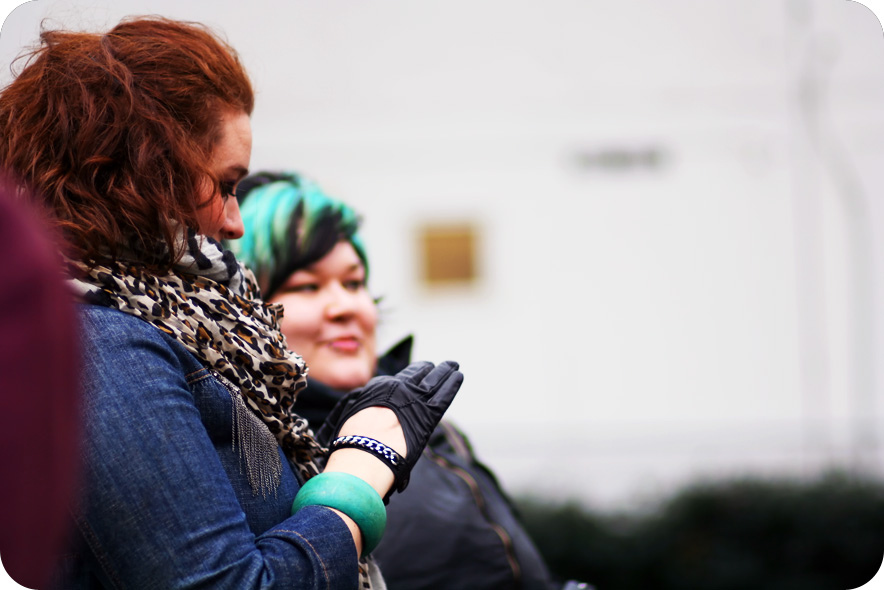 by now i think it is quite clear i was stalking anika 😛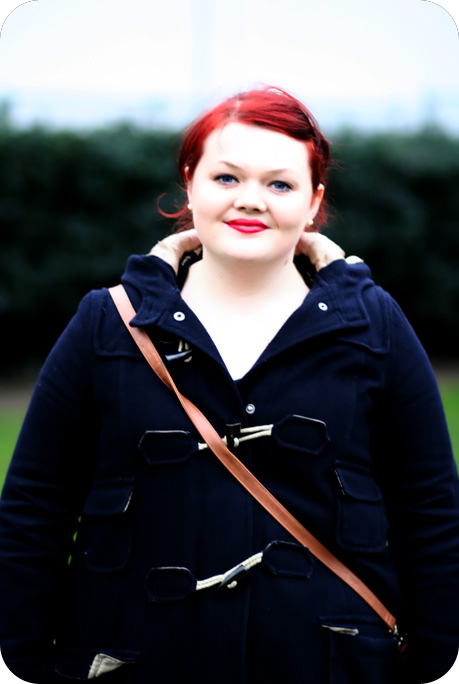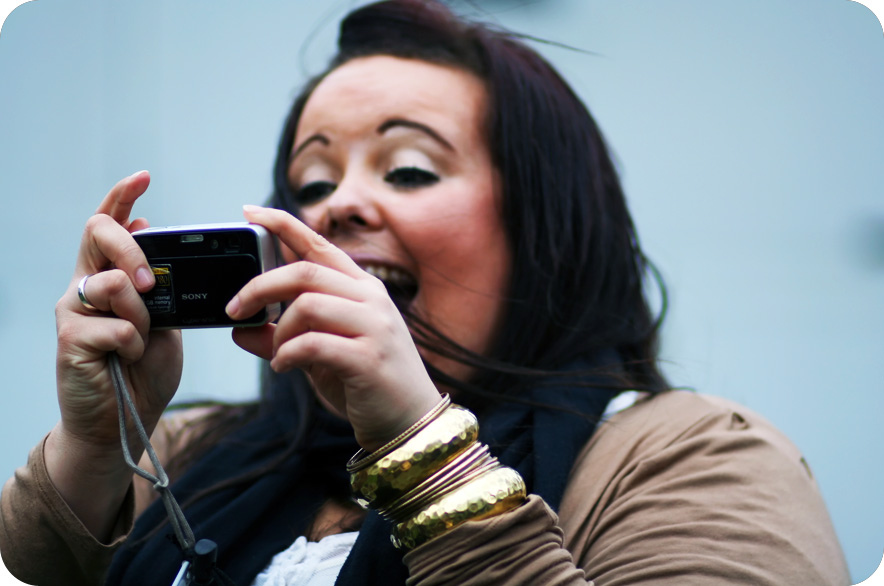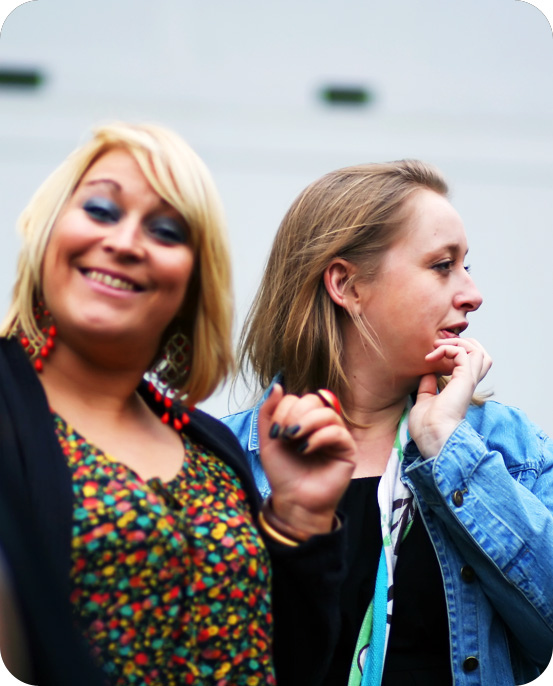 donna and polly, with donna making a silly face for the camera. you guys are UH-MAY-ZING. <3 
i wish i could have gotten photos of everyone and gotten over my crippling awkwardness and talked to everyone as well, but, ah well. i'm glad to note though that despite my social retardation i had a thoroughly lovely time! 🙂 so much, much, much thanks to lauren and everyone else who made this possible – i had never thought in a million years that i'd get to meet you all and i'm so glad i did!