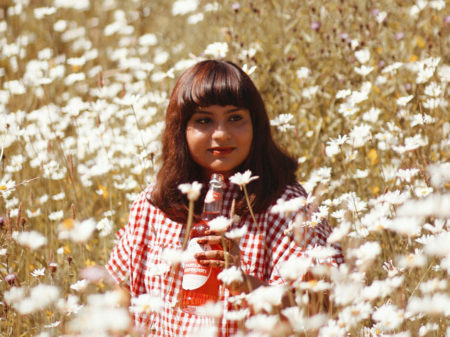 Just a lil post with the photos we took at our wedding venue the morning after we got married!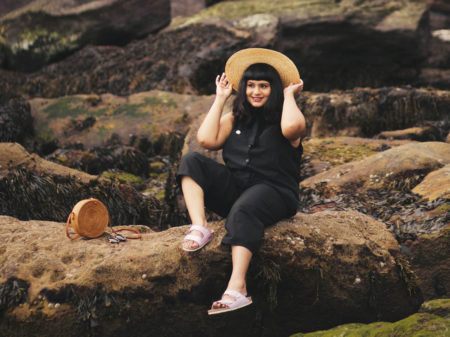 Last weekend, we drove to Tynemouth and spent a perfect summer afternoon at King Edward's Bay.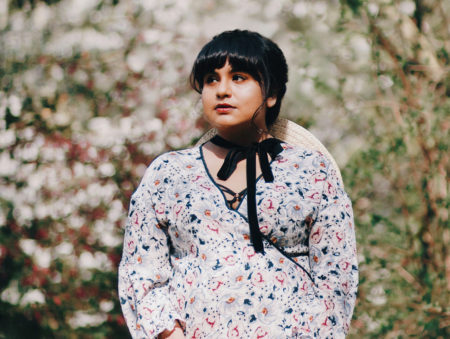 Last Saturday was the perfect summer day (in April!) Owen and I took the afternoon off to wander along Jesmond Dene.
---
---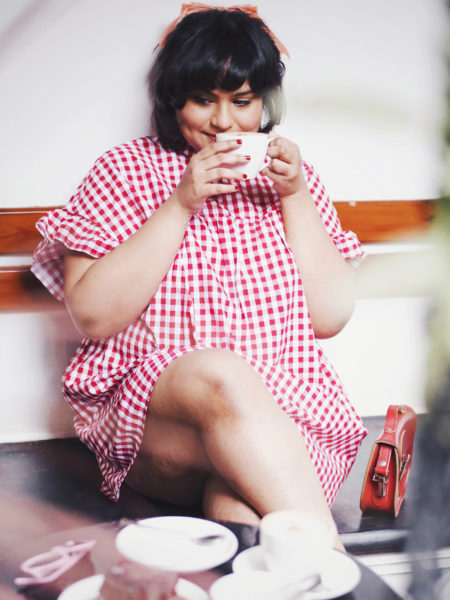 A few things occurred to me the day I wore my new red gingham dress to go to a cute cafe and indulge in cappuccinos and chocolate cake. One: You can never be too old for a good hair bow.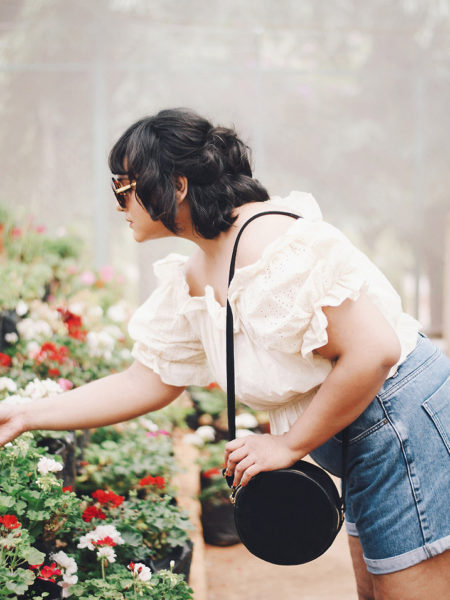 How do you wear an off shoulder crop top? With denim shorts and confidence, that's how. If you wear plus sizes, these off shoulder crop top styles can be hard to find.
Holiday season is upon us, which calls for a touch of luxe. I've teamed together with Redrebs to show you how to style a cosy yet chic daytime look.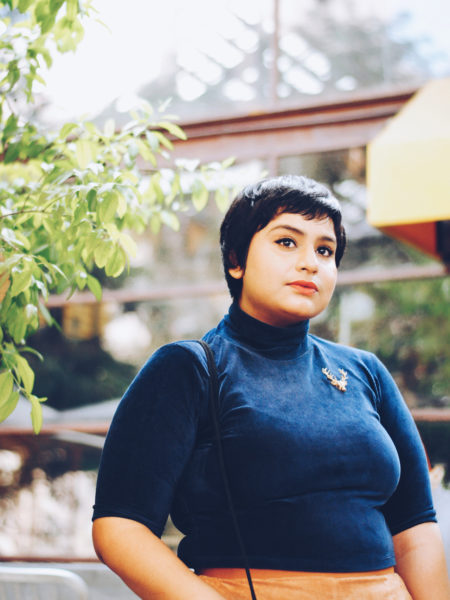 I left this babycord turtleneck top languishing in my wardrobe for close to six months, mostly I was waiting for the weather to cool down enough for corduroy!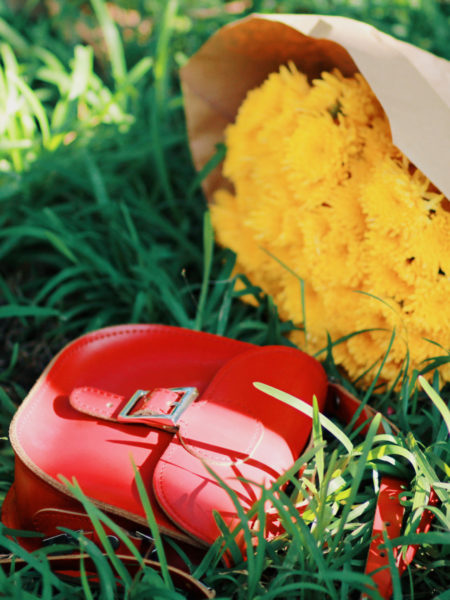 Last week, I went out of the house more than I have in a month. And it's actually been really good for my mental health but hard on my back.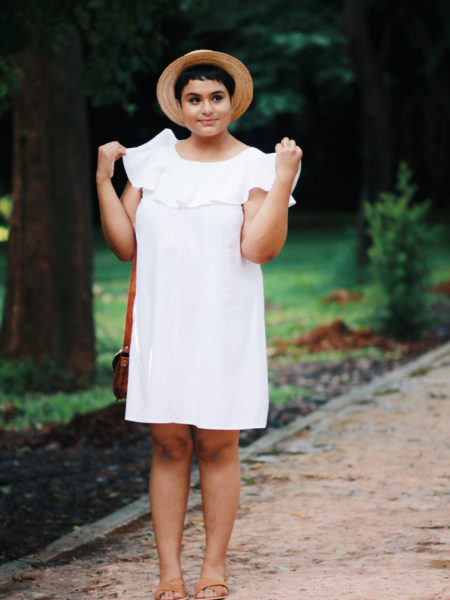 Oh June. You've been bad news ever since you arrived. But yesterday evening at the park was a welcome change.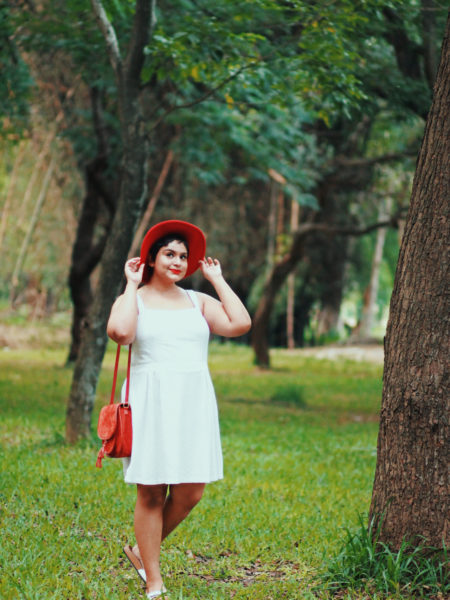 I went out the other day to take some outfit pics with the help of my tripod and camera timer. I found the experience rather daunting, but also quite character forming!