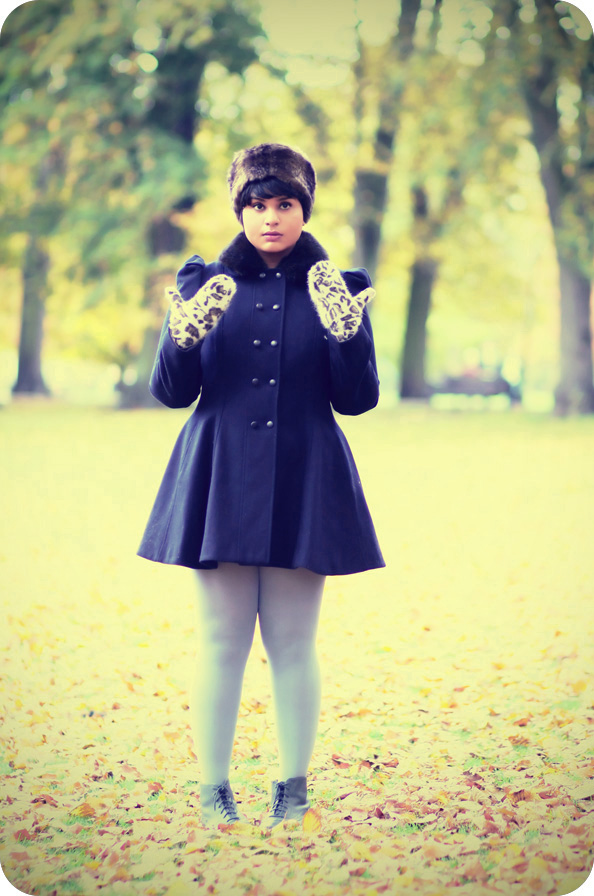 maaaaan, it's been ages since i last posted! however in that time i have moved to a different country i'd never been in before, started living away from home for the first time and gone from being a lazy pothead to a full time grad student, among other things. whoa!
expectedly the shopping here in the uk has been brilliant. the feeling of just being able to walk in to a store and find cute stuff in my size that i can just try on and see how well it fits- best thing evar. topshop, for one, has been seeing a lot of my money, but i anticipated that, haha. i am however gutted to note that york (where i live) _does not have a primark(!!!) _- woe is me.
i have been wearing this coat a lot since i acquired it, to the point where i have managed to rip it down a seam :\ the outfit is essentially built around it. the full skirted bottom and the fur collar make me feel like something out of 'the little princess' and the cossack hat just accentuates that. as you can see, fur seems to have replaced lace in my wardrobe, for the winter, at least!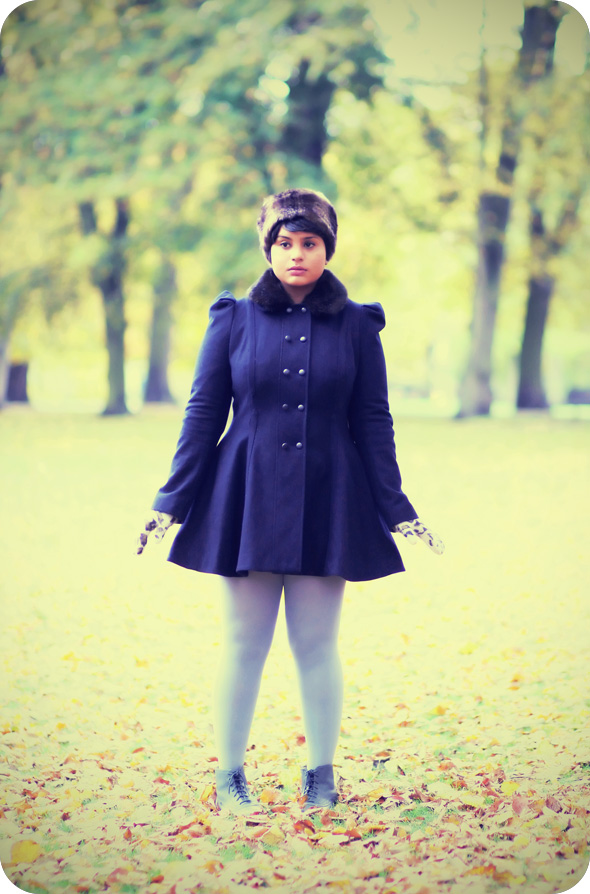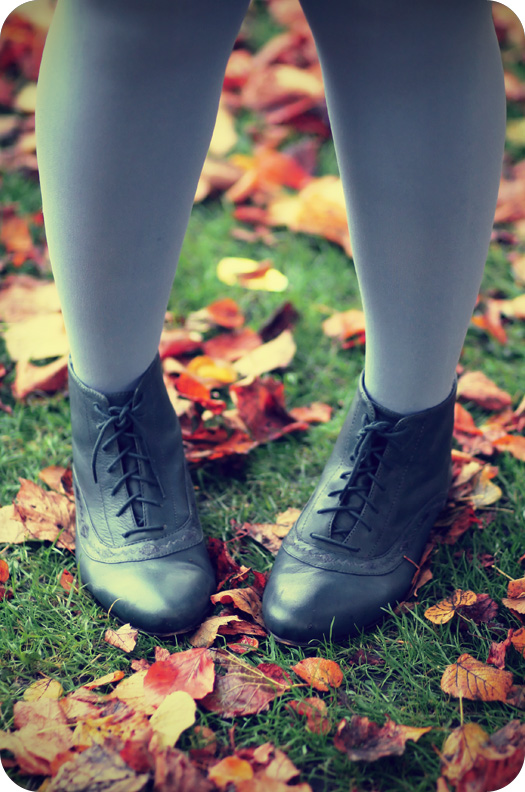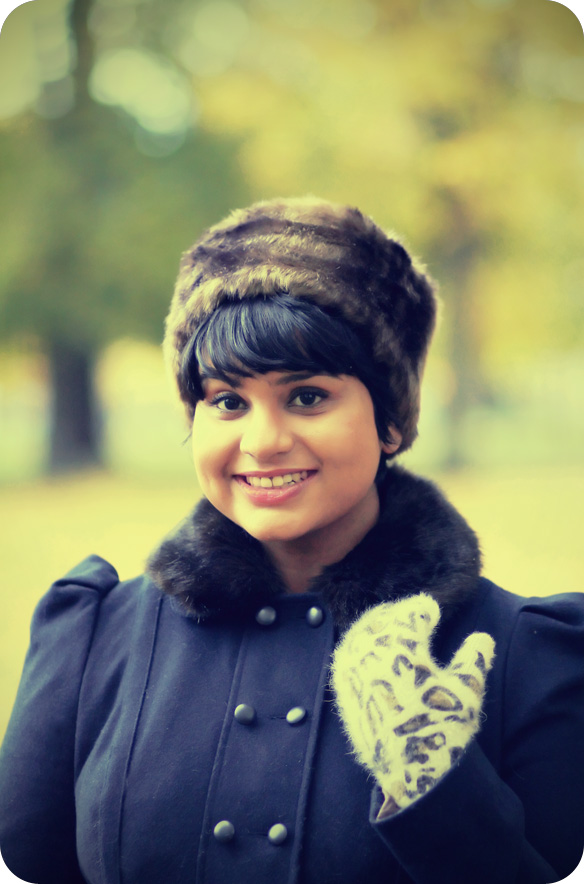 the only annoying thing is the fact that this coat acquires fluff the way a dog acquires fleas. agh!
the mittens were a gift and are the first animal print anything i have ever owned! i used to hate animal prints, but of late have softened towards them somewhat.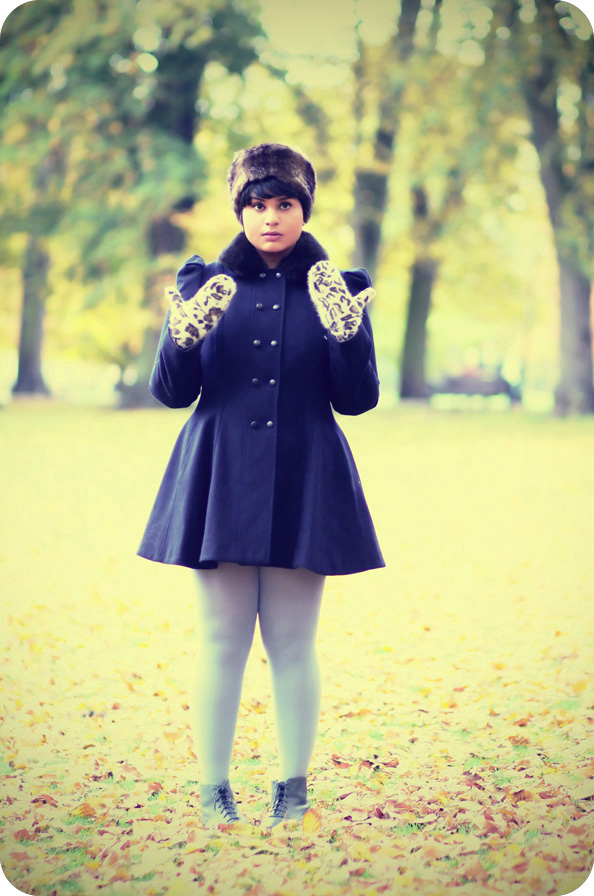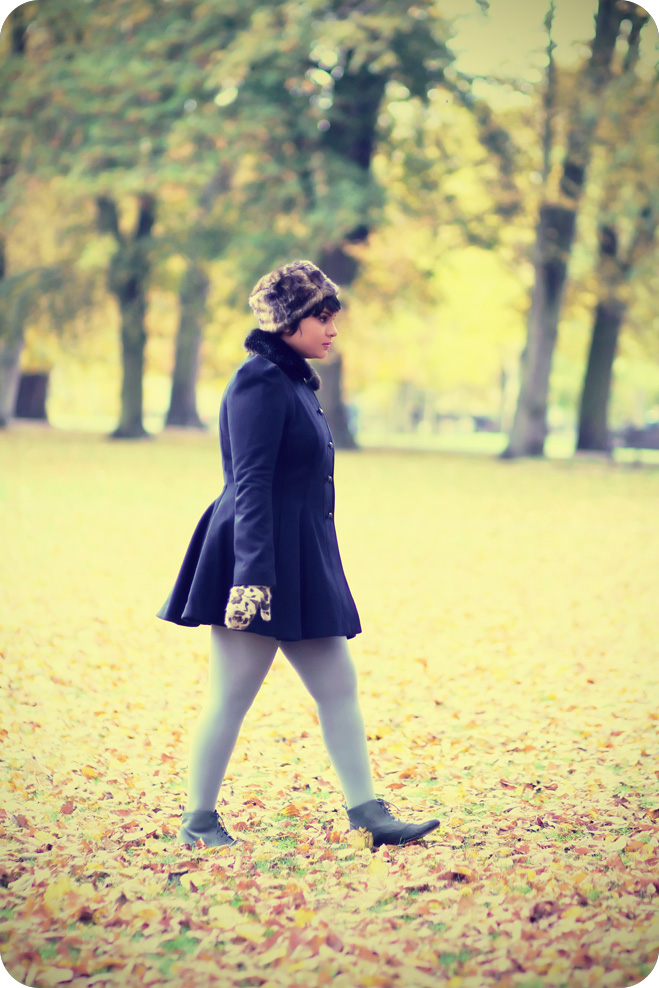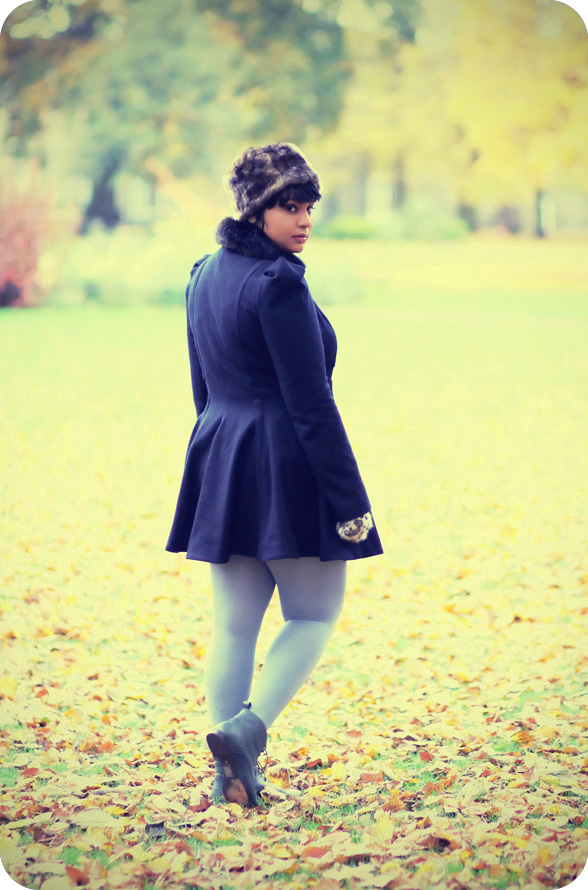 these tights were sent to me by we love colors eons ago and i didn't have a chance to photograph them before this. i have been wearing them a lot though, and i have to say i'm incredibly pleased with them. they are some of the comfiest pairs i own, and are incredibly soft. i got it in the size m/l, instead of opting for the plus size ones because i had an idea that they would fit, and they do! like a glove. the waistband comes upto just underneath my bra and does not roll down which is brilliant. the size chart on the website states that these fit a 5'5 to 5'11 person, weighing from 135 to 168 lbs. for sizing reference i'm 5'7 and 200 ish lbs, so i guess they accommodate a far wider range of sizes than stated. overall, i'm extremely happy with these!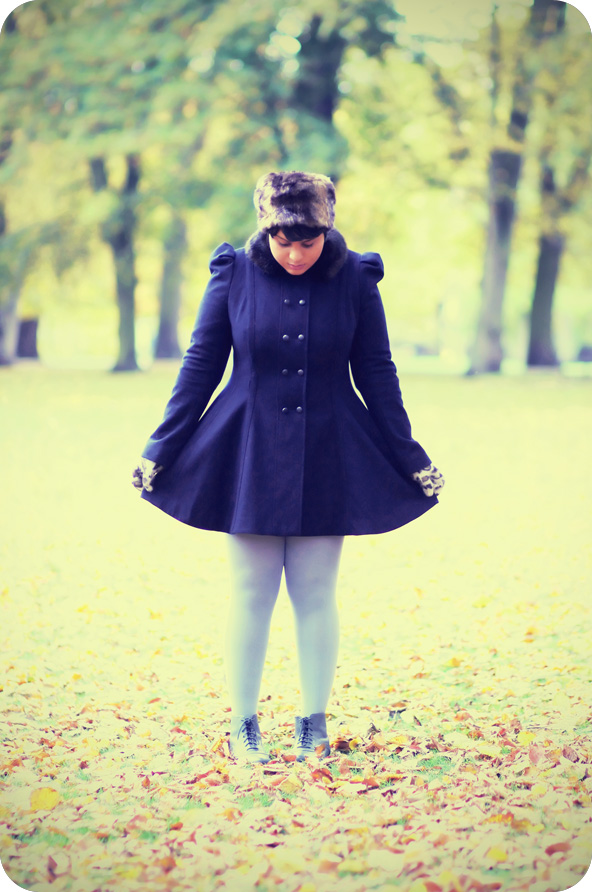 dress (not pictured) – vintage
coat -topshop
hat -asos
mittens – gift (originally from h&m)
tights – courtesy of we love colors
boots – office
all photos by david thatcher (thank youuu <3)