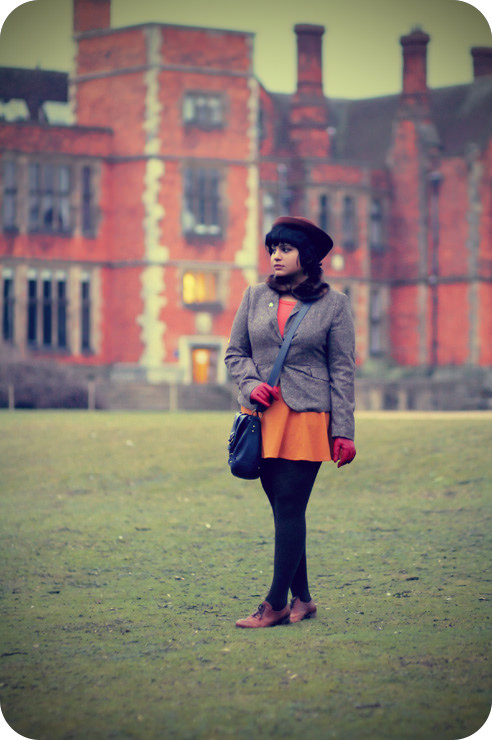 having suffered from a complete and utter lack of people to photograph me (and not wanting to go the tripod and self timer route again), outfit posts have admittedly been very thin on the ground of late. hopefully this should be rectified soon!
this is a pretty good example of how i have been dressing of late. the fur collar is one of the hardest working items in my wardrobe and i have been pairing it up with almost everything i wear for the past few months!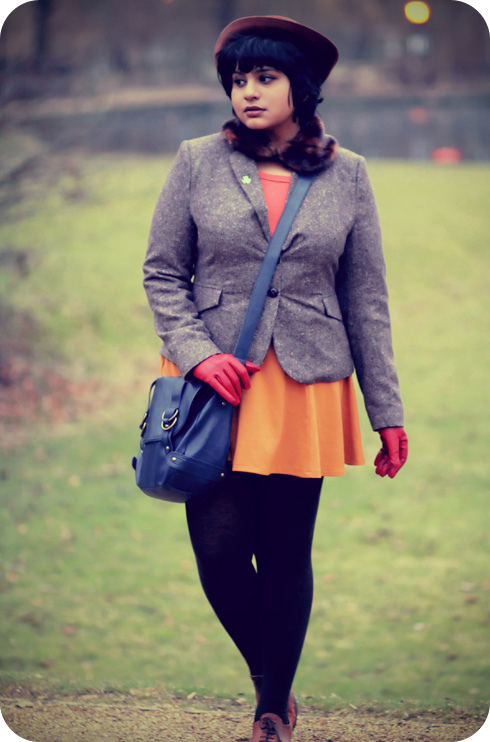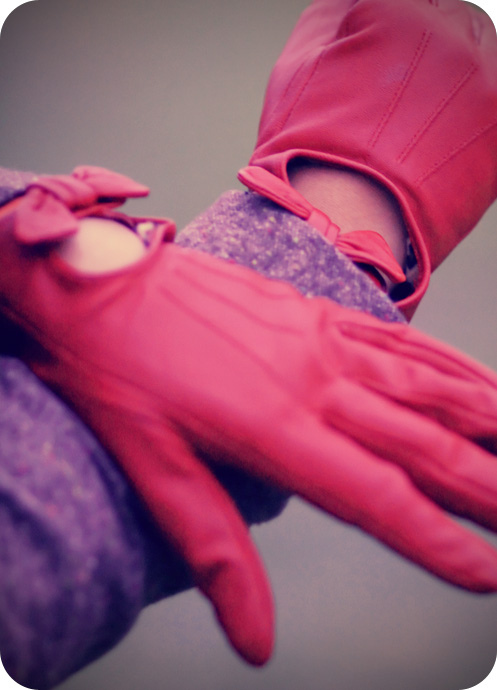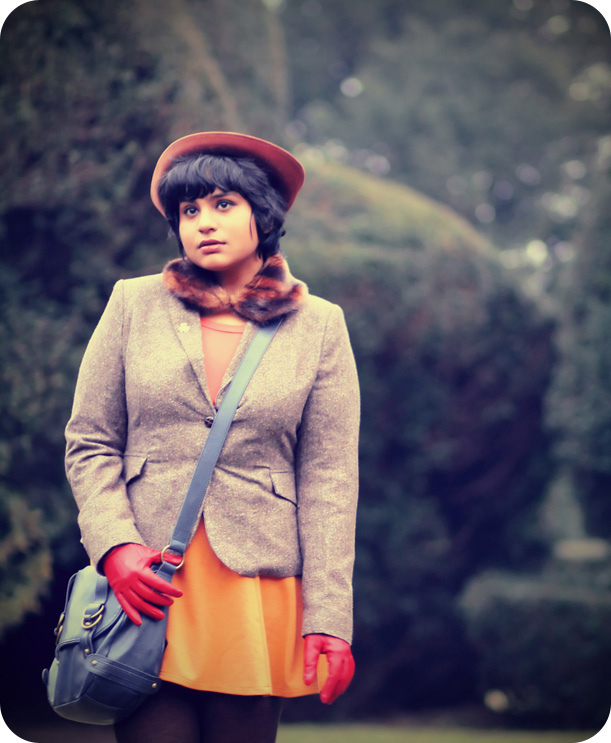 the hat. o, that hat! the hat one of those very rare vintage hats which actually fit my humongous head and is one of the most beautiful things i own. i don't wear it everyday but once in a while i do break it out, at times when i want to feel especially classy and like something out of a 40's period piece. i think it has a very school/working girl vibe to it!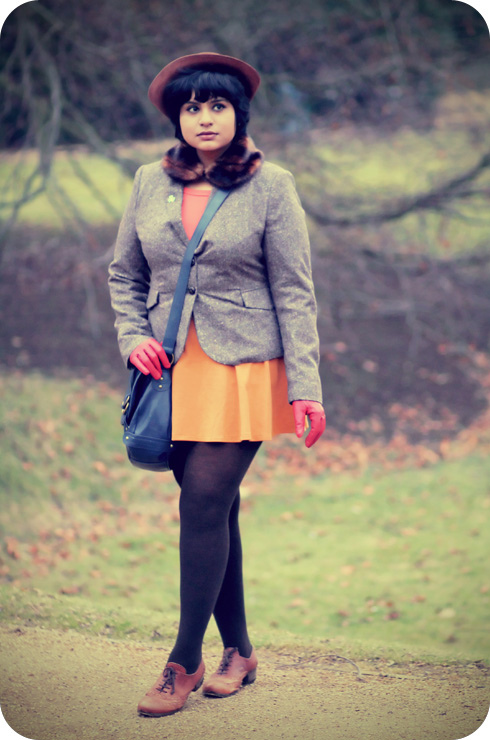 the gloves are from accessorize and are rather lovely. you can't really see it but they have a leopard print lining as well!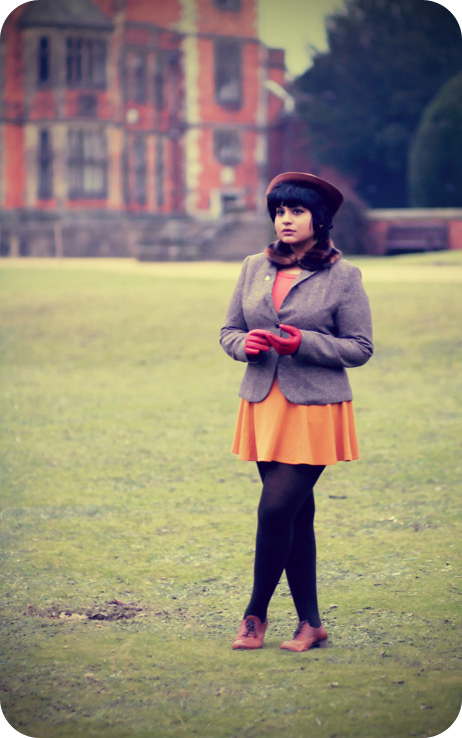 we first tried shooting in the shrubbery but the lights was fading and that made it rather impossible. in the end we did it at the quiet place which is near one of the lakes. (this was on campus!)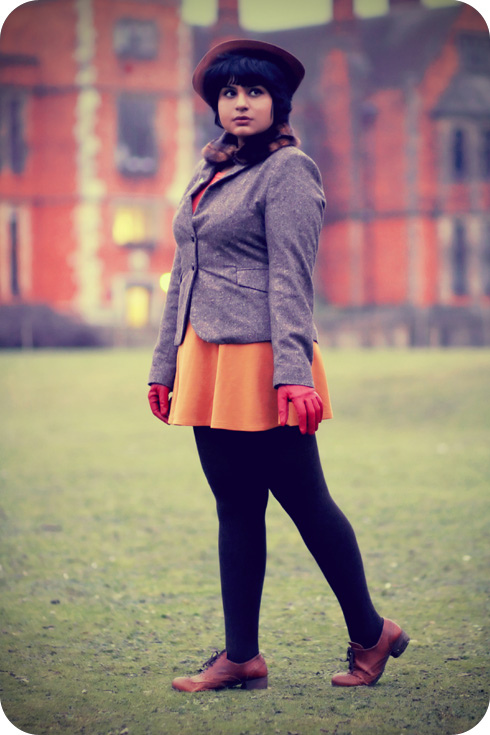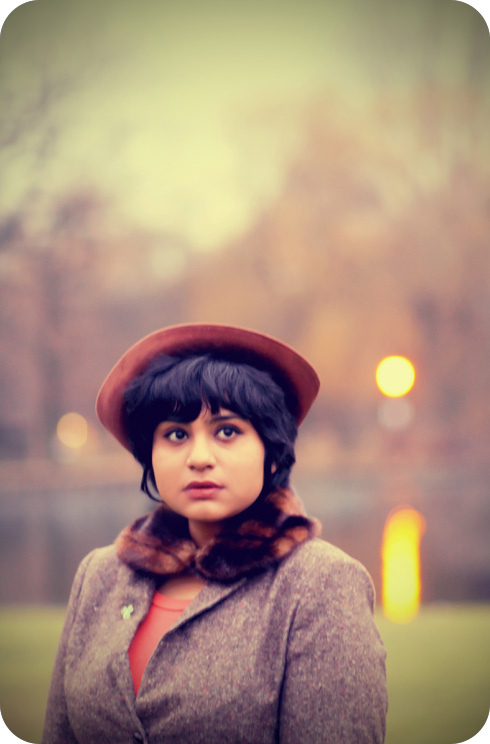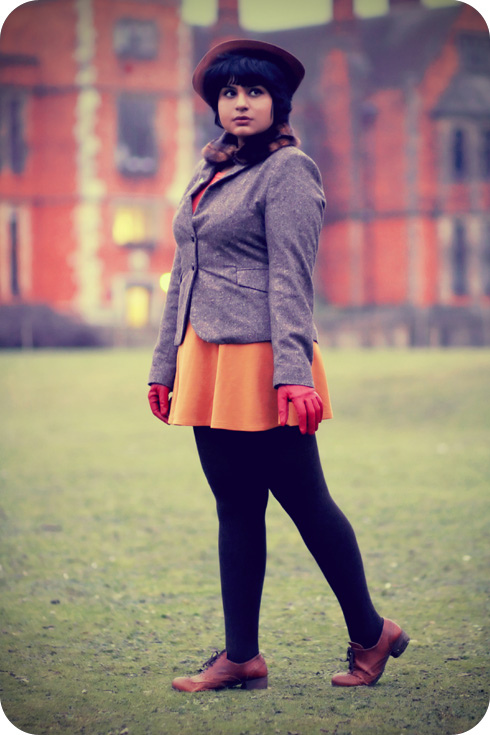 eventually the light faded altogether and i took a few last shots of the lights over across the lake.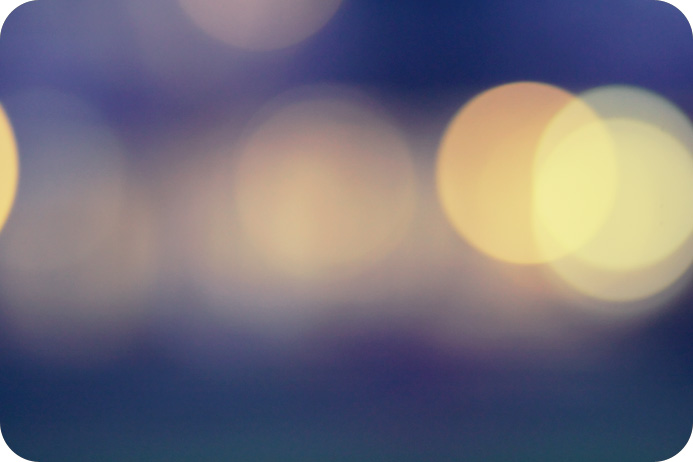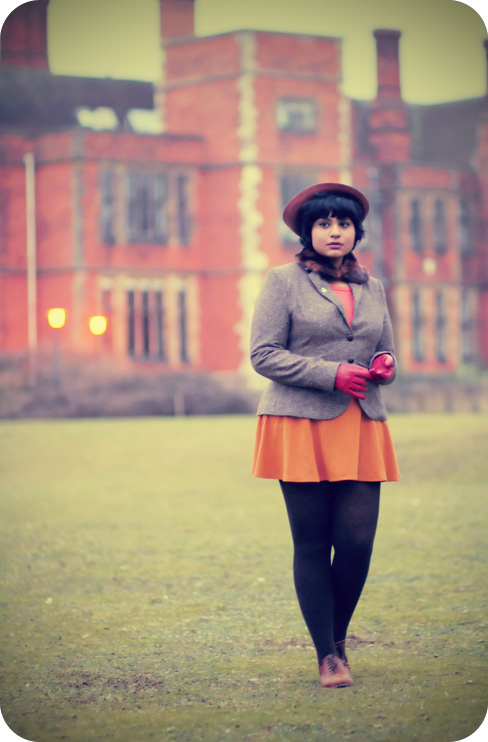 top – asos
skirt – asos
jacket – new look
collar – asos
tights  -tabio
brogues – asos
hat -borsalino (vintage)
gloves – accessorize
satchel – accessorize
pin – some…charity…thing?
all photos except the last two by the boy <3