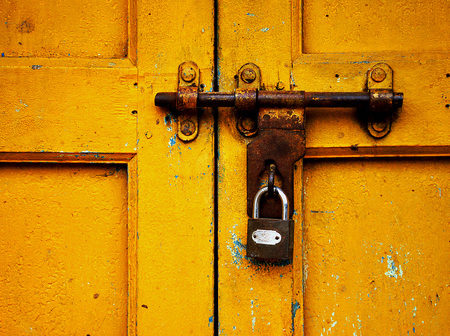 Talented people just find closed doors in India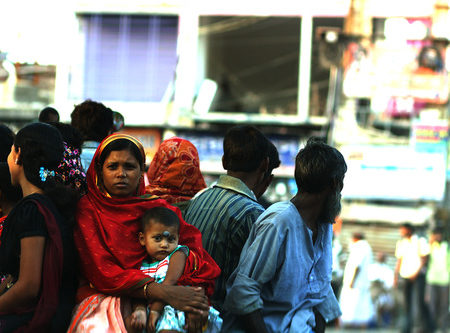 An Indian woman covered head to toe in 40 degree heat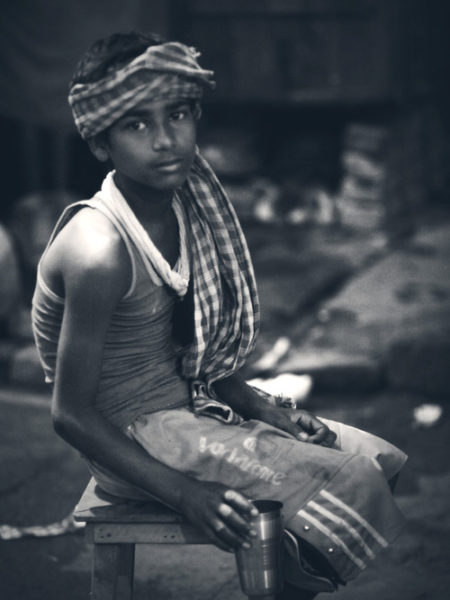 (The kind of photo any white person would take in Calcutta)
---
---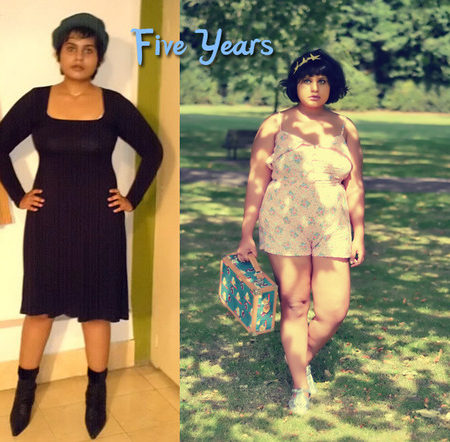 Yesterday I was prompted to combat my agoraphobia and go to Uni because I really needed to do library work. On the bus I saw a terribly saddening sight.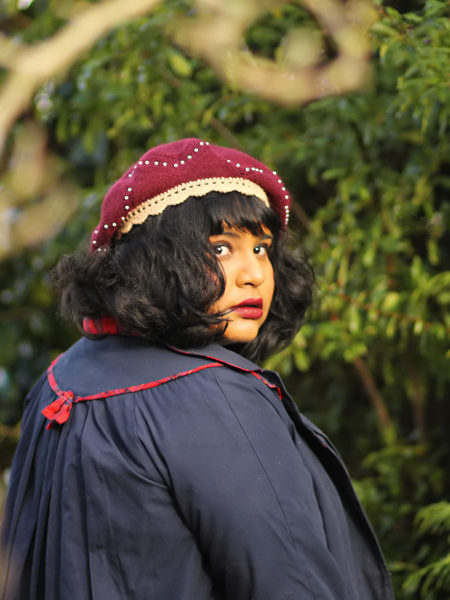 On Saturday I packed my worldly possessions in a little squirrel suitcase, escaped my unheated garret and ran away to London to become famous.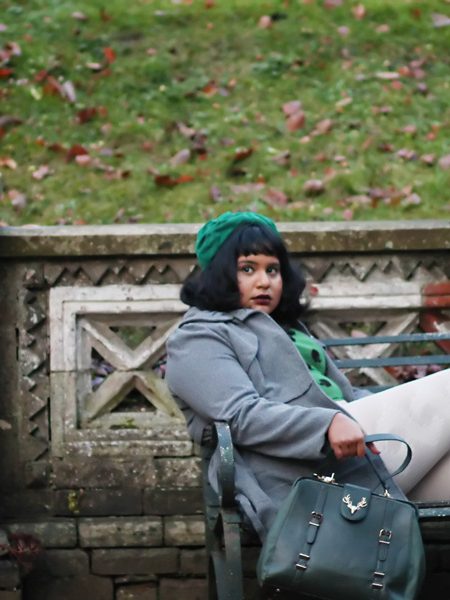 Here are the outfit photos that Mary took of me at the Plantation Gardens in Norwich! Being a Victorian garden tucked away in a hidden corner of town, the whole place really reminded me of 'The Secret Garden'.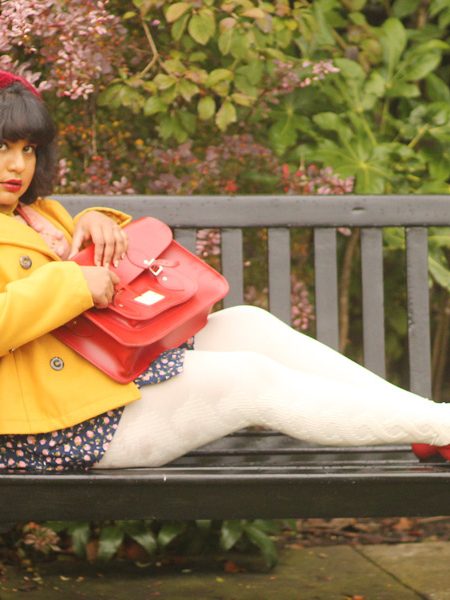 On Sunday I met the most amazing Mary of So Outrageous who had come to York for the weekend. Well, we met on Saturday as well, for drinks but it was on Sunday that we took these photos.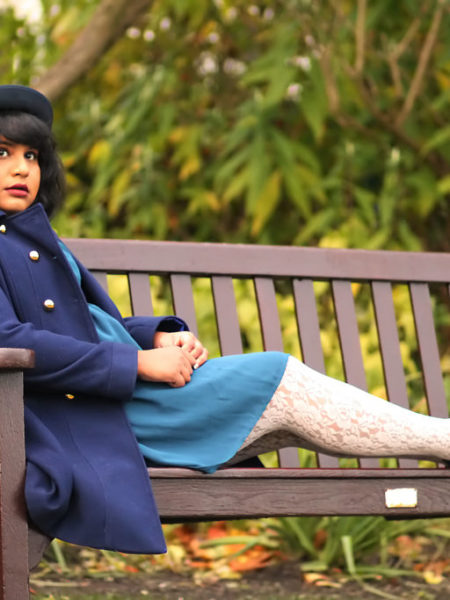 When I saw this dress on ASOS I termed it 'The Dream Dress'. Seriously, I have been dreaming of a dress like this for years.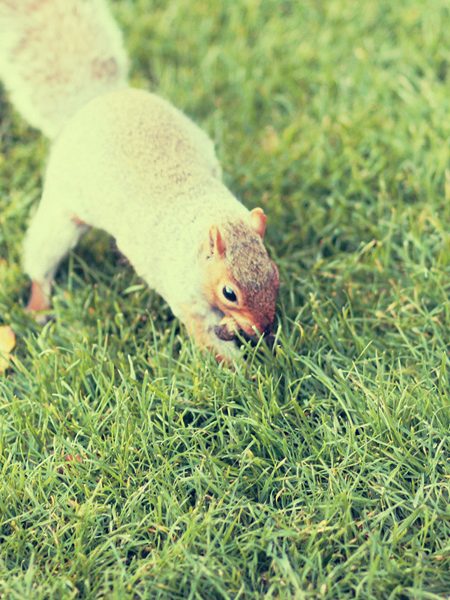 Something I hurriedly put together for a date. Then I strongarmed my date into taking photos for me while I preened in front of the camera.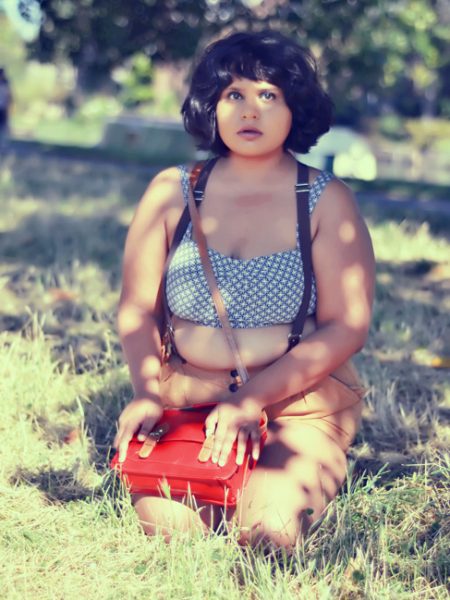 These photos were taken on what was possibly the last day of summer, in more ways than one. This year I became enamoured with the idea of wearing a bra top, angry red stretchmarked belly notwithstanding.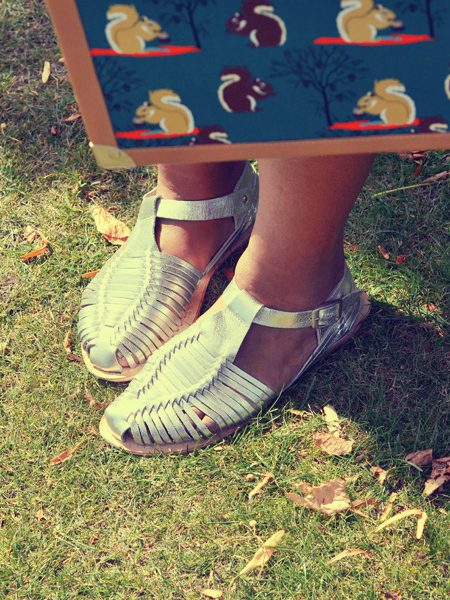 The UK is having an unexpected summer and no one could be happier about it than I am. Something strange has happened to me recently.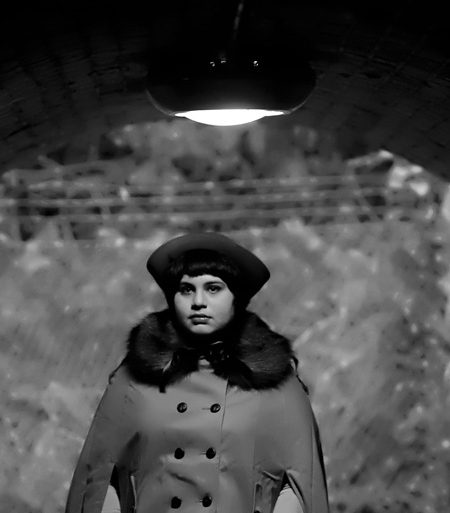 Last of the outfit posts we did at Canterbury! We shot this on the last day I was there, before I flew to India.